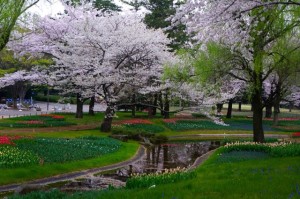 04/05/2015 Sakura 2015: Showa Kinen Park
Showa Kinen Park which is just about 60-minutes away from central Tokyo is indeed one of the best hanami spot with its 1,500 cherry trees and spacious lawns. The cherry trees in the park bloom a few days later than central Tokyo too, so it was at its peak during our visit.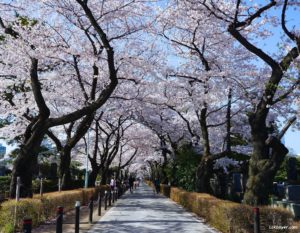 04/02/2015 Sakura 2015: Aoyama Cemetery
Aoyama Cemetery (青山霊園) is Japan's first public cemetery. The straight road leading to the cemetery is lined up by hundreds of cherry trees.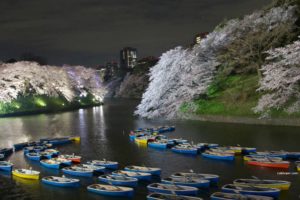 03/31/2015 Sakura 2015: Chidorigafuchi Ryokudo
Chidorigafuchi-ryokudo (千鳥ヶ淵緑道) is a 700-meter-long walkway along the moat located at the northwest of the Imperial Palace. Over 200 cherry trees planted along the banks of the river create an excellent cherry viewing spot.