Visit Date: 10/22/2016 (Best viewing Time: early November to early December)
The Showa Memorial Park 昭和記念公園 located in Tachikawa is a massive park that is popular all through out the year but is specially beautiful during spring and autumn.
Autumn colors are already starting to show in the Tachikawa entrance as well as the Japanese garden.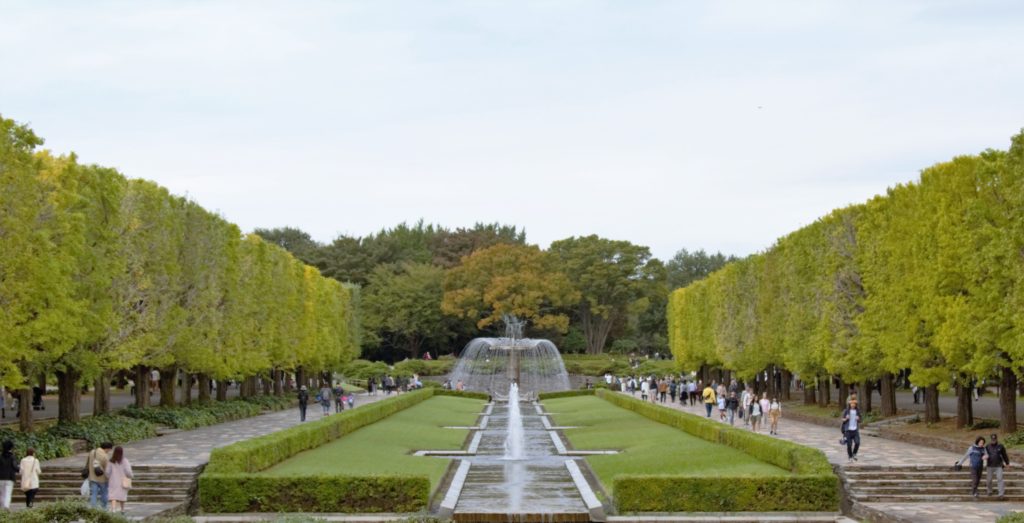 Ginkgo Avenue near the Tachikawa Gate.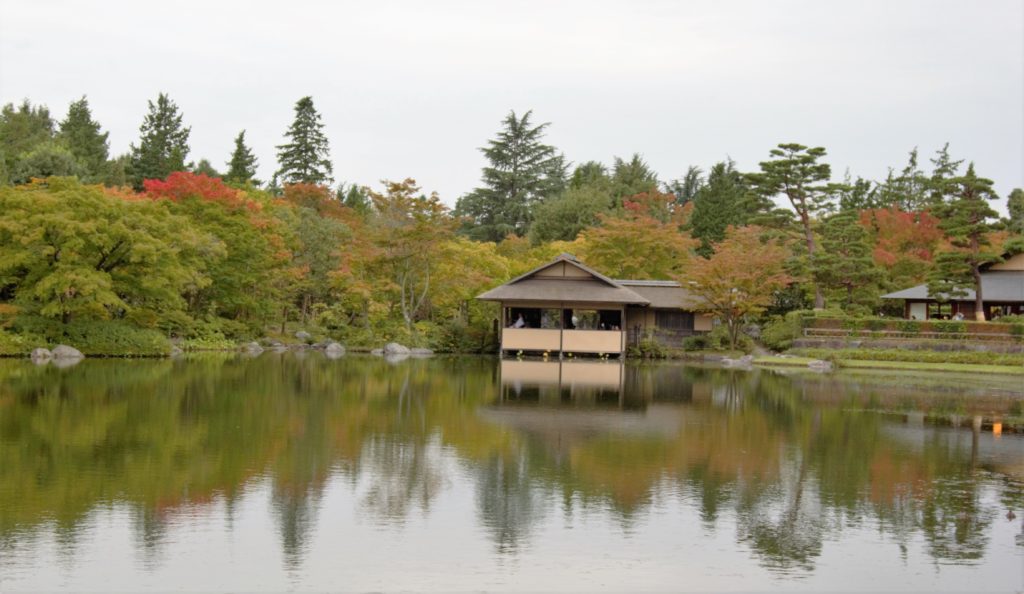 The maple trees around the pond in the Japanese garden are starting to turn red.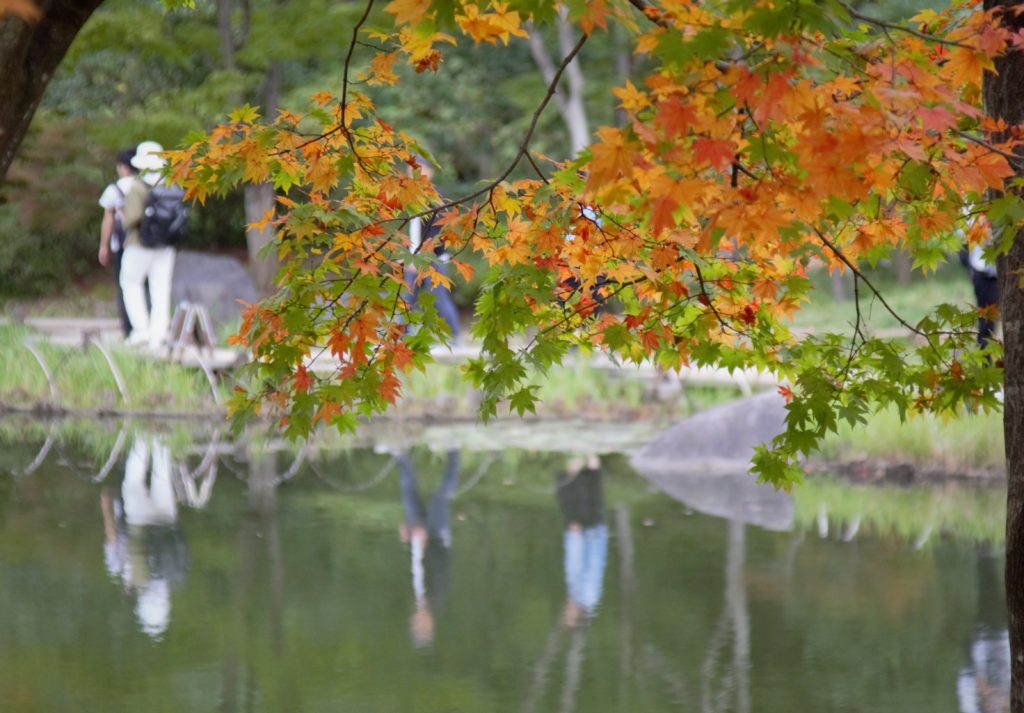 Up-close with the maple leaves.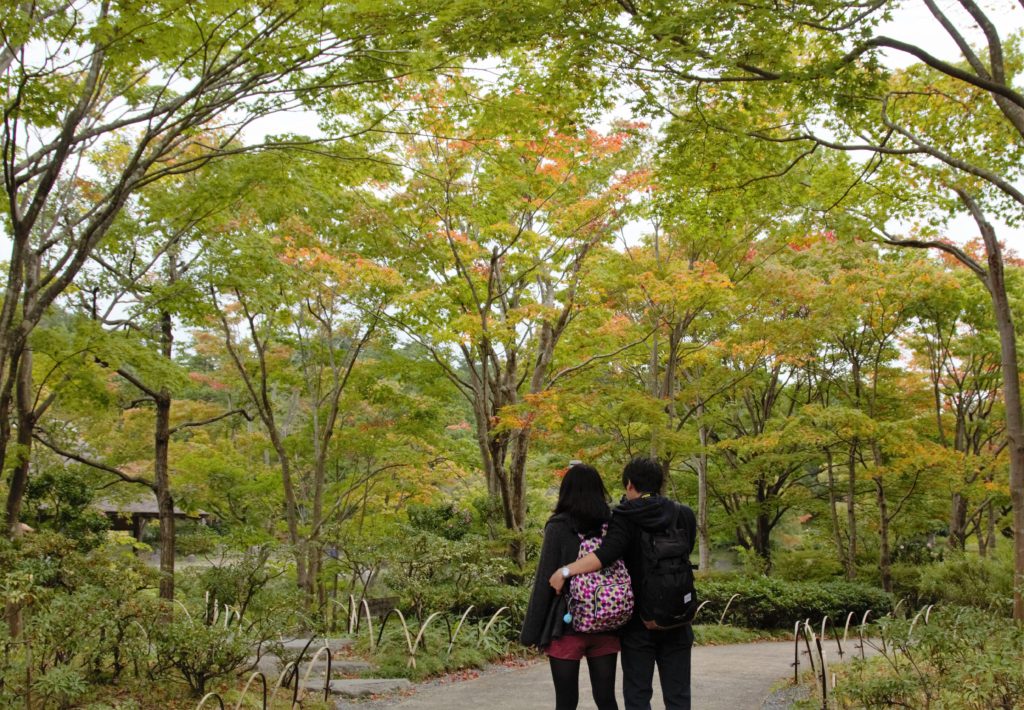 Walking path around the Japanese garden.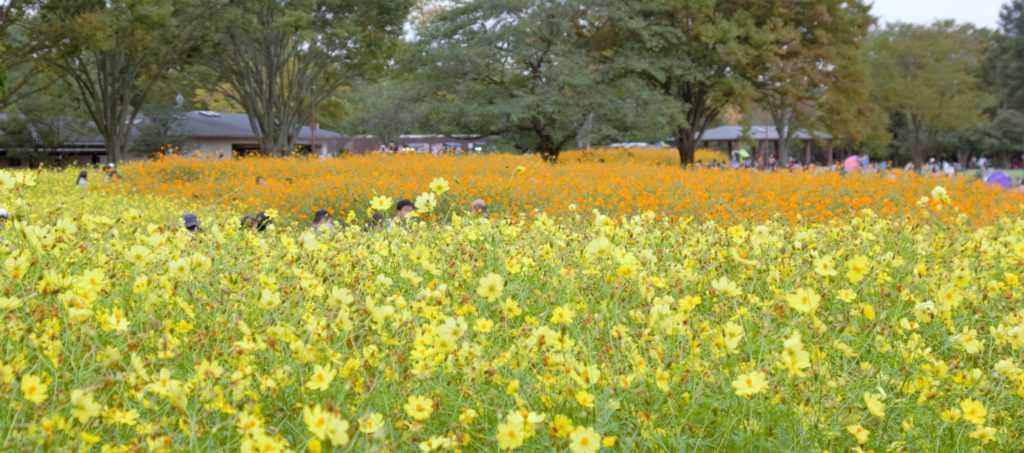 Beautiful cosmos flowers of various colors are also planted on both sides of the open field.
---
Useful Info:
Contact Info:

Address: 3173 Midori-cho Tachikawa City, Tokyo 〒190-0014




Telephone: 042-528-1751


Website: www.showakinen-koen.jp

Park Hours:

 Jan – Oct: 9:30 to 17:00 | Nov – Dec: 9:30 to 16:30

 Admission:

General                                     Groups


Adult: ¥410                               Adult: ¥290




Child (6-15): ¥80                      Child (6-15): ¥50




over 65: ¥210                           over 65: ¥210
Access: