Gora Park (強羅公園) is Japan's first French style garden opened in the 3rd year of the Taisho era (1914). It features a large fountain at the center with various seasonal flowers such as roses, azaleas, hydrangeas, wisteria, bougainvillea, peony, as well as cherry blossoms scattered around the garden. The garden is surrounded by wide sky and mountains which makes it a very relaxing place.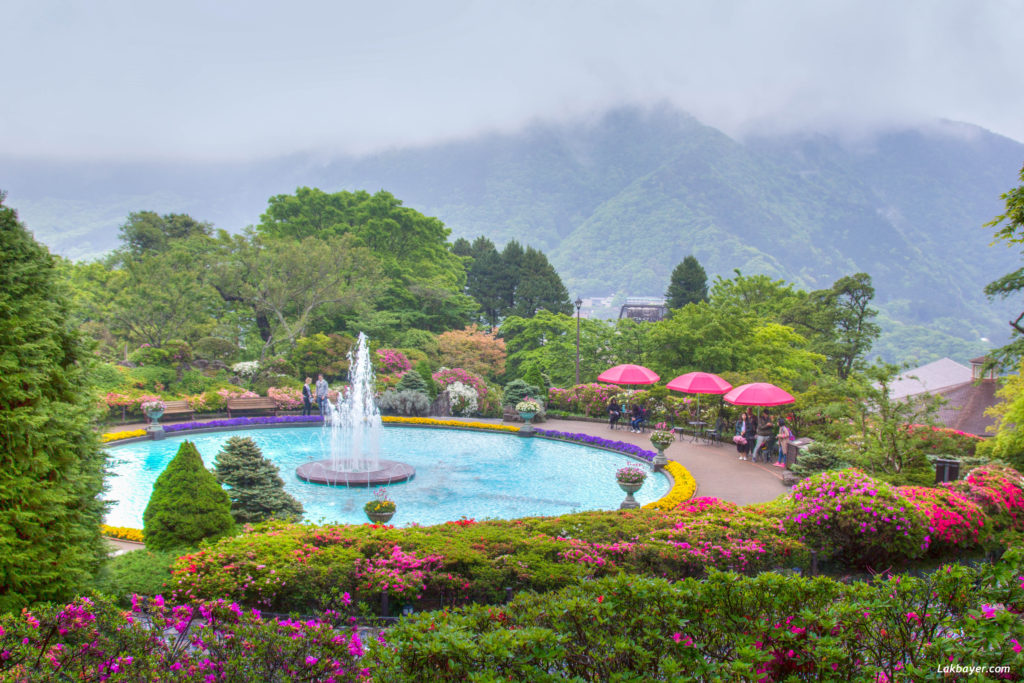 ---
05/14/2017: The azalea flowers around the park are past peak with most of the flowers fallen on the ground. Those that were left however are still very pretty.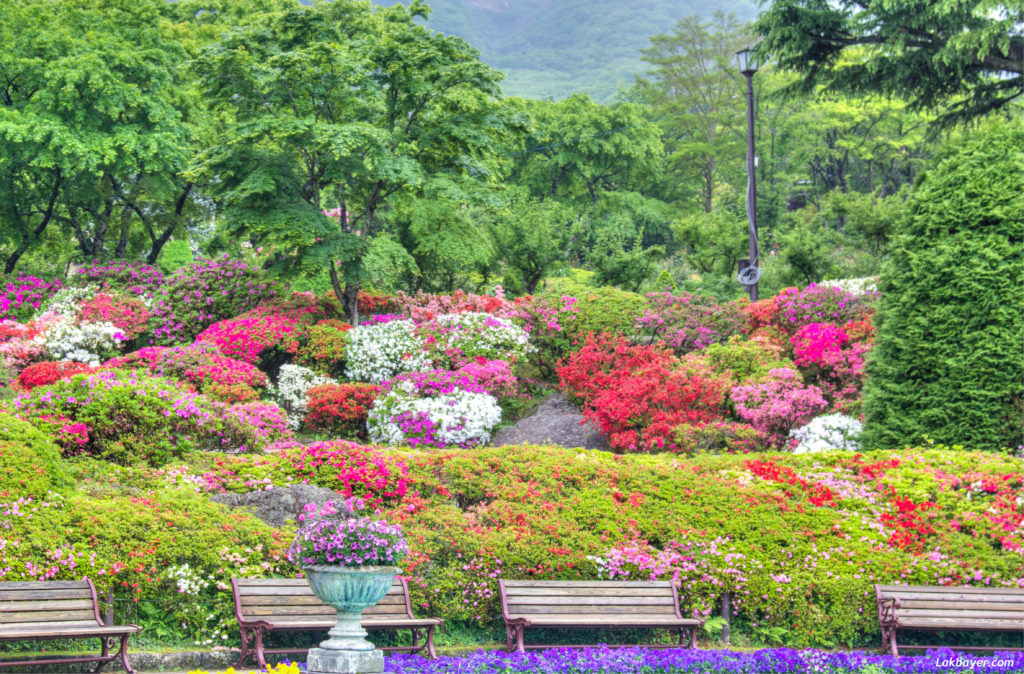 Azalea flowers on the lower part of the garden were past peak where most of the flowers have fallen.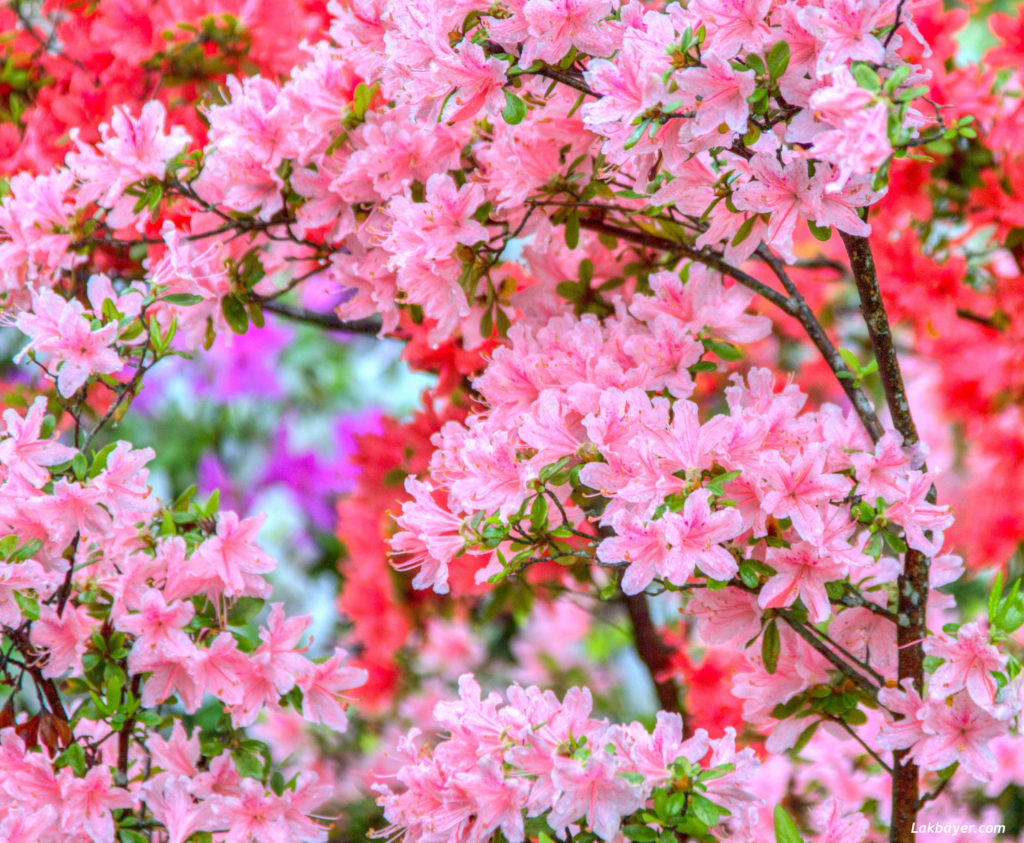 This gorgeous 'Anchorite' azalea shrubs are in full bloom.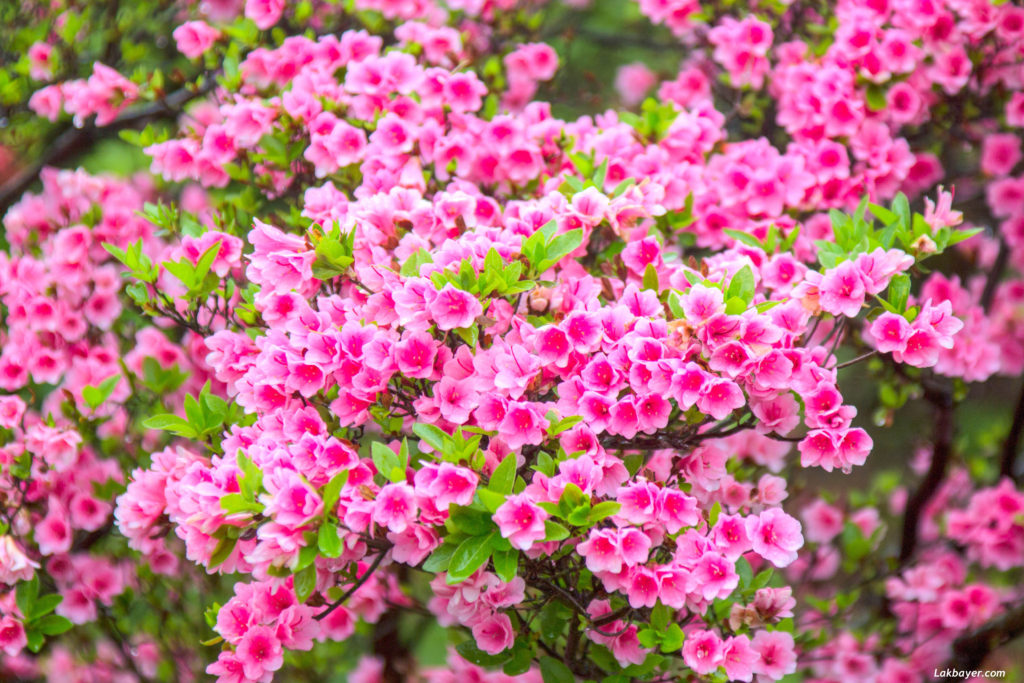 One of many of the azalea bushes that are in bloom.
Violets and pansies surrounding the fountain are also in full bloom.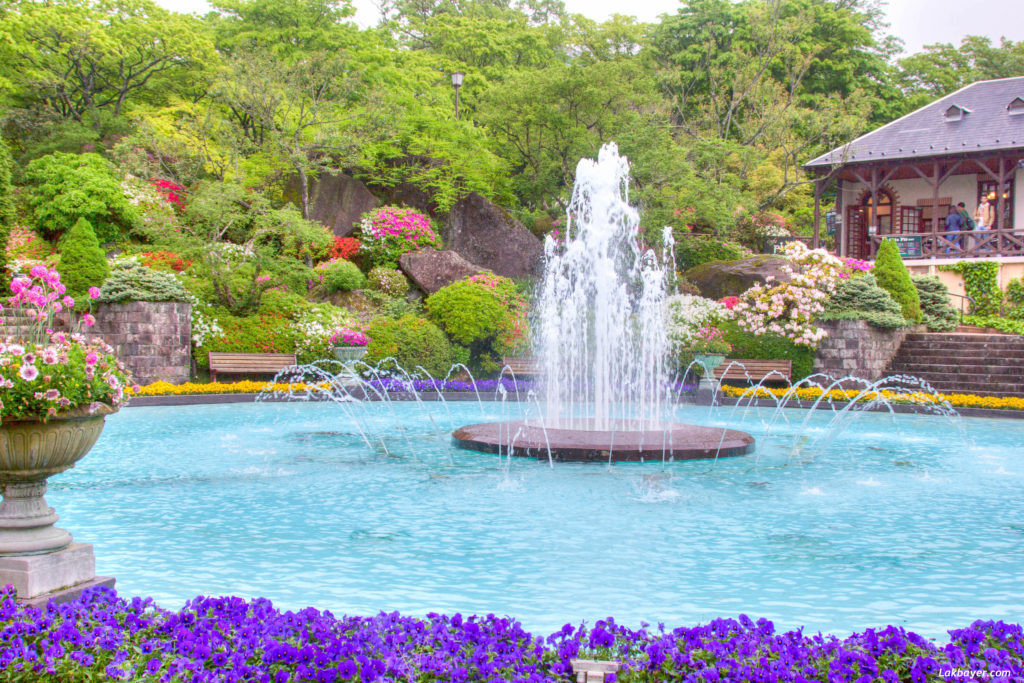 Different colors of chrysanthemums are also in bloom and located near the front gate.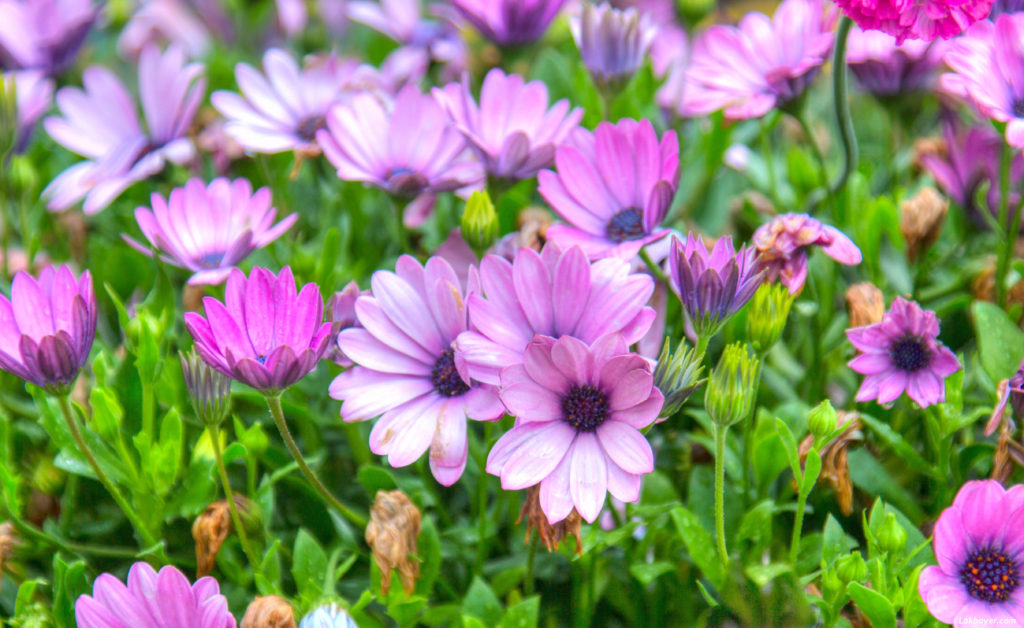 Lovely purple chrysanthemums.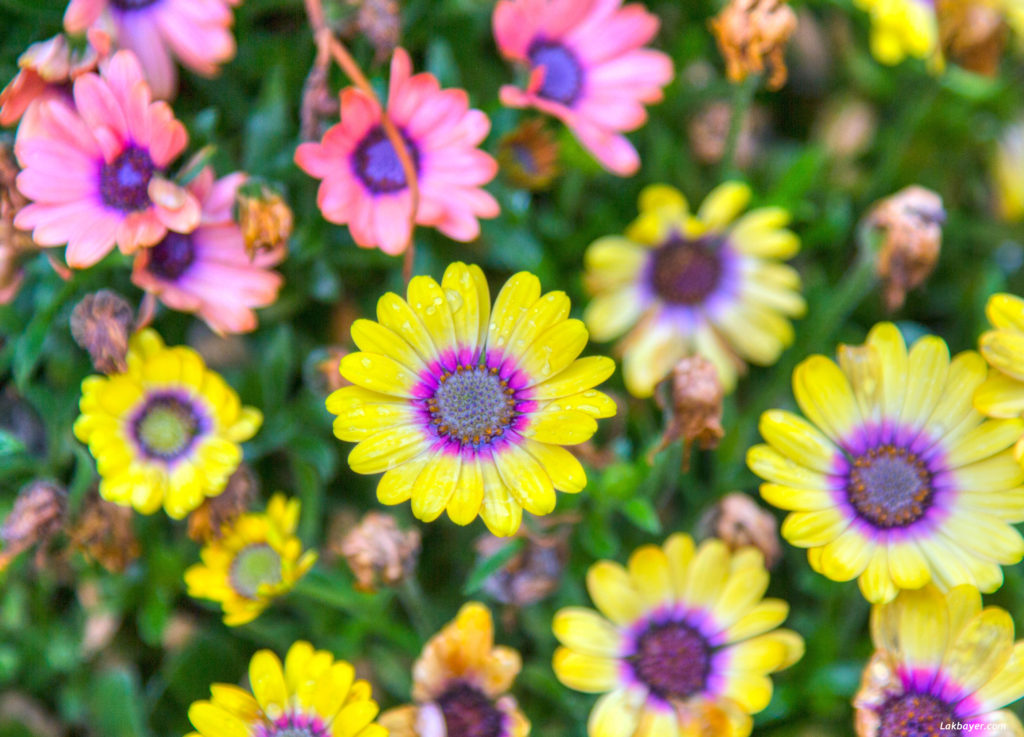 A beautiful multi-colored chrysanthemums.
The 'Cafe Pic' restaurant which is next to the fountain is popular for its goraen curry and bread stew.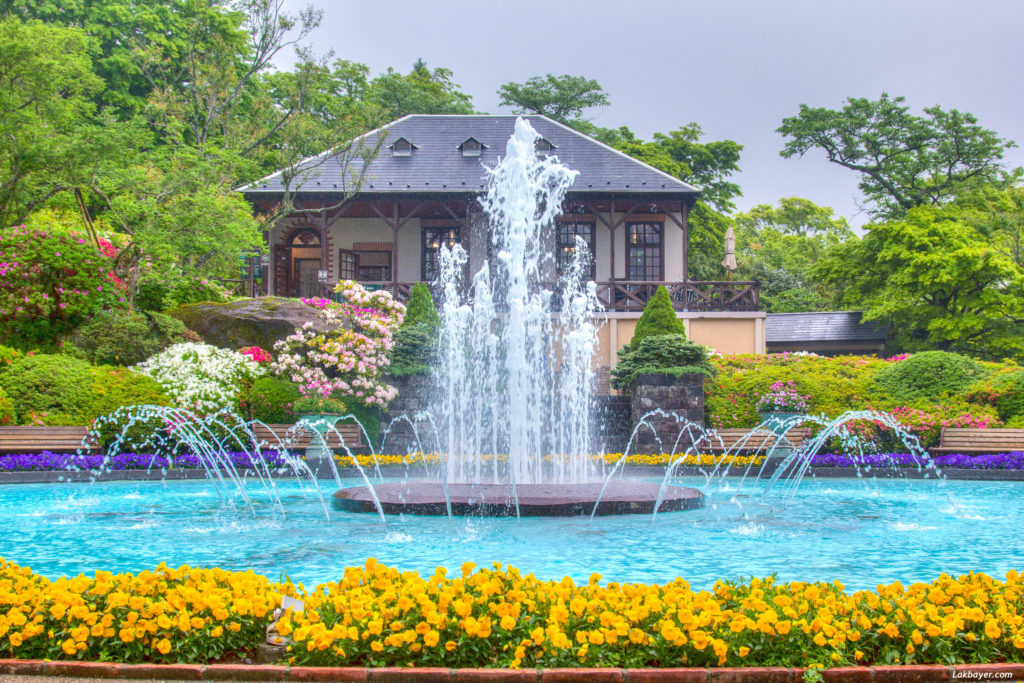 Visitors can have their favorite meal while looking at the lovely fountain.
Most of the peonies located the front gate were past peak. We are lucky to have seen one fresh blooming flower.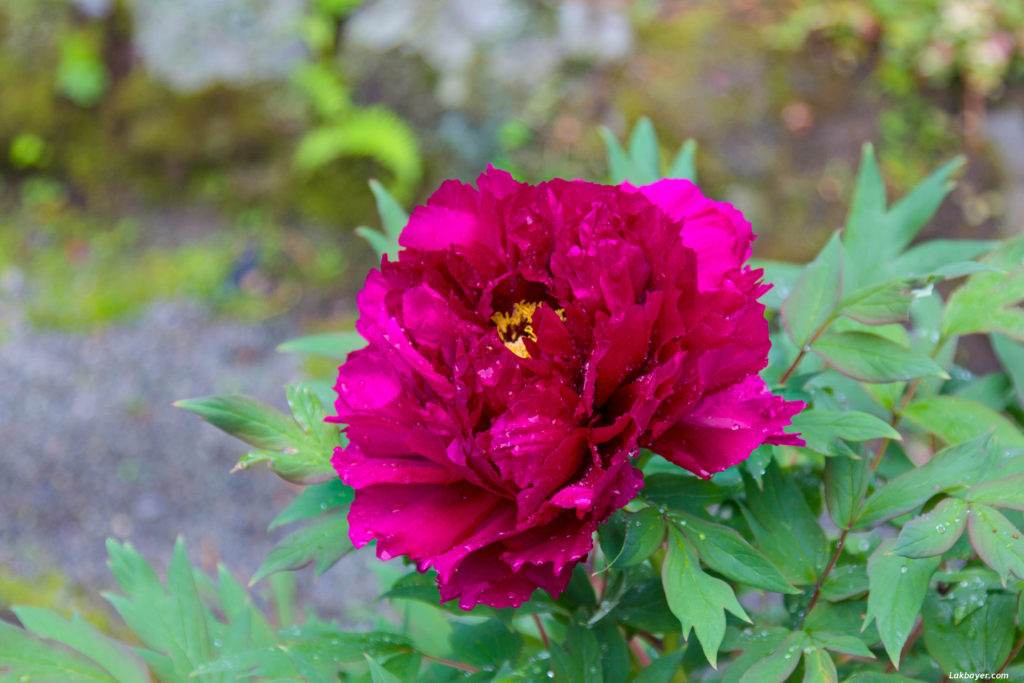 Lone fresh peony.
The rose garden however are still to early to bloom. Most of the roses started to bud and might start blooming in June.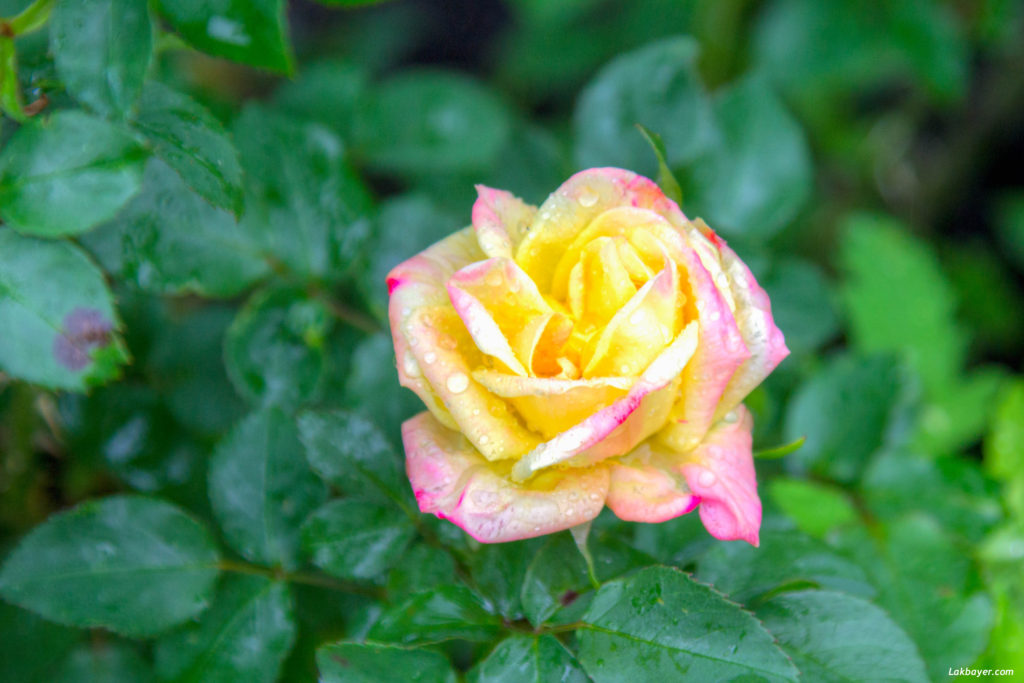 Only rose in the garden that is in full bloom.
---
Useful Info:
Contact Info:

Address: 1300 Gora Hakonemachi, Ashigarashimogun, Kanagawa 〒250-0408




Telephone: 0460-82-2825


Website:

http://www.hakone-tozan.co.jp/gorapark/

Park Hours:

09:00 ~ 17:00


Admission:

¥550 (free with the Hakone Free Pass)
Access:
By train:
▸5-minute walk from Gora Station