Visit Date: 04/01/2018

Osaka Castle is one of Japan's most famous landmarks with its nine-storied fortress and has large golden sea creature ornaments shining on the rooftop.
Aside from its architecture and history, the castle is also popular during cherry blossom season for its long avenue cherry tree. The castle park covers about two square kilometers possess about 600 cherry trees which indeed provides a place of recreation and relaxation in the center of the city.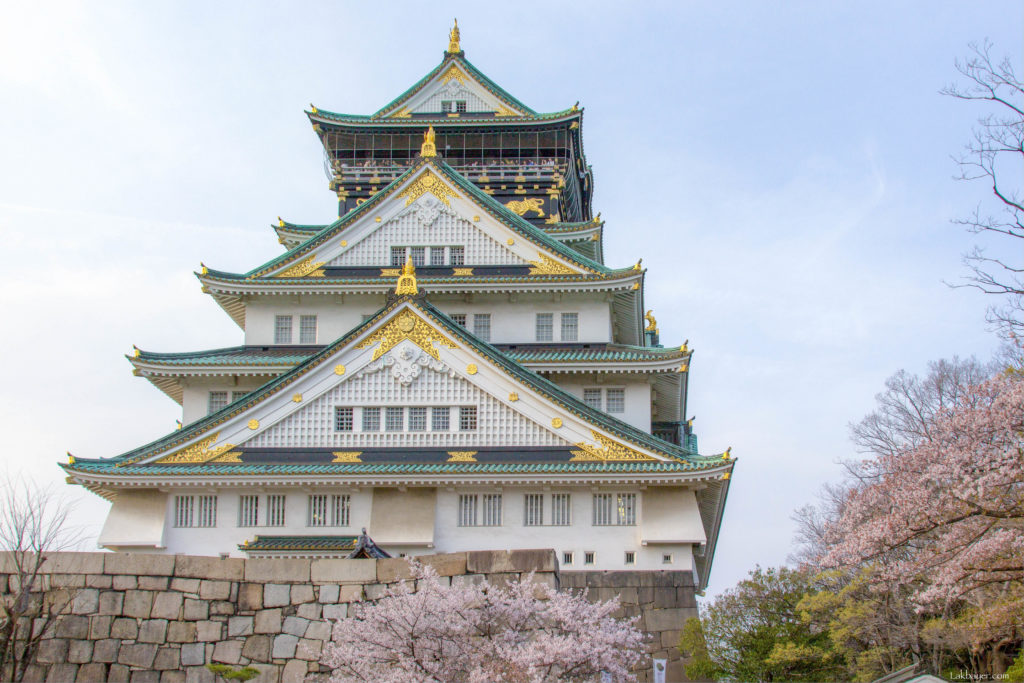 Five-tiered donjon standing majestically.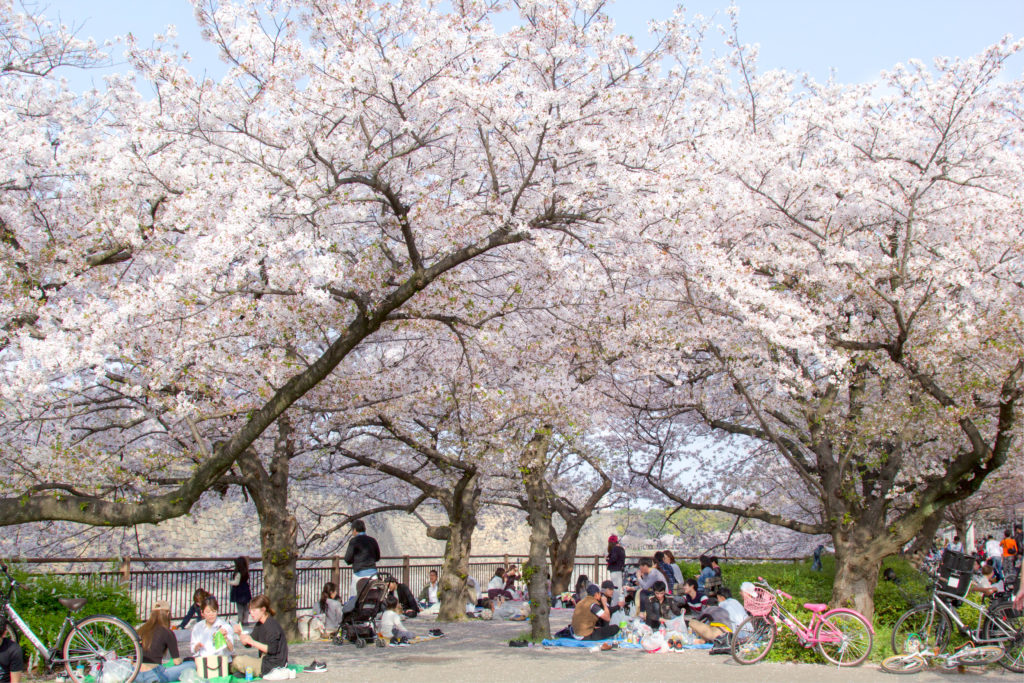 Hanami goers along the castle park.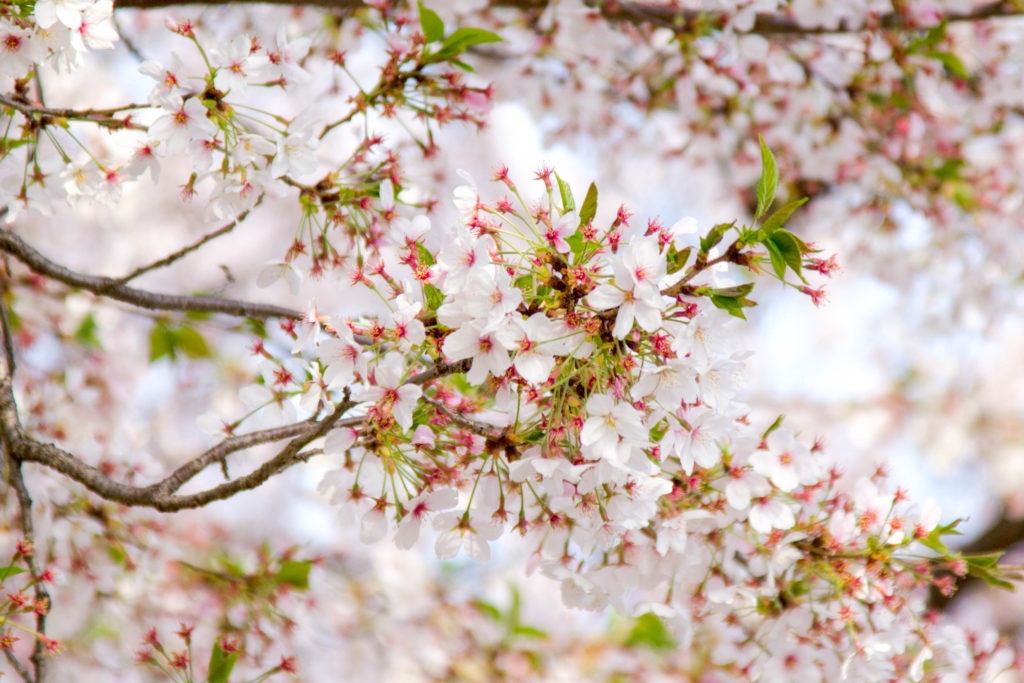 Some of the petals have stared to fall but still gorgeous.
Avenue of lovely cherry blossoms.
Some cherry tree branches dangling along the moat.
View outside the castle grounds.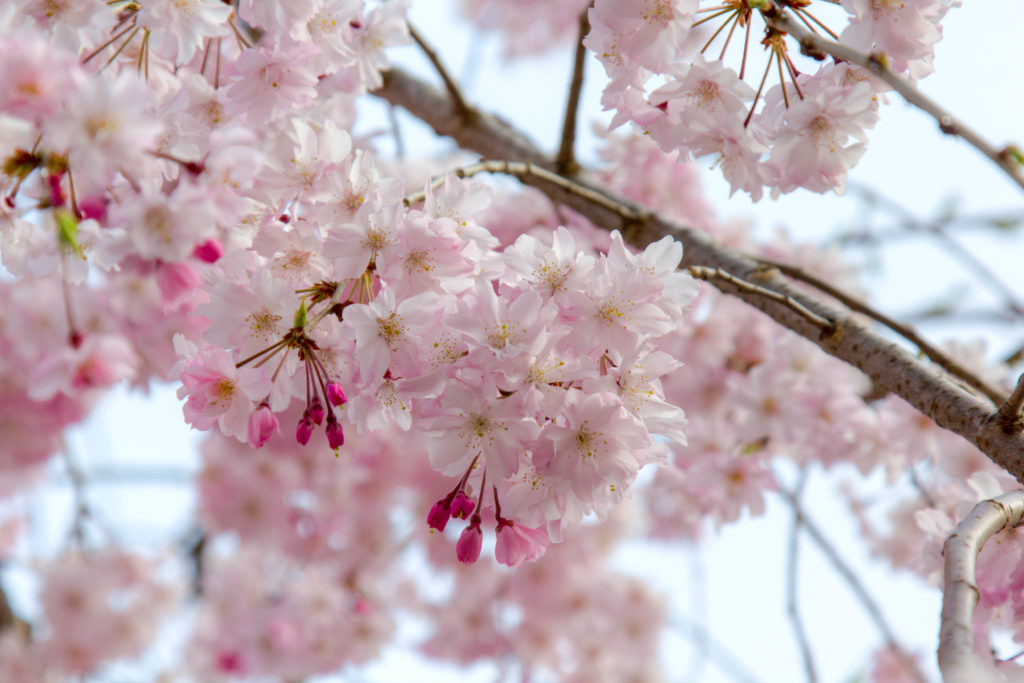 Charming weeping sakura flowers.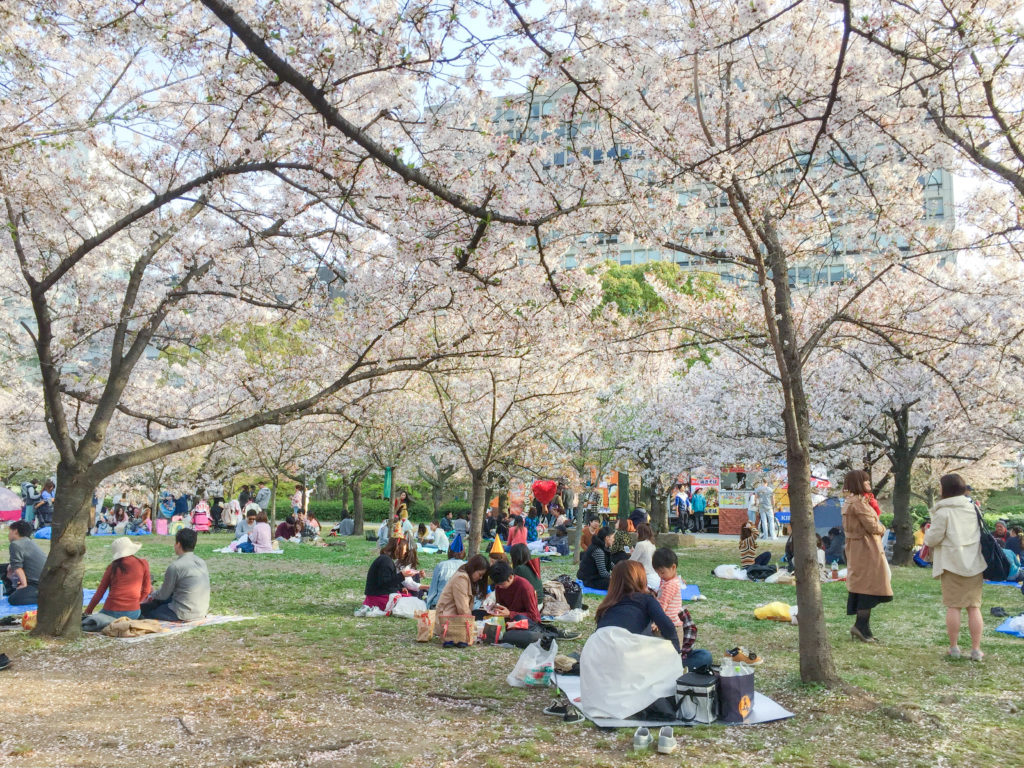 No scarcity of hanami-goers.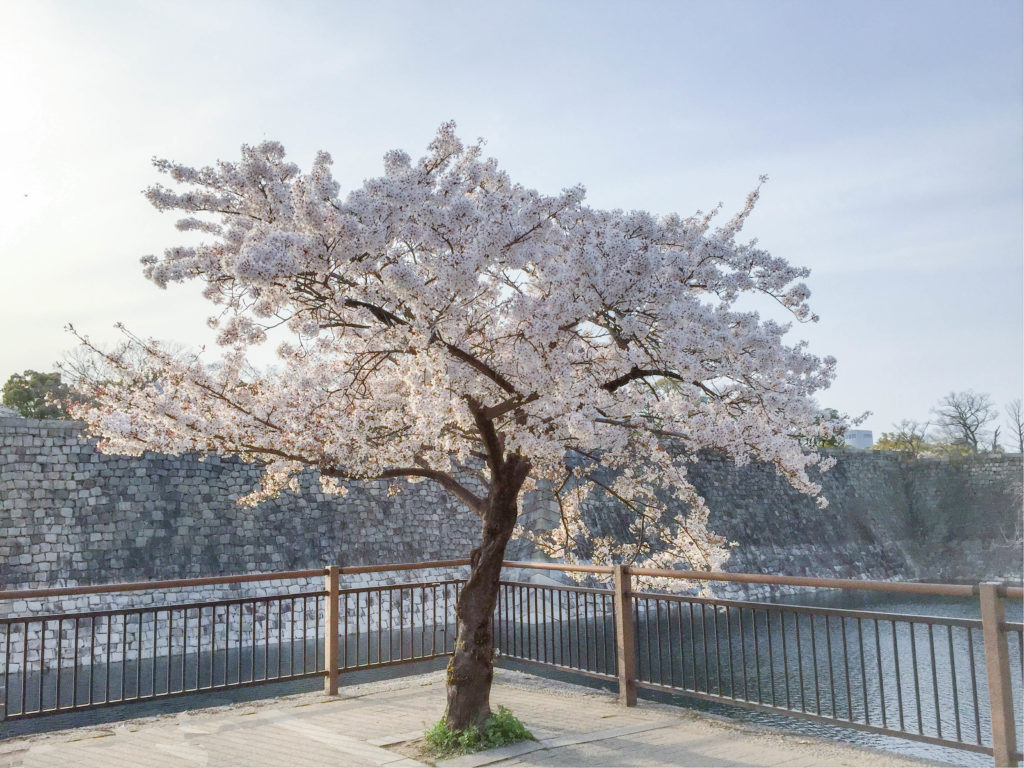 Standing stunningly.
Some of the late flowering cherry trees around the castle.