Visit Date: 04/02/2015 (Best Time: early April)
Aoyama Cemetery (青山霊園) is Japan's first public cemetery. The straight road leading to the cemetery is lined up by hundreds of cherry trees. The area may be associated with the dead but observing the blooming cherry trees from a cemetery provides a unique experience.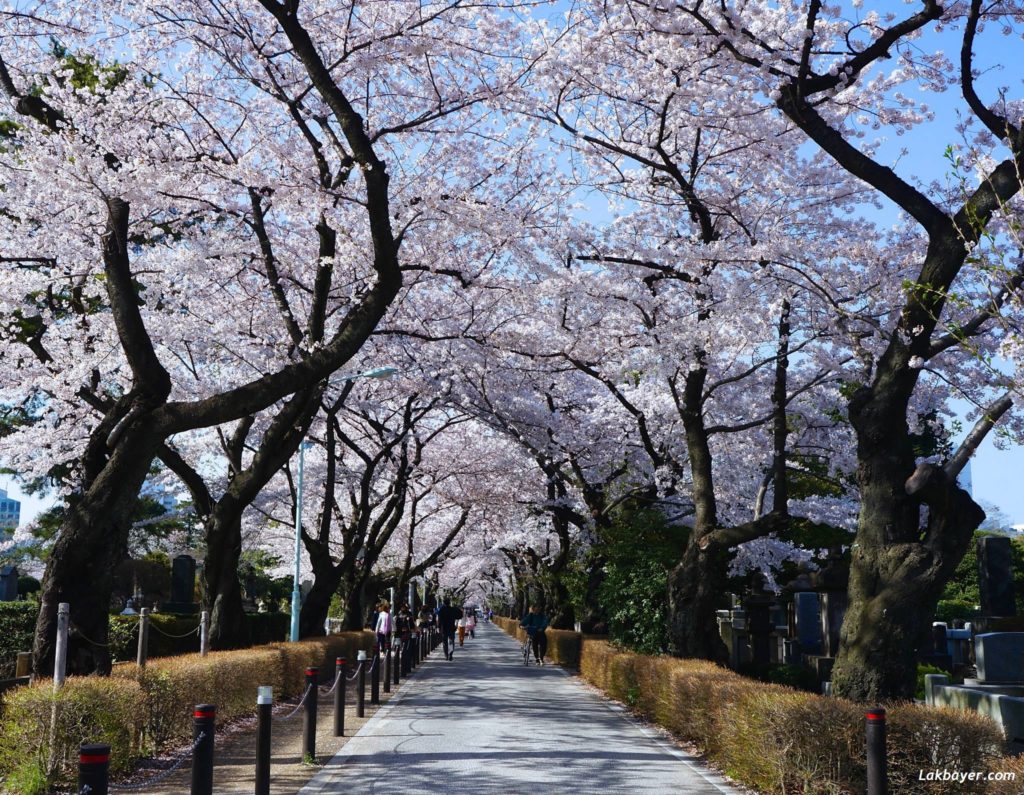 The cherry trees along the side of the road are in full bloom.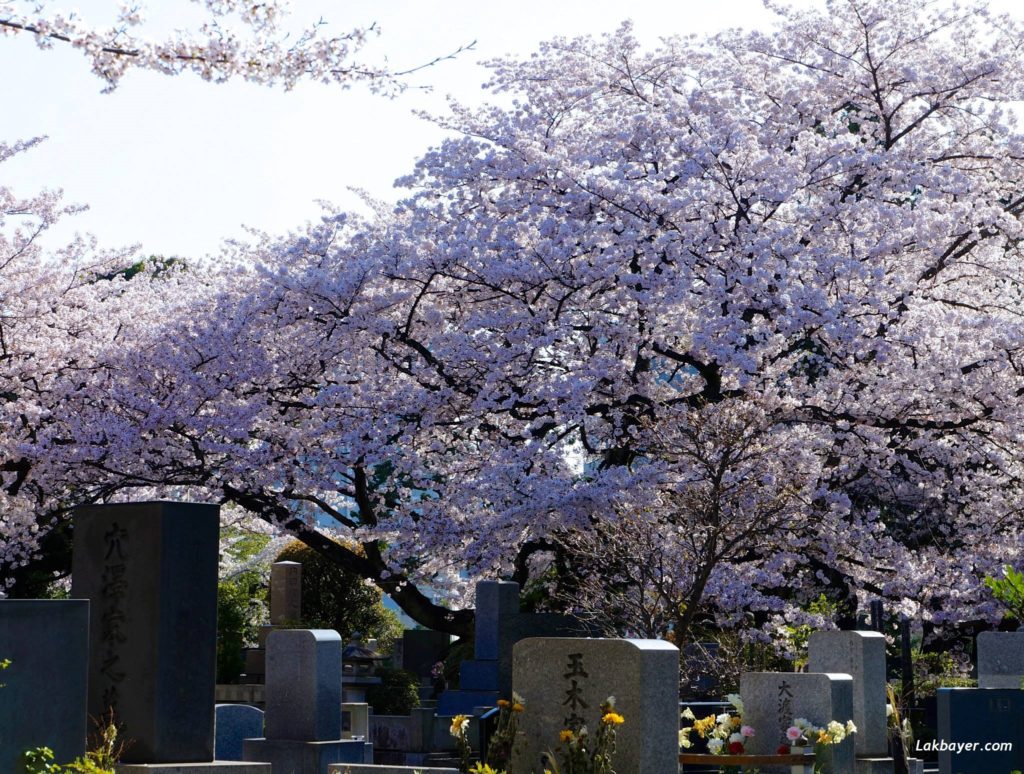 Cherry trees blooming at the side of the graves.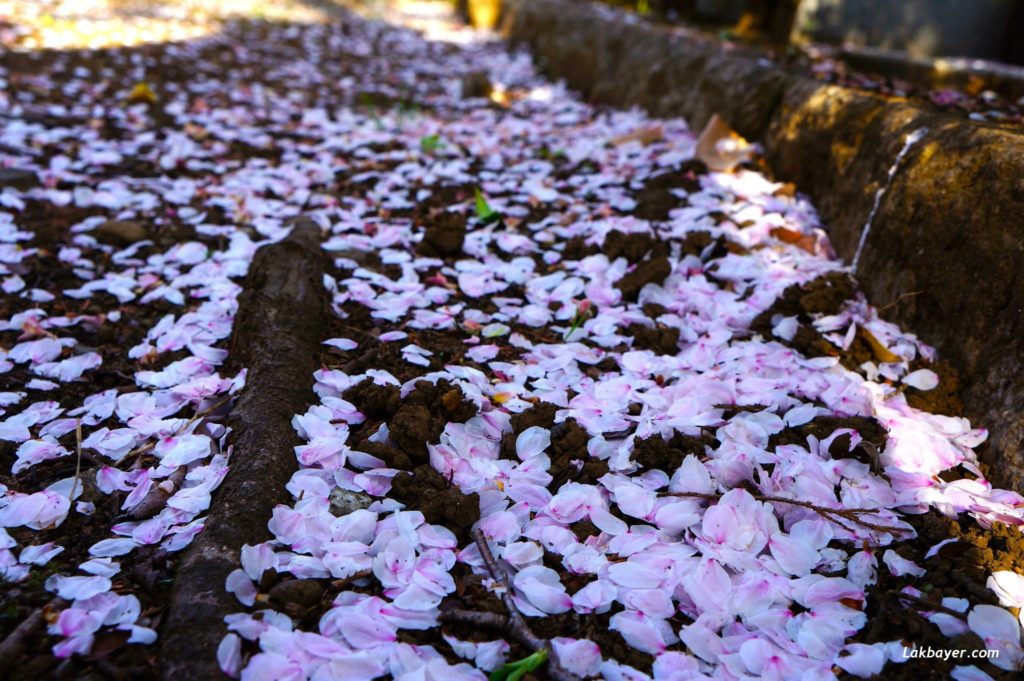 Fallen sakura petals.
Access:
> 7-minute walk from Gaienmae Station Exit 1B
> 10-minute from Nogizaka Station
> 10-minute walk from Aoyama-Itchome Station
Information:
Aoyama Cemetery
Address: 2-32-2 Minami-Aoyama Minato-ku
Contact#: 03-3401-3652