Visit Date: 04/05/2015 (Best Time: early to mid April)
Showa Kinen Park which is just about 60-minutes away from central Tokyo is indeed one of the best hanami spot with its 1,500 cherry trees and spacious lawns. The cherry trees in the park bloom a few days later than central Tokyo too, so it was at its peak during our visit.
Due to the 'cloudy with some rain' weather forecast, there were not much people picnicking in the Cherry Blossom Garden during our visit and we have plenty of space to choose from.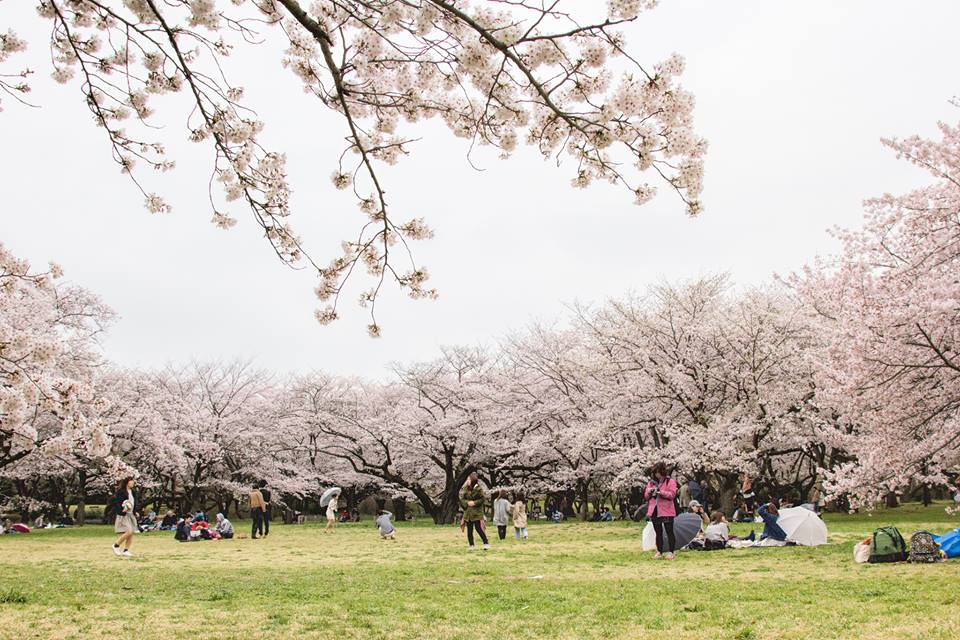 People picnicking and having fun around the clusters of cherry trees.
The cherry blossom area located on the west side of the 'Open Field' is a perfect location for hanami where families can spread-out mats and tents, play sports like frisbee, run around, do pictorials, or just simply watch the beauty of nature.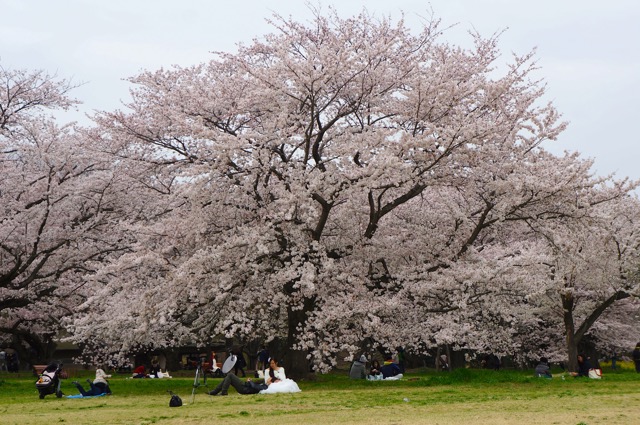 Couple taking wedding photos around the beautiful cherry tree.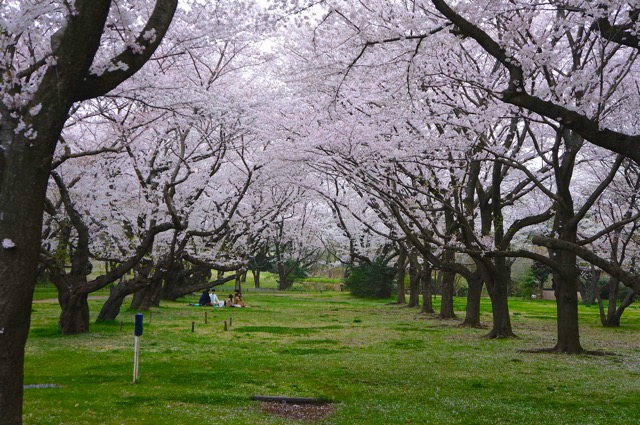 Blooming cherry trees create a beautiful canopy.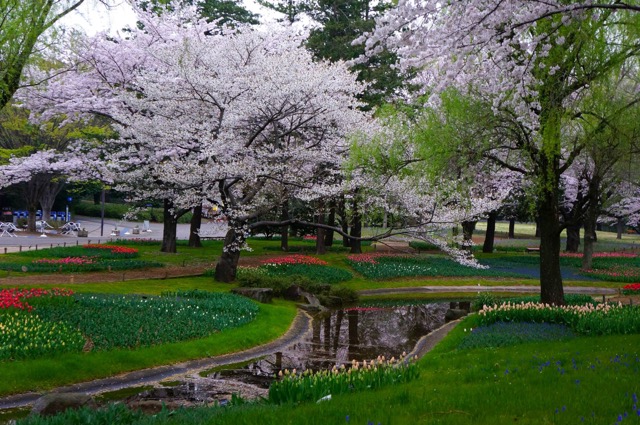 Stream, sakura, and tulips.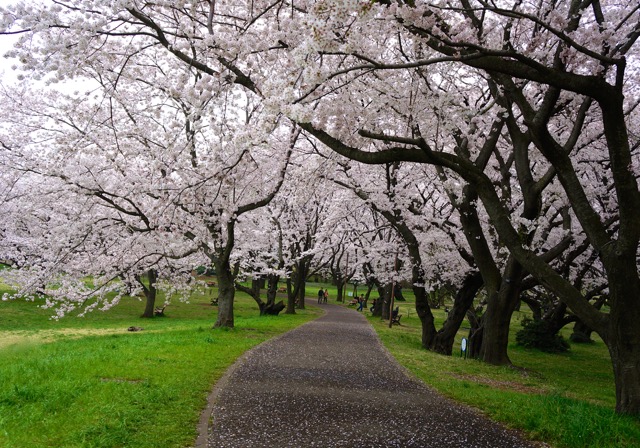 Pathway along the Cherry Blossom Garden carpeted with fallen sakura petals.
Another cherry blossom area in the park is located in the Flowering Tree Garden. The sakura park takes up about 1/3 of the entire Flowering Tree Garden. The gorgeous cherry blossoms are really captivating that visitors cannot help but stop to gaze.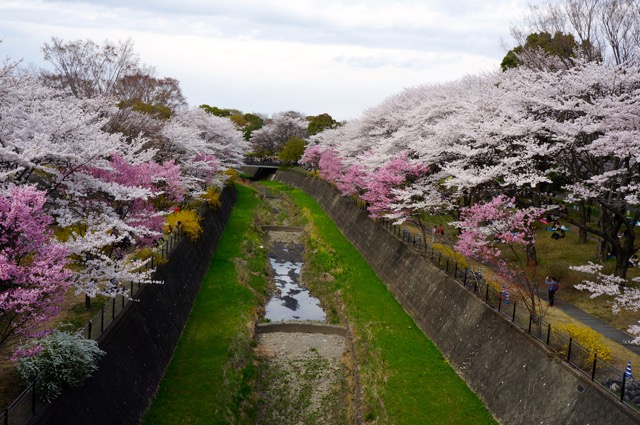 Cherry trees along the dry canal.
Additional Info:
Contact Info:

Address: 3173 Midori-cho Tachikawa City, Tokyo 〒190-0014




Telephone: 042-528-1751


Website:

www.showakinen-koen.jp

Park Hours:

 Jan – Oct: 9:30 to 17:00 | Nov – Dec: 9:30 to 16:30

 Admission:

General                                     Groups


Adult: ¥410                               Adult: ¥290




Child (6-15): ¥80                      Child (6-15): ¥50




over 65: ¥210                           over 65: ¥210