Visit Date: 11/29/2015 (Best viewing Time: late November to early December)
Tonogayato Garden (殿ヶ谷戸庭園) is a 21,124 m2 traditional Japanese garden in Kokubunji, Tokyo. It was constructed from 1913 to 1915 as part of a villa for Teijo Eguchi, the Vice-President of the Manchurian Railway. In 1974, the garden was purchased by the Tokyo Metropolitan Government from Iwasaki family, who acquired the garden in 1929, and it was opened to the public in 1979. It was designated as a cultural asset or a "Place of Scenic Beauty" in 1998.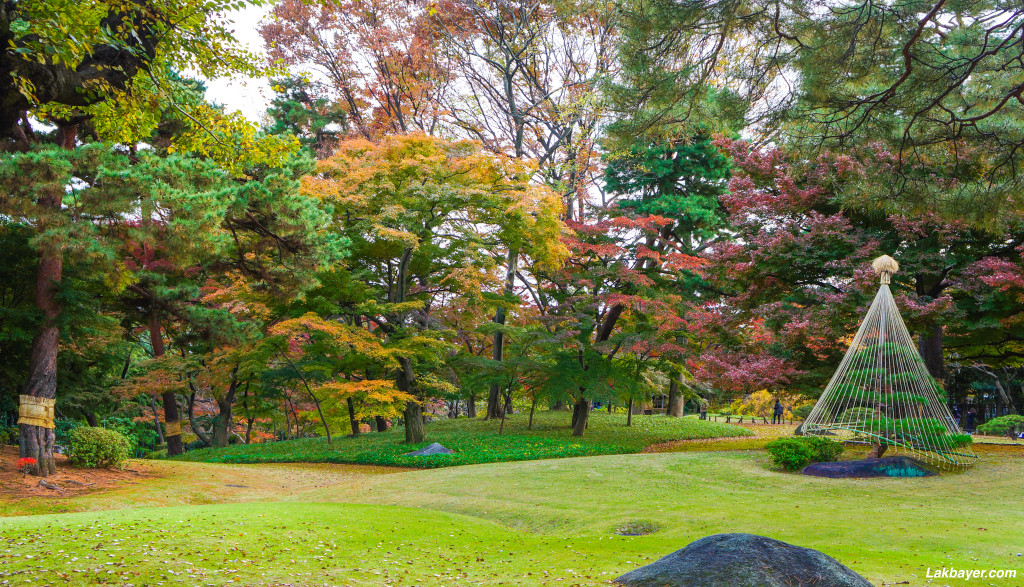 The garden is located on the southern edge of the Kokubunji rift line and uses the natural terrain of the Musashino Plateau. The landscape incorporates valleys, terrace cliffs, steep slopes, pond, bamboo forest and waterfalls.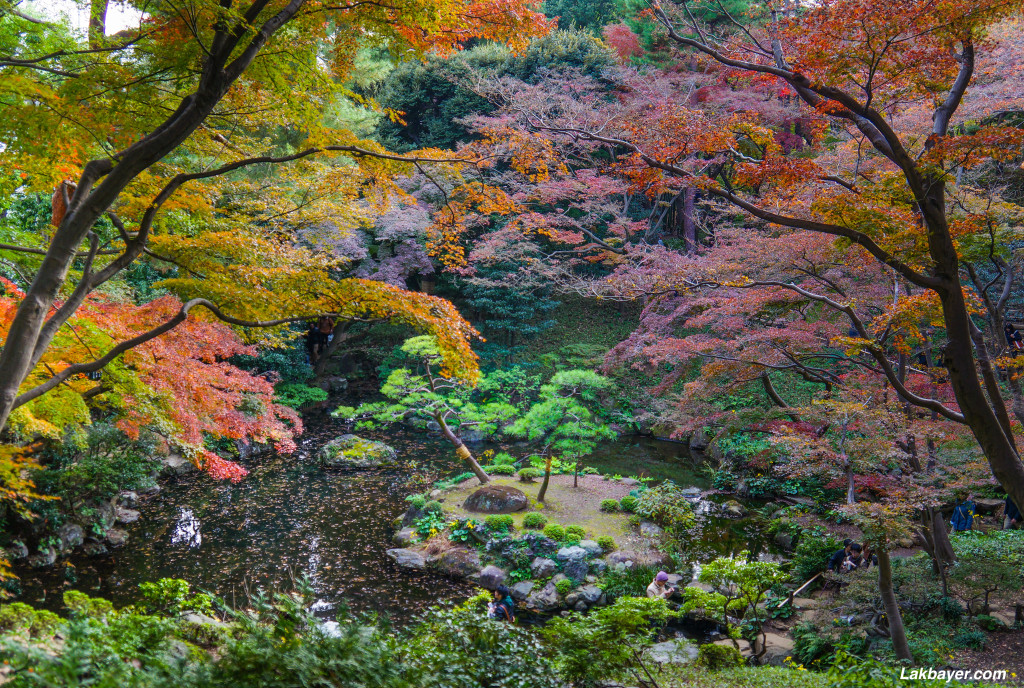 Forested pond with rock steps and colorful autumn tress.
It is possible to observe many kinds of wild flora and fauna in the garden as the area is well protected. The pond in the garden is fed by spring water and the water fall uses flowing well water to add sound to the tranquil atmosphere of the garden.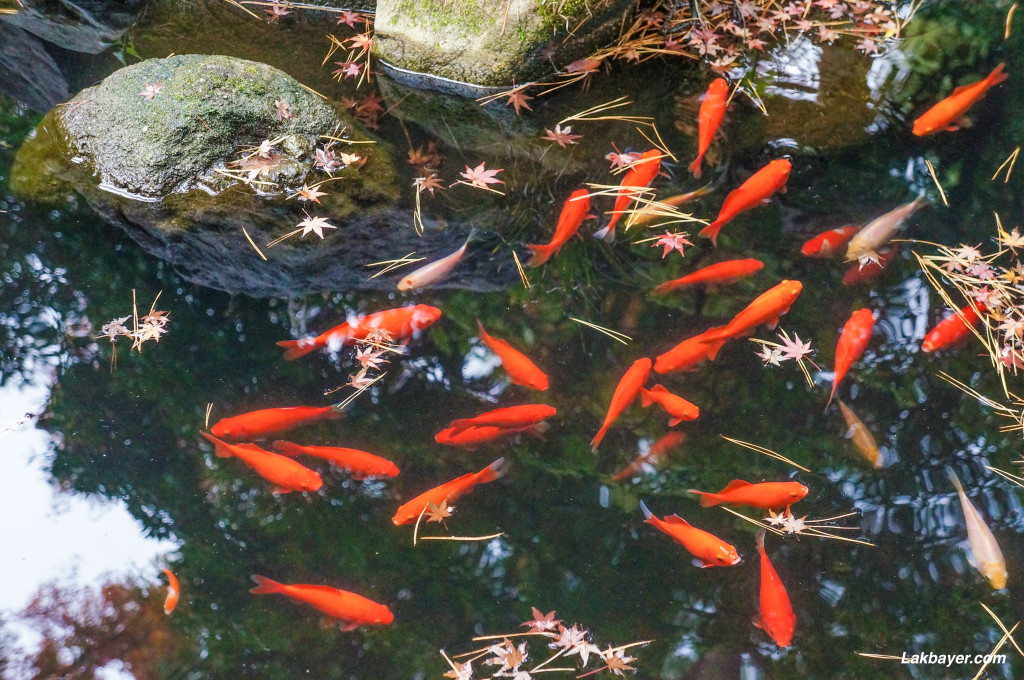 Fishes blissfully swimming in the pond.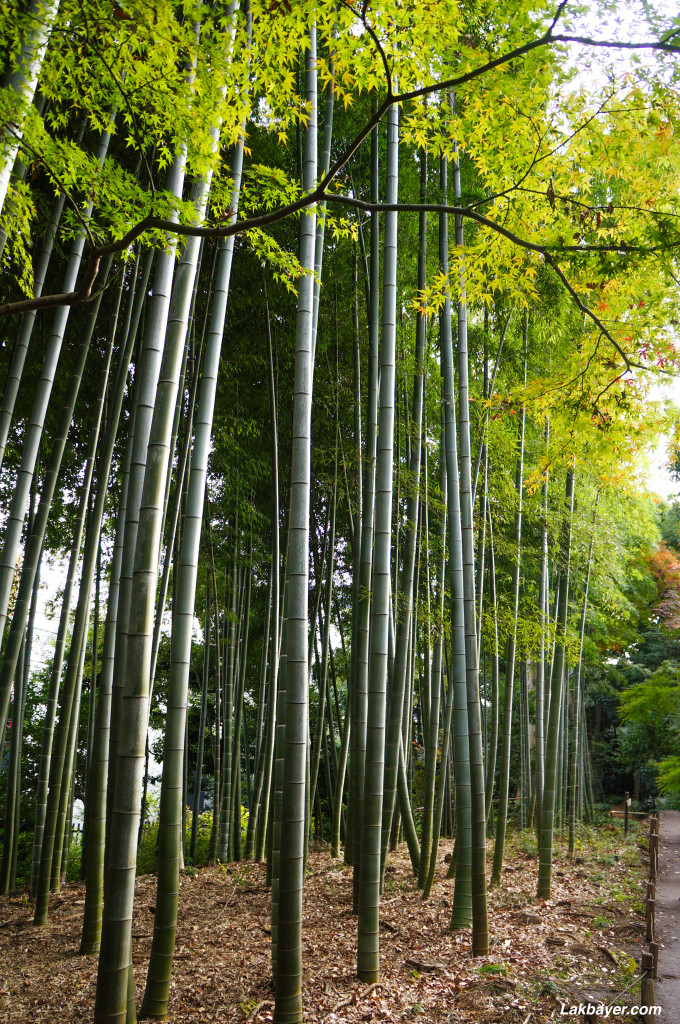 Bamboo forrest at the bottom of the cliffs.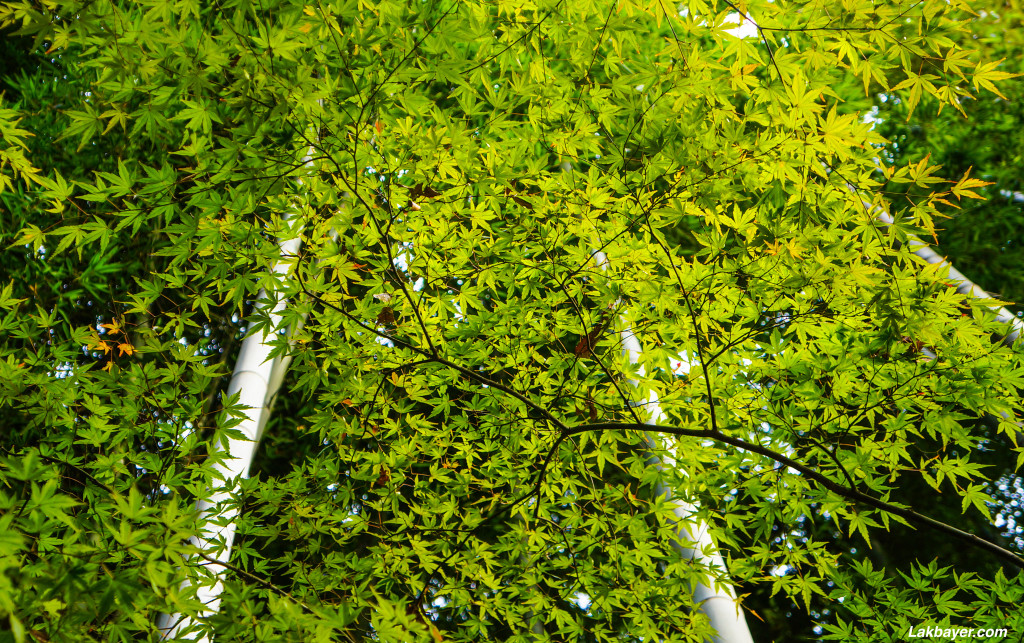 Maple and bamboo leaves.
The autumn colors around the park are quite lovely despite the cloudy and warmer than average temperatures over the last couple of weeks. The forecast of relatively sunny and colder temperature for next week will hopefully help the trees to develop more intense autumn colors.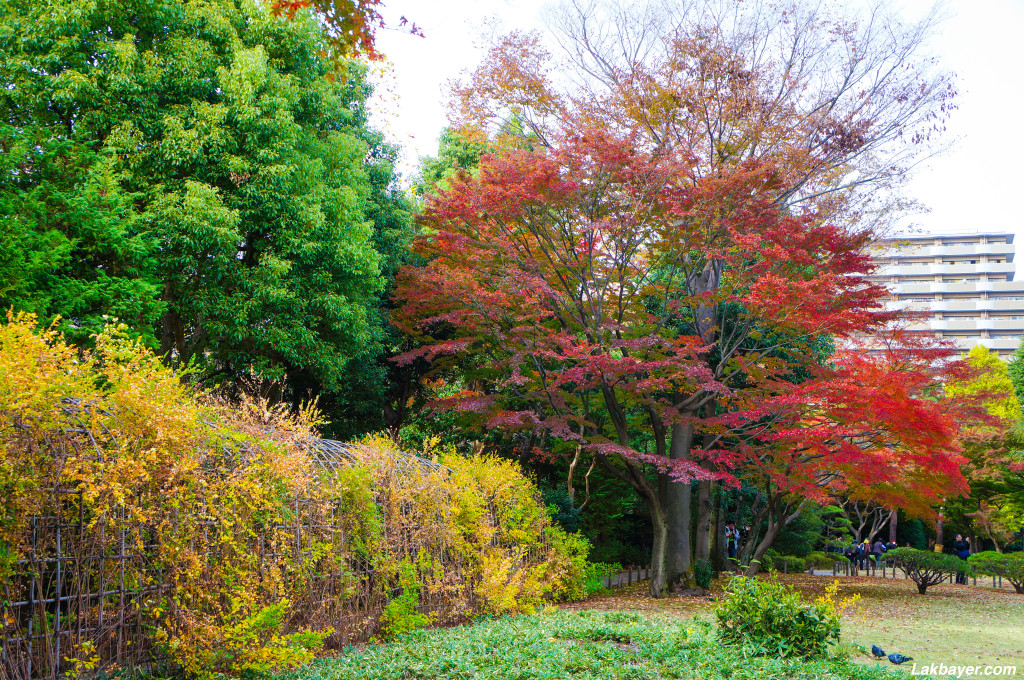 Good weather for a stroll at the garden.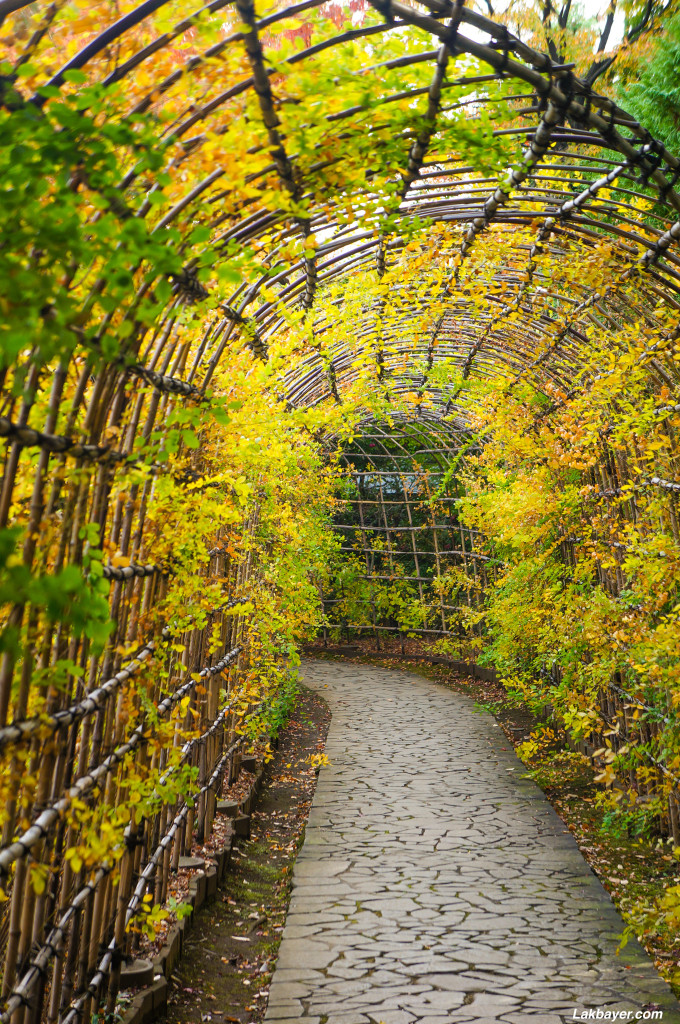 Tunnel of yellow leaves.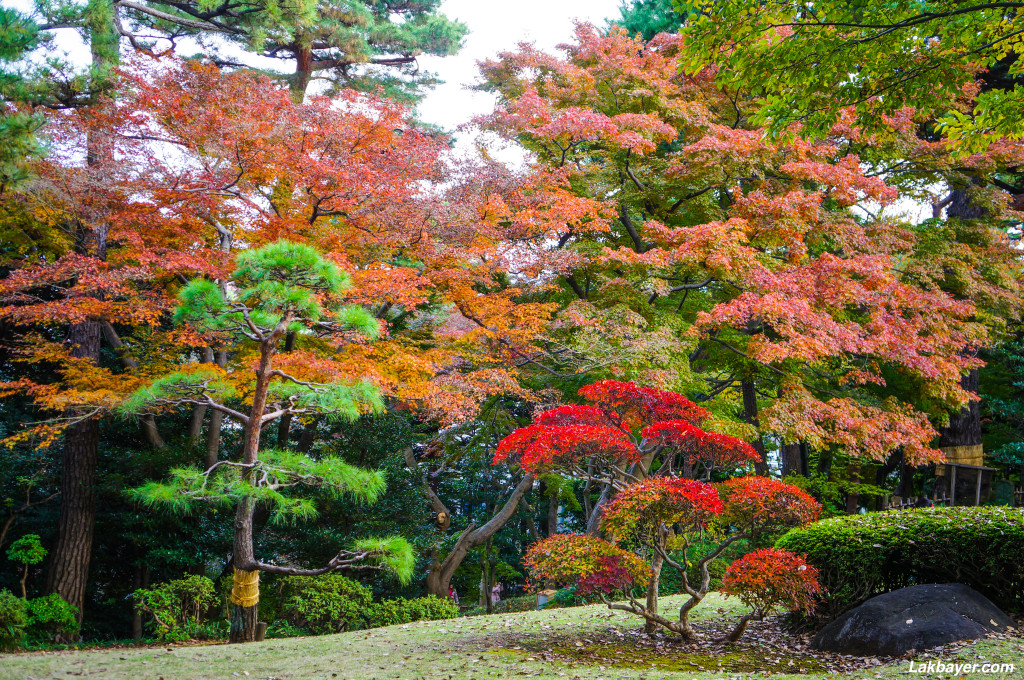 Lovely mixture of autumn hues.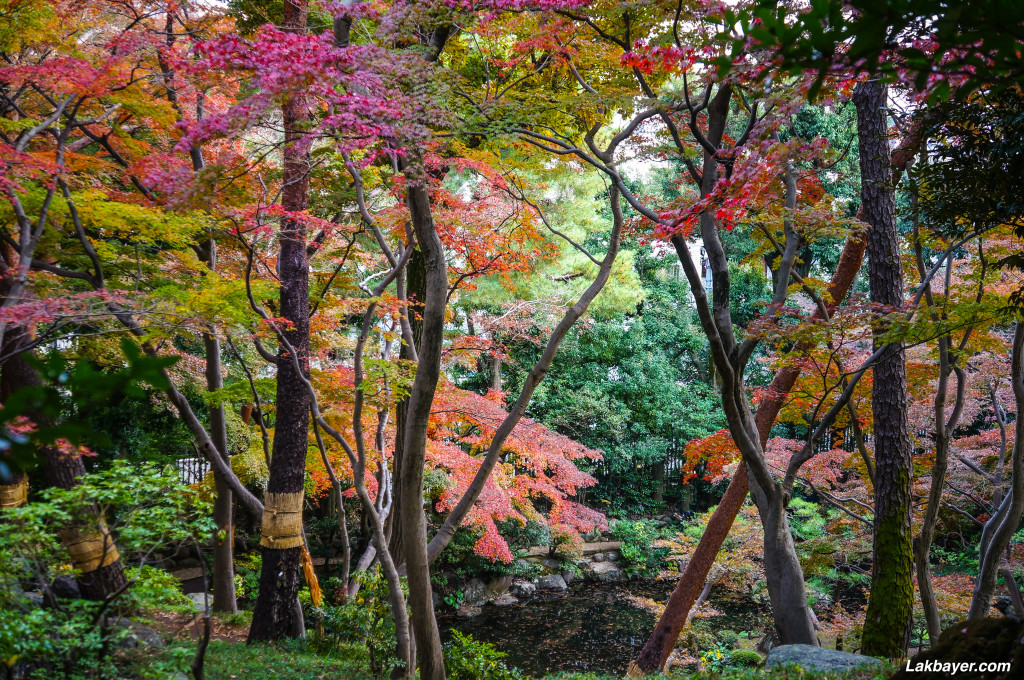 Forested area around the garden.
Colorful maple trees.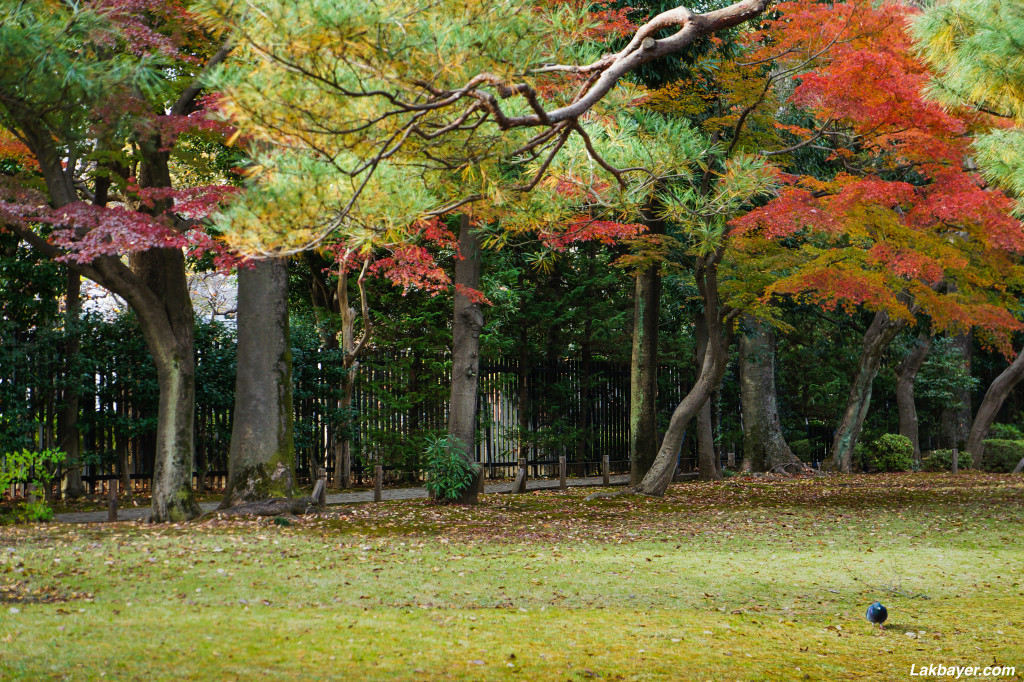 Open space with a bright lawn.
---
Useful Information:
Name:Tonogayato Gardens Service Center
Address: 2-16 Minami-machi, Kokubunji City, Tokyo 〒185-0021
Inquiries:042-324-7991
Hours: 9:00 – 14:30
Website: http://teien.tokyo-park.or.jp/en/tonogayato/
Admission Fee:
Child: Free
Adult: ¥ 150
Senior: ¥ 70
* Children are primary school children or younger.
* Senior citizens are persons aged 65 or over.
* Free of charge for junior high school students living or attending school in Tokyo.
Access:
The Tonogayato Garden is about 200 meters away or 3 mins by foot from Kokubunji Station on the JR Chuo Line/Seibu Kokubunji Line/Seibu Tamako Line.