Visit Date: 03/26/2016 (Best Time: early to mid April)
Koganei Park (小金井公園) is an 80 hectares wide open park located in the western suburbs of Tokyo. It is about 40-60 minutes away from central Tokyo.
The park provides a wide variety of activities with its children's park, tennis courts, broad expanse of grass covered fields, archery range, baseball field, steam locomotive display, and a lot more. The park is considered as one of the best 100 Sakura Spots in Japan with about 1,700 cherry trees planted around the park, where most of it are found in the Cherry Garden, located in front of the interesting Edo-Tokyo Open Air Museum.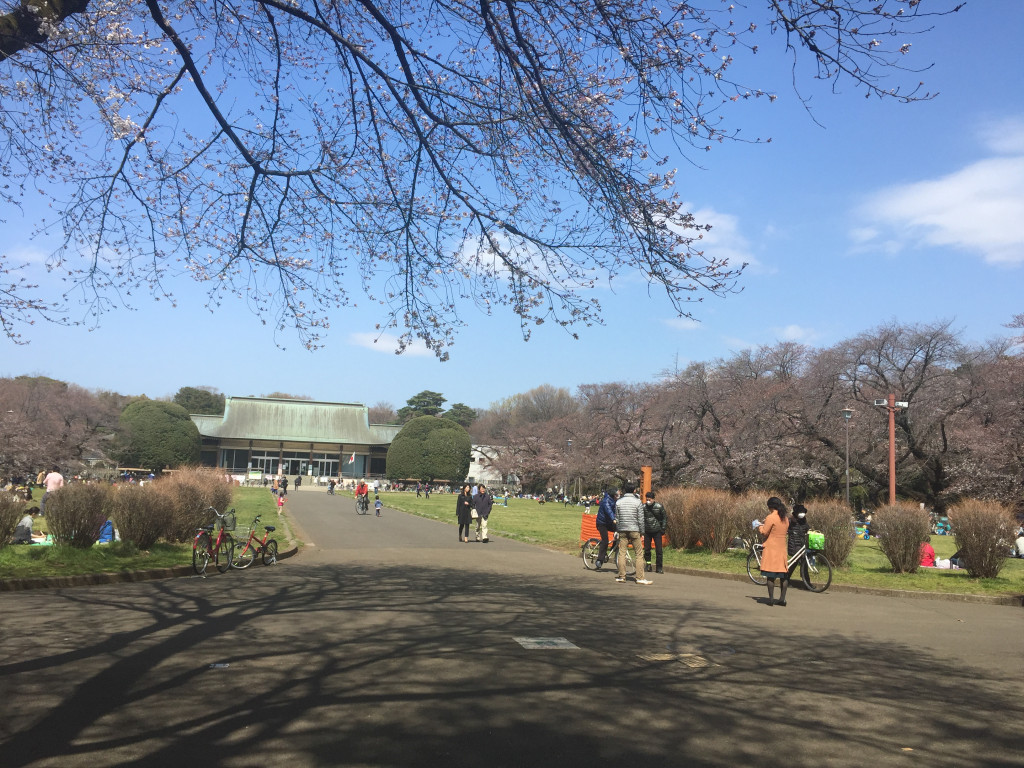 Entrance towards the Edo-Tokyo Open Air Museum.
The cherry buds have only started blooming in the park with some scattered trees displaying pretty blossoms. With several more days of nice weather, the cherry trees around the park would progress further towards next weekend.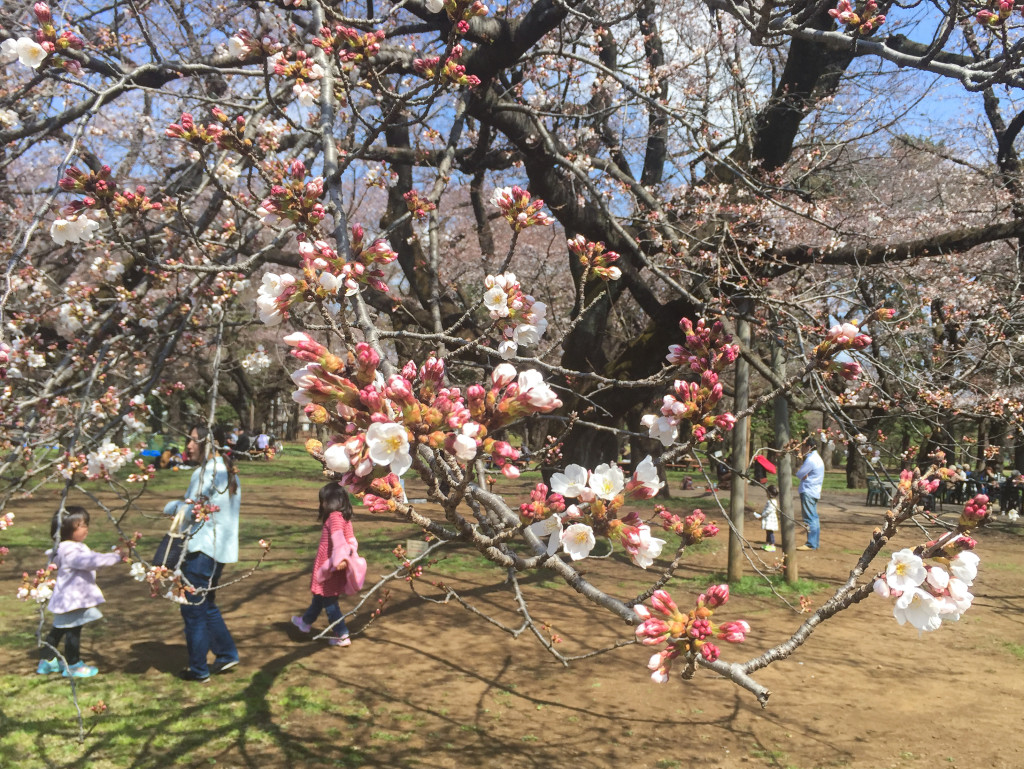 Cherry blossoms starting to open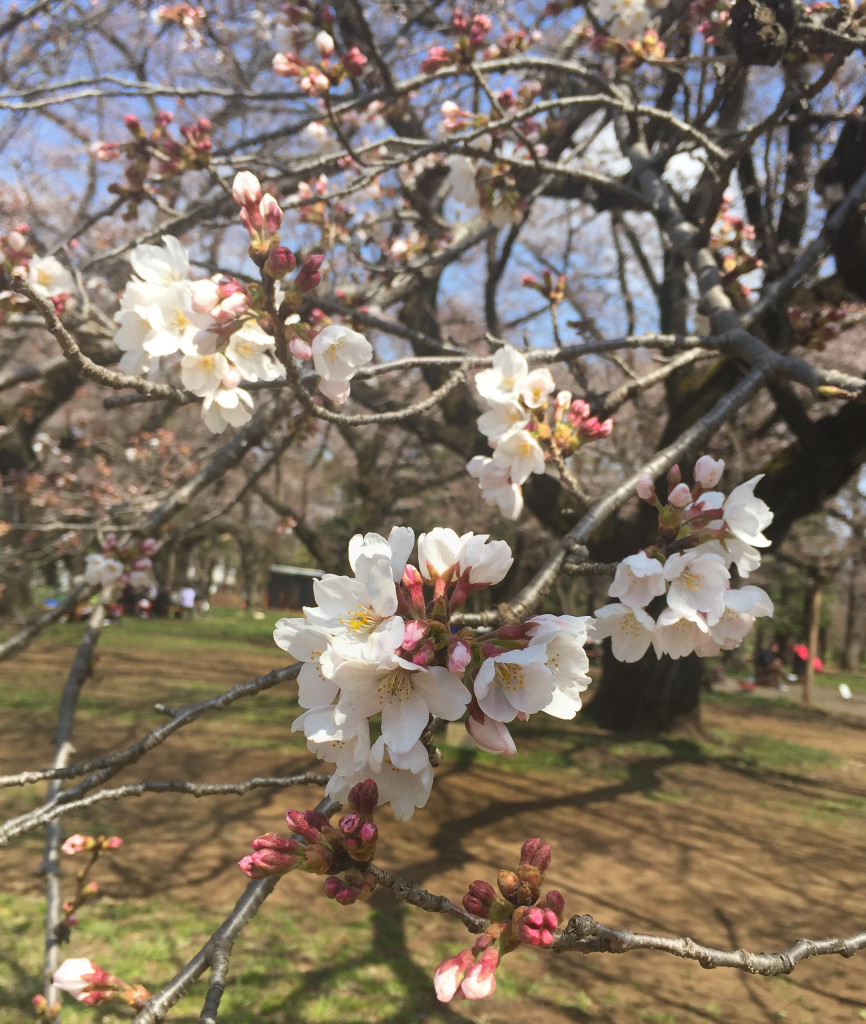 The cherry blossoms were progressing in some of the trees around the park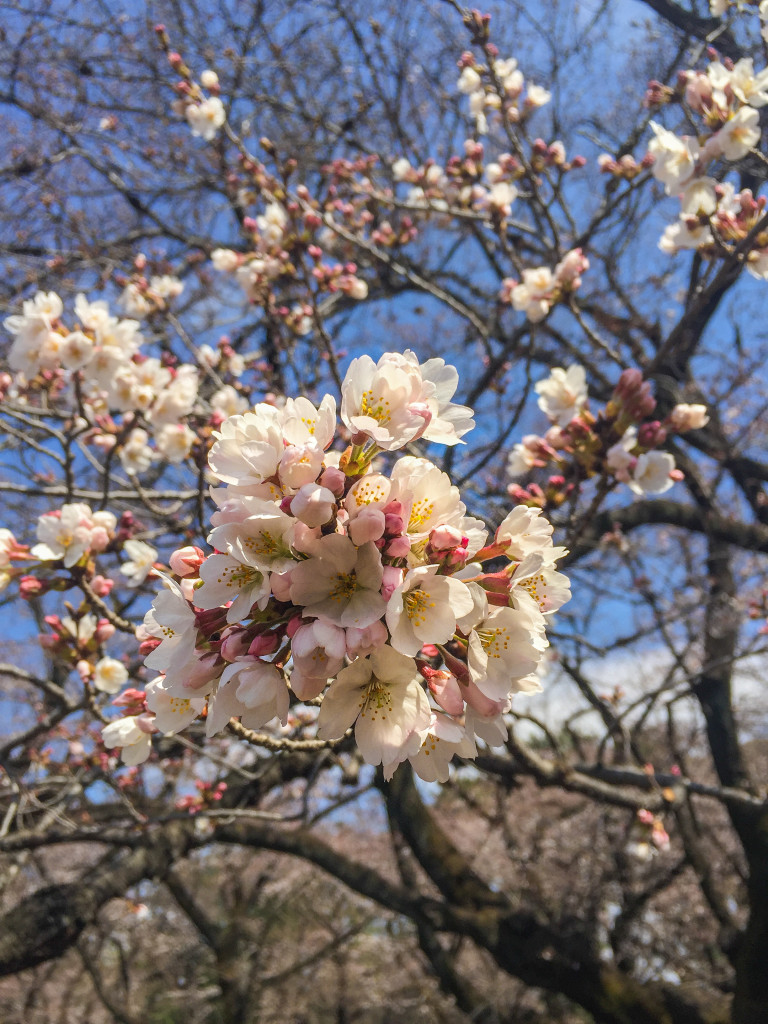 Some of the beautifully opened blossoms
Numerous visitors took advantage of the beautiful weather and were picnicking and relaxing on the park's spacious lawns.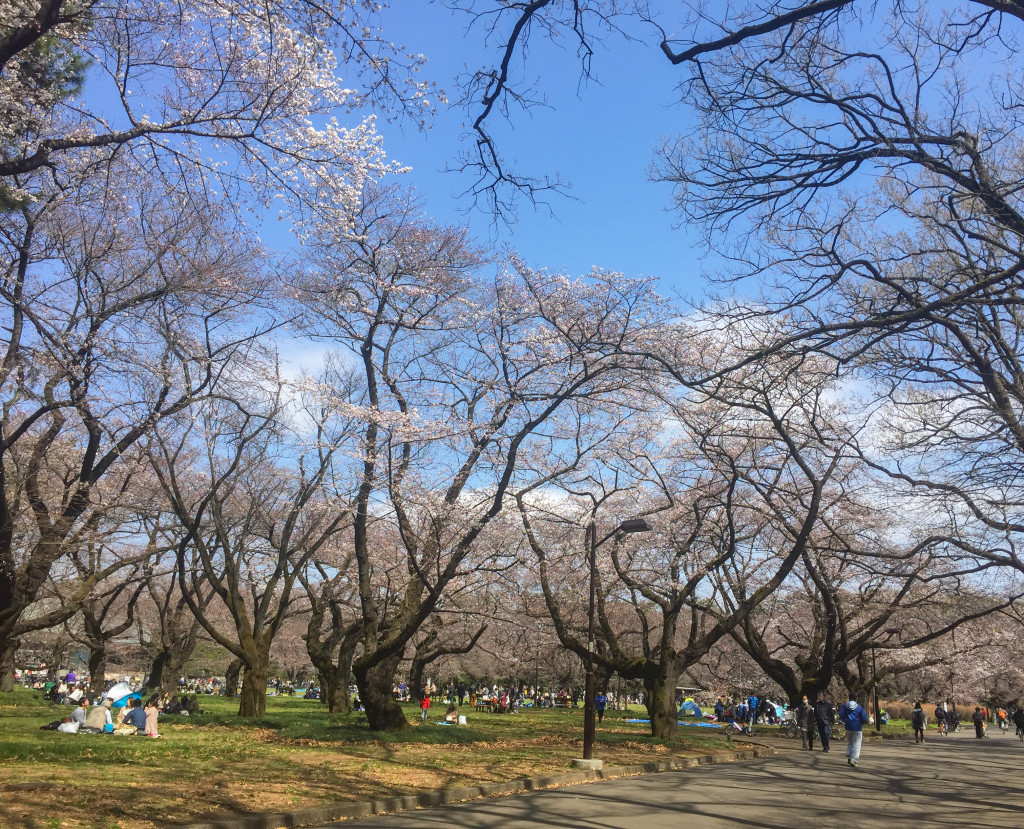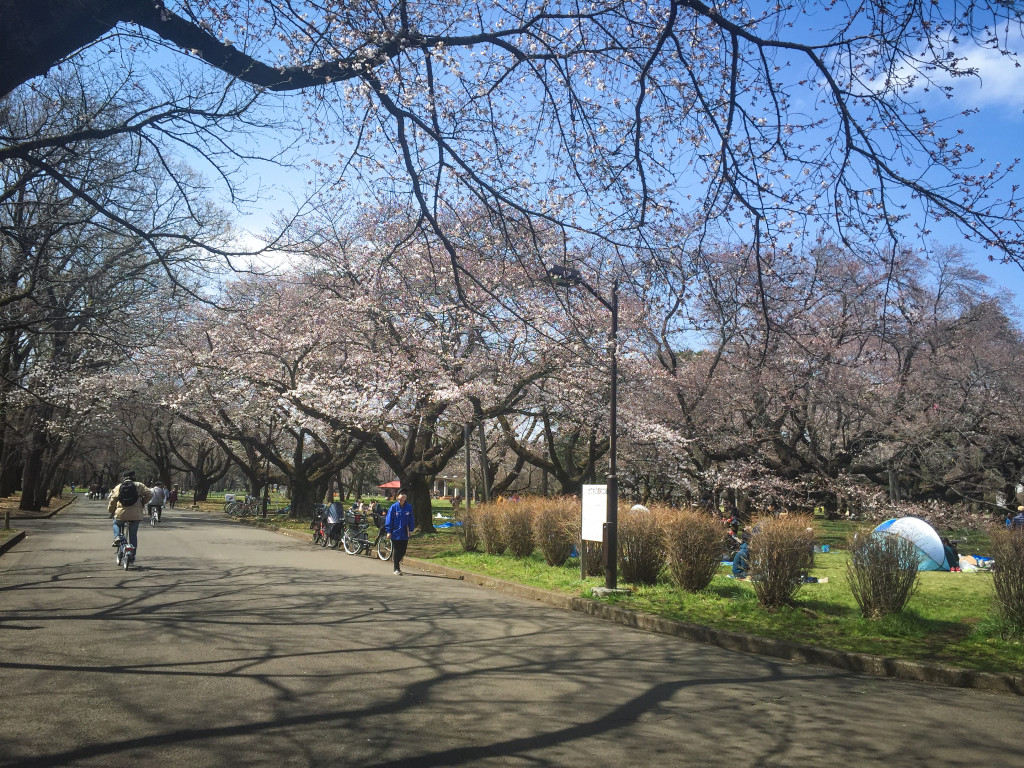 Some trees with full bloomed cherry florets
---
Useful Info:
Park Name: Koganei Park (小金井公園 Koganei Kōen)
Address: Sakura-cho 3-chome, Sekino-cho 1/ 2-chome, Koganei City; Hana-Koganei-Minami-cho 3-chome, Kodaira City; Mukodai 6-chome, Nishi-Tokyo City; Sakurazutsumi 3-chome, Musashino City
Contact Information: Koganei Park Administration Office
Inquiries: 042-385-5611
Address: 1-13-1 Sekino-cho, Koganei-shi 184-0001
Access:
– Koganei-Koen-Nishiguchi bus stop on Seibu Bus from Musashi Koganei Station
– Edo-Tokyo-Tatemonoen-mae, Koganei-Koen-mae or Sports-Center-mae bus stops on Kanto Bus from Musashi Koganei Station
– about 30 minutes walk from Koganei Station