Visit Date: 10/20/2019
Harriman State Park is considered as one of the best places in New York for leaf peeping. It's massive size, which makes it the second largest park in the state of New York, provides countless areas to explore.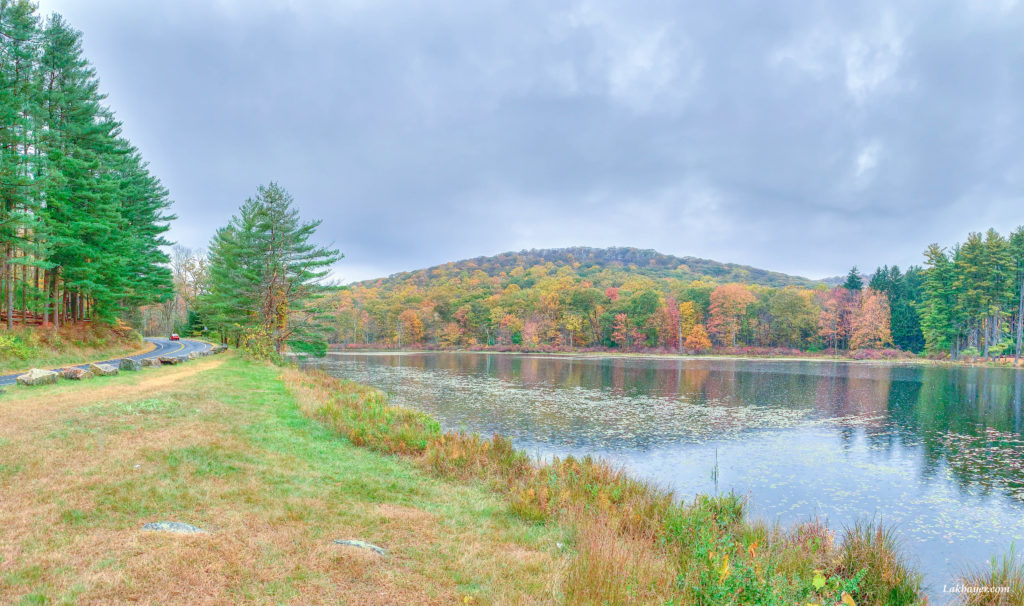 We decided to explore the Seven Lakes area in Harriman State Park specifically the Lake Kanawauke Picnic Area. It is located in Tuxedo town in Orange County and Haverstraw in Rockland County.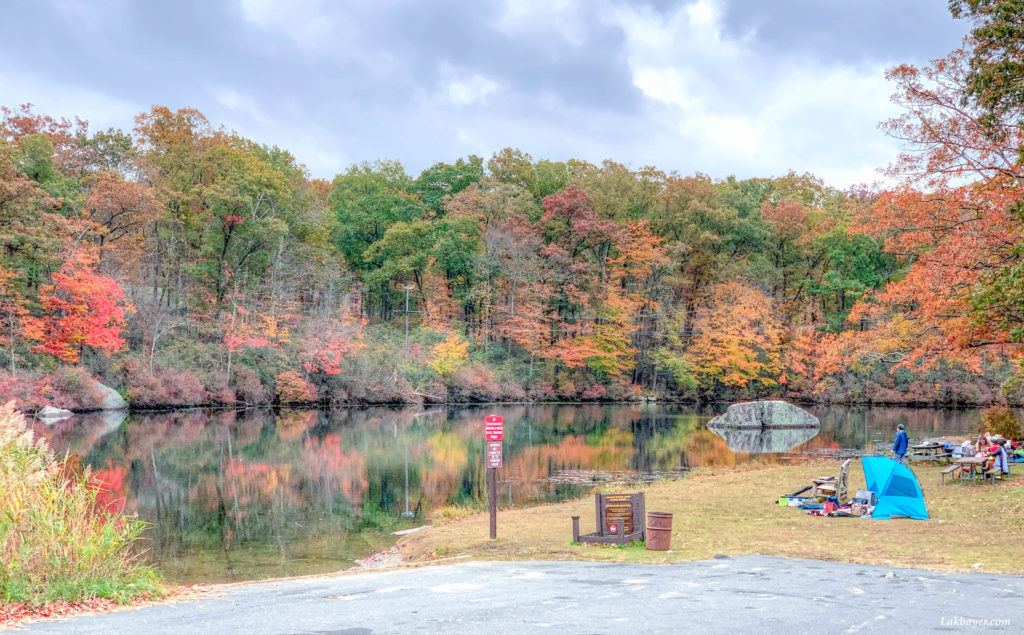 During our visit, the colors around the lake were already starting to peak, although still at the early stage. It was a cloudy day with forecast rain showers, but visitors still flock the area despite the drizzly weather.
Several groups were having picnic at the tables surrounding the lake and we did the same, we took out our packed lunch, ate on 1 of the picnic tables & revel in the gorgeous canvas of colors around us.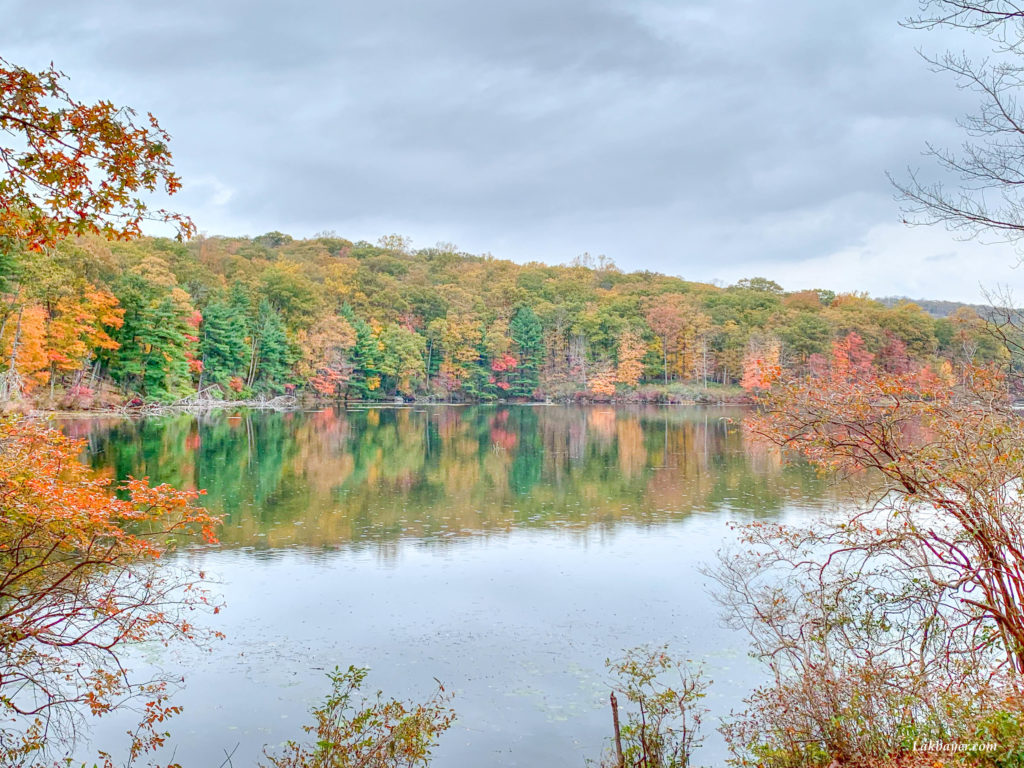 We took a stroll around the picnic area after such a fulfilling lunch. The charming scenery is just captivating and indeed breathtaking with the serene water of the lake reflecting the gorgeous hues of the season.