Visit Date: 04/06/2016 (Best Time: early to mid April)
Koganei Park (小金井公園) with about 1,700 cherry trees planted around it is considered as one of the best Sakura Spots in Japan. The park is located in the western suburbs of Tokyo which is about 60-minutes away from Tokyo station.
The cherry blossoms in the park are already in full bloom, with some especially those that are located near the west entrance of the park are already past their peak with leaves already sprouting but are still beautiful to see.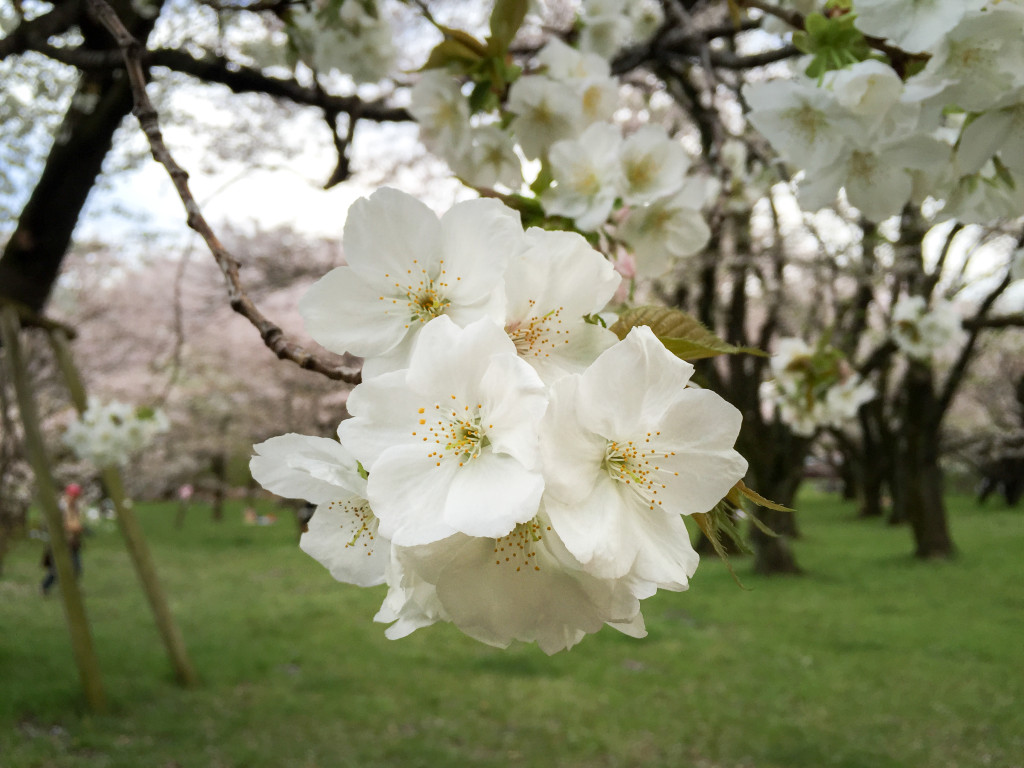 Due to the rains over the past days, petals of the cherry florets have started falling.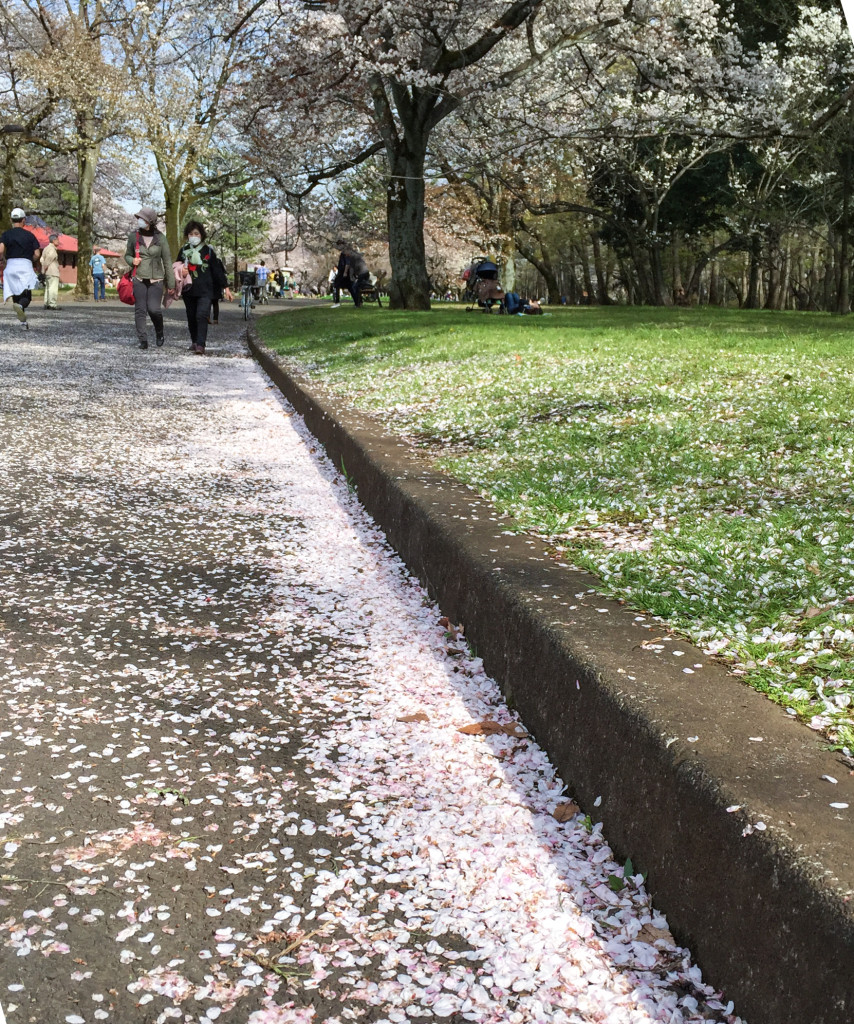 Sakura petals are scattered all-around the park.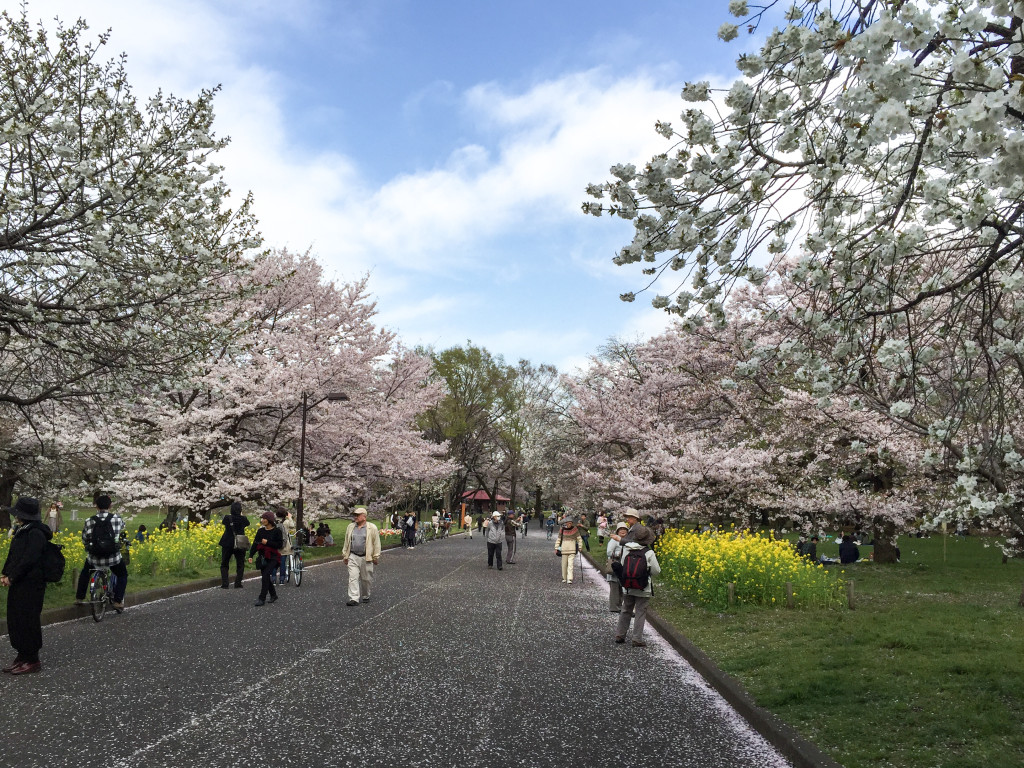 View on the park's west entrance.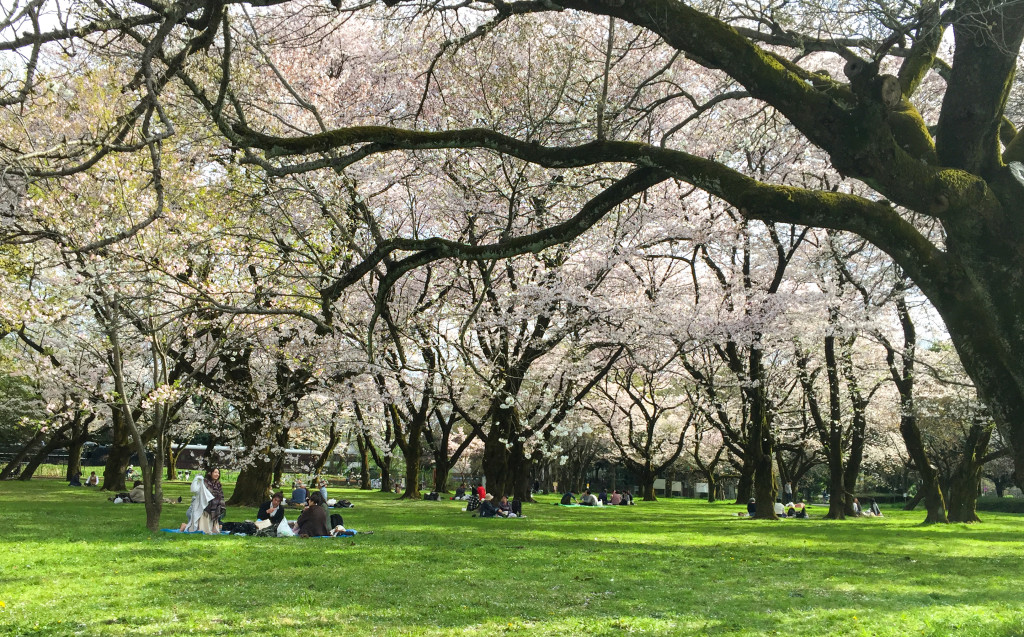 Such a nice day for picnicking.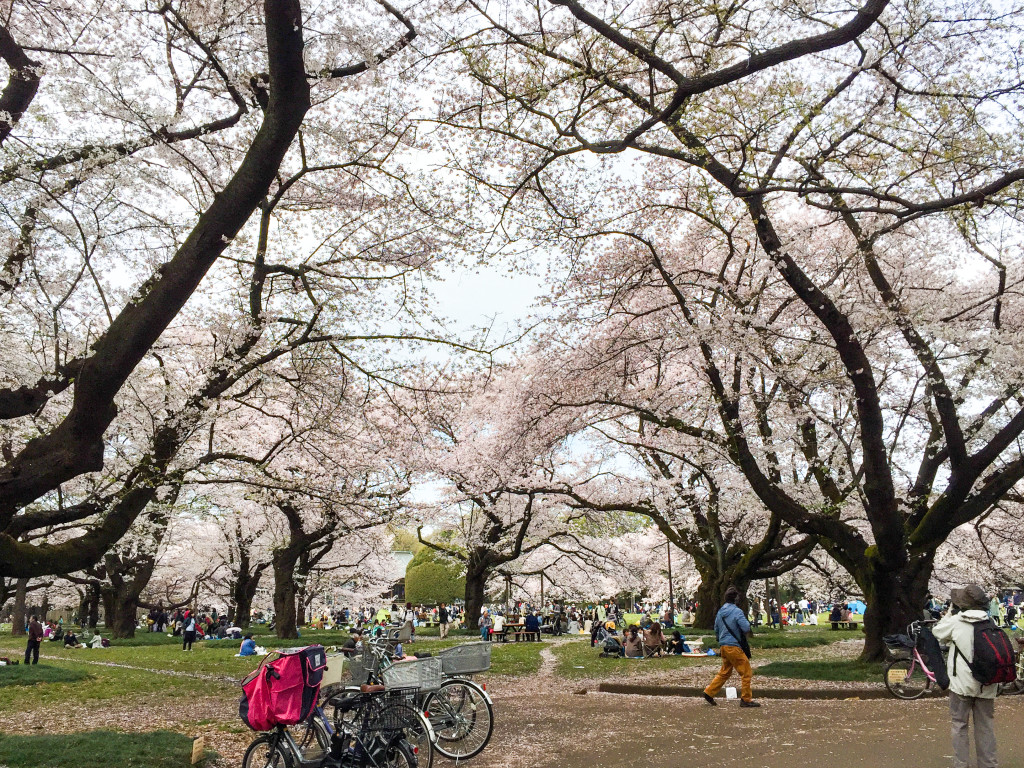 The lovely flowers creating a wonderful canopy.
Entrance to the Edo Open-air Museum.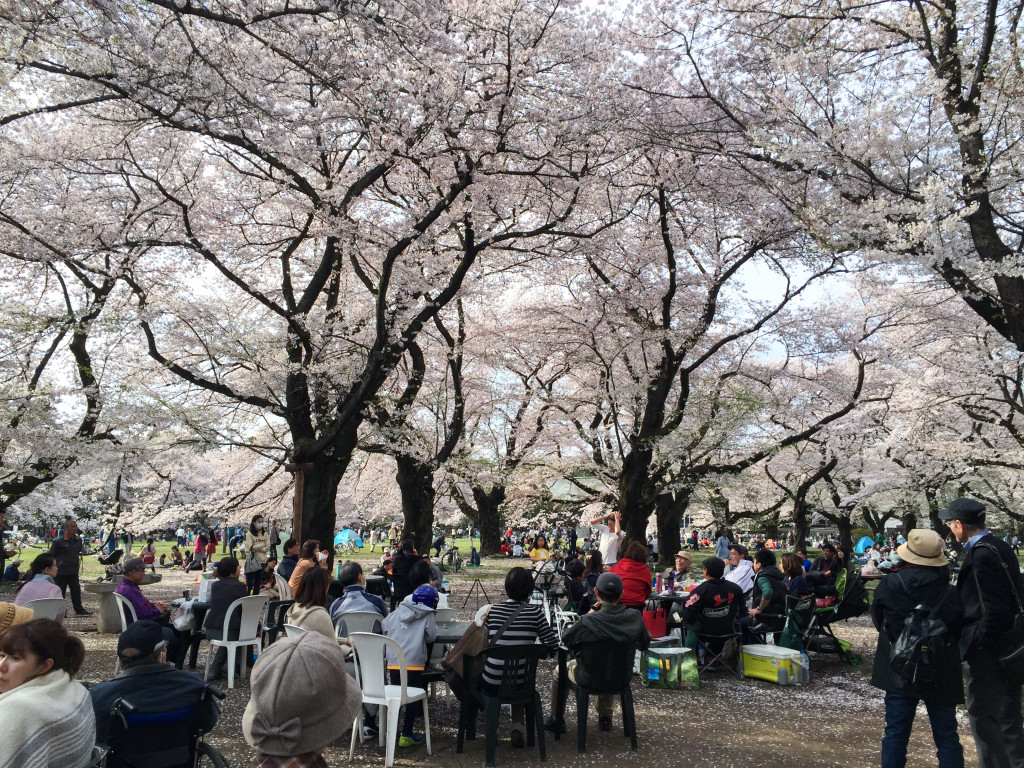 Visitors watching a performance while adoring the lovely sakura.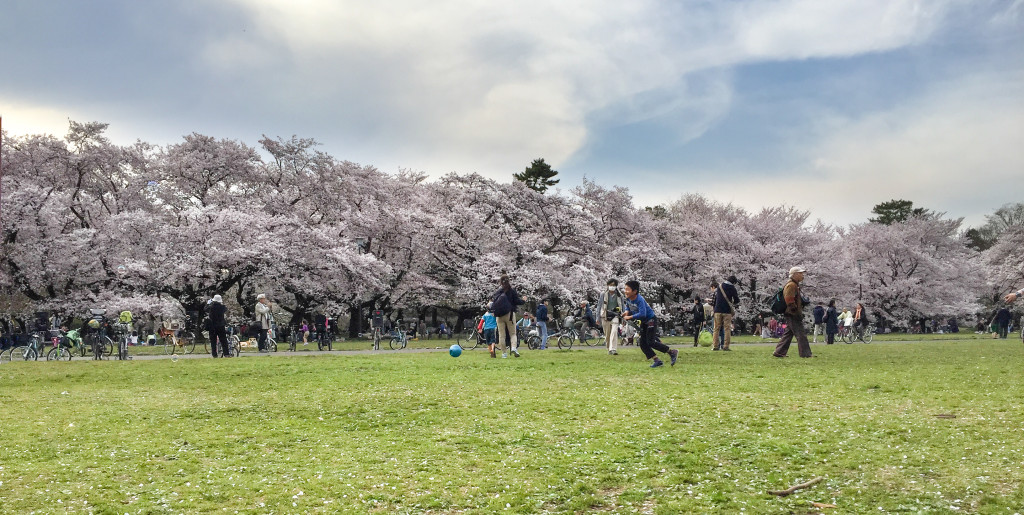 Lots of activities can be enjoyed in the park.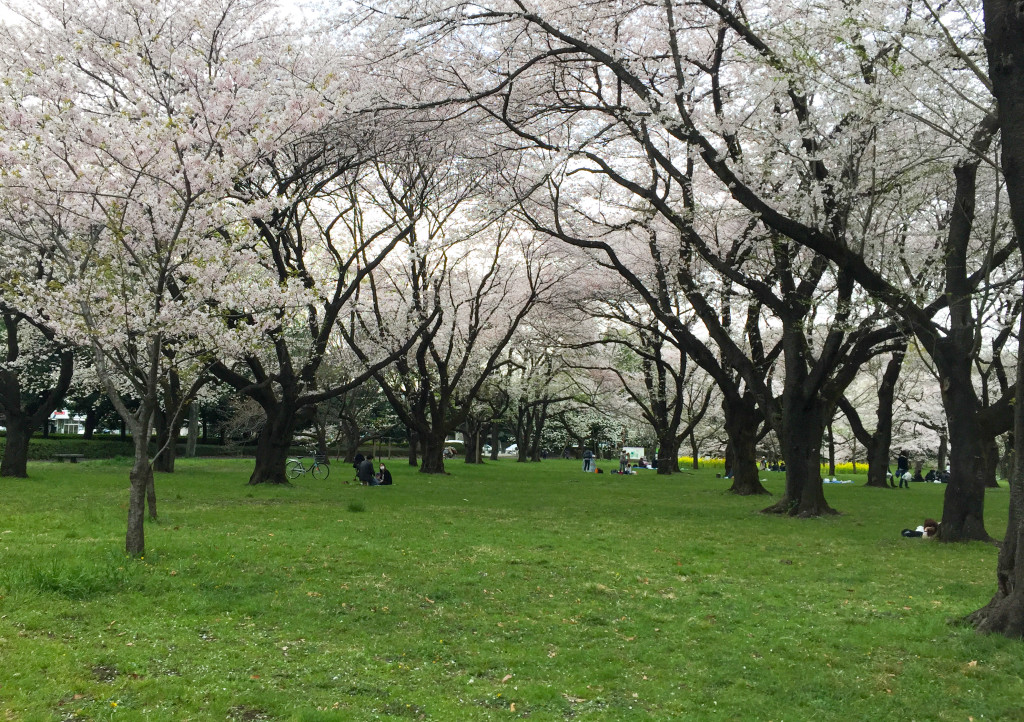 Robust green grass as carpet and gorgeous cherry blossoms as canopy.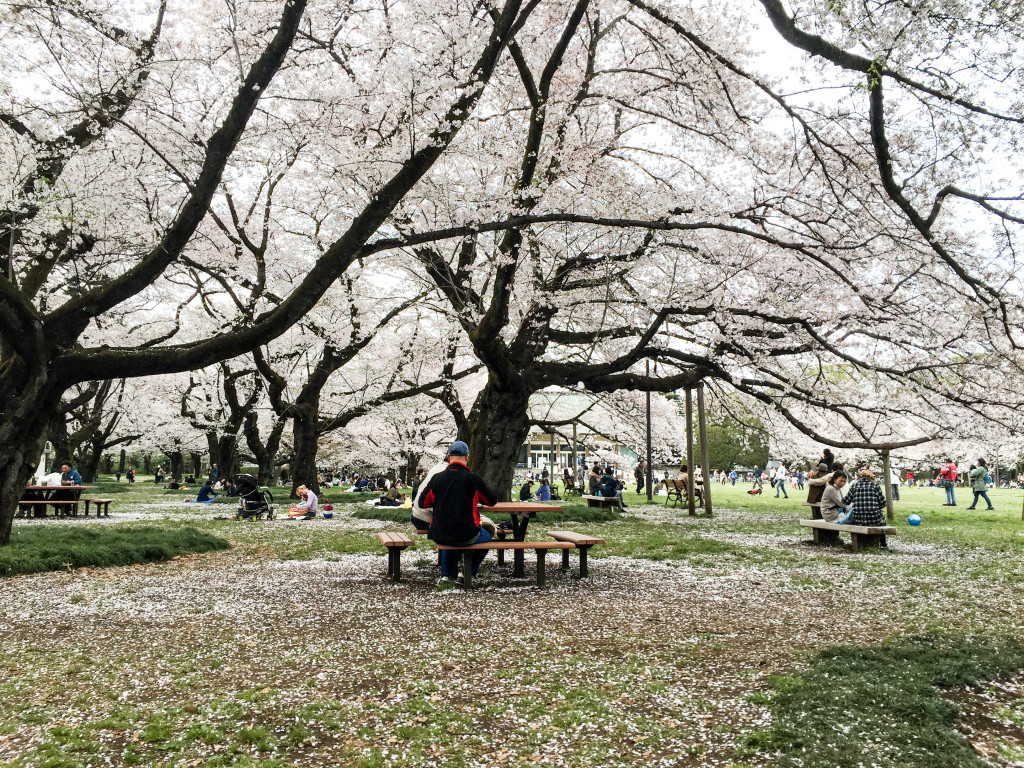 Built-in benches and tables under the cherry trees.
---
Useful Info:
Park Name: Koganei Park (小金井公園 Koganei Kōen)
Address: Sakura-cho 3-chome, Sekino-cho 1/ 2-chome, Koganei City; Hana-Koganei-Minami-cho 3-chome, Kodaira City; Mukodai 6-chome, Nishi-Tokyo City; Sakurazutsumi 3-chome, Musashino City
Contact Information: Koganei Park Administration Office
Inquiries: 042-385-5611
Address: 1-13-1 Sekino-cho, Koganei-shi 184-0001
Access:
– Koganei-Koen-Nishiguchi bus stop on Seibu Bus from Musashi Koganei Station
– Edo-Tokyo-Tatemonoen-mae, Koganei-Koen-mae or Sports-Center-mae bus stops on Kanto Bus from Musashi Koganei Station
– about 30 minutes walk from Koganei Station