Visit Date: 03/27/2018 (Best Time: early to mid April)
Showa Kinen Park is one of the largest park in Tokyo and also one of the best hanami spot with its 1,500 cherry trees and spacious lawns. There are 2 best cherry blossoms areas in the park: one is in the Flower Tree Garden which is located to the east of Waterfowl Lake near the Nishi-Tachikawa Gate and the other is to the west of "Open Field".
Majority of the trees has just started to blossom and thanks to the warm and sunny weather through out the week, these flowers might be in full bloom by the weekend.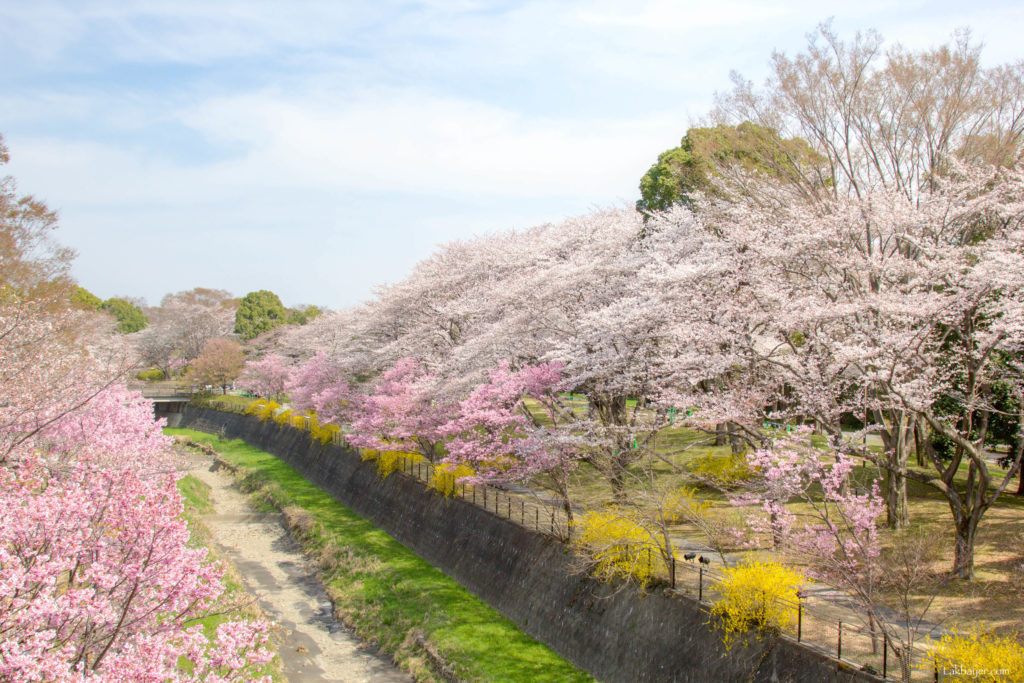 Lovely cherry flowers are progressively blooming along the dry canal.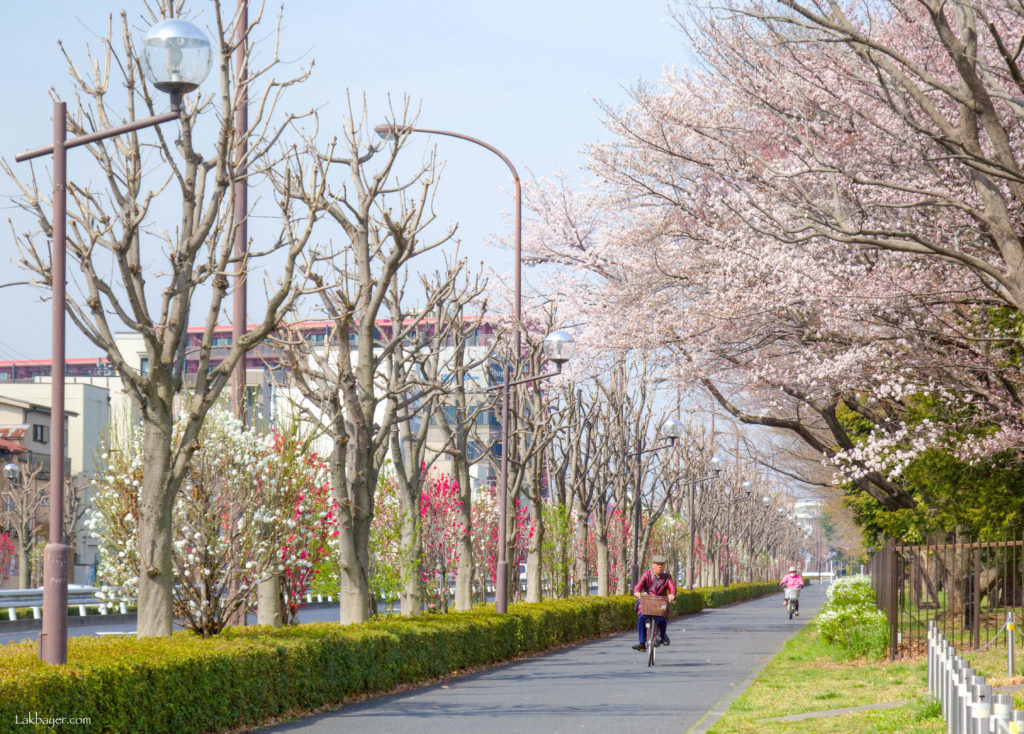 Avenue of blossoming sakura trees outside the Tachikawa gate of the park.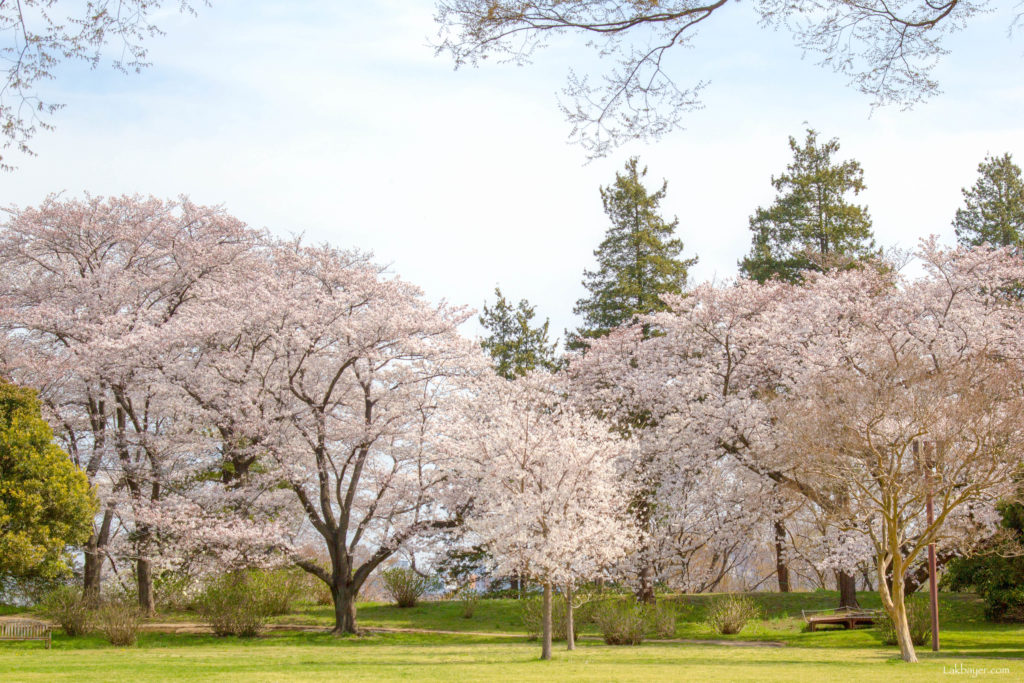 Cloud of white flowers.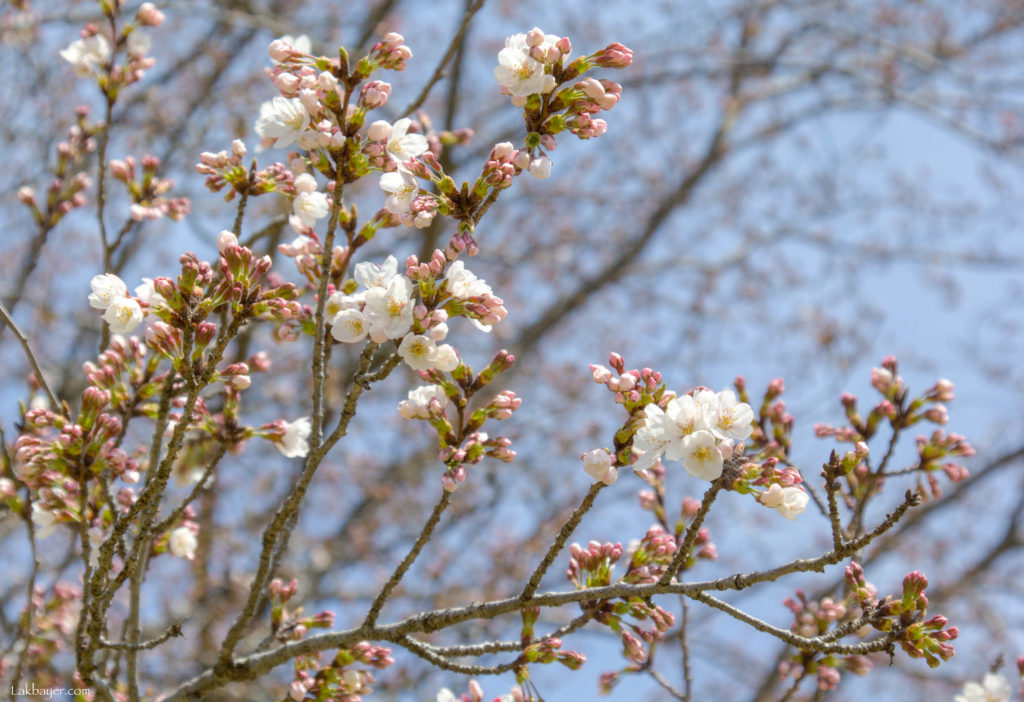 Most of the cherry blossoms were at this state.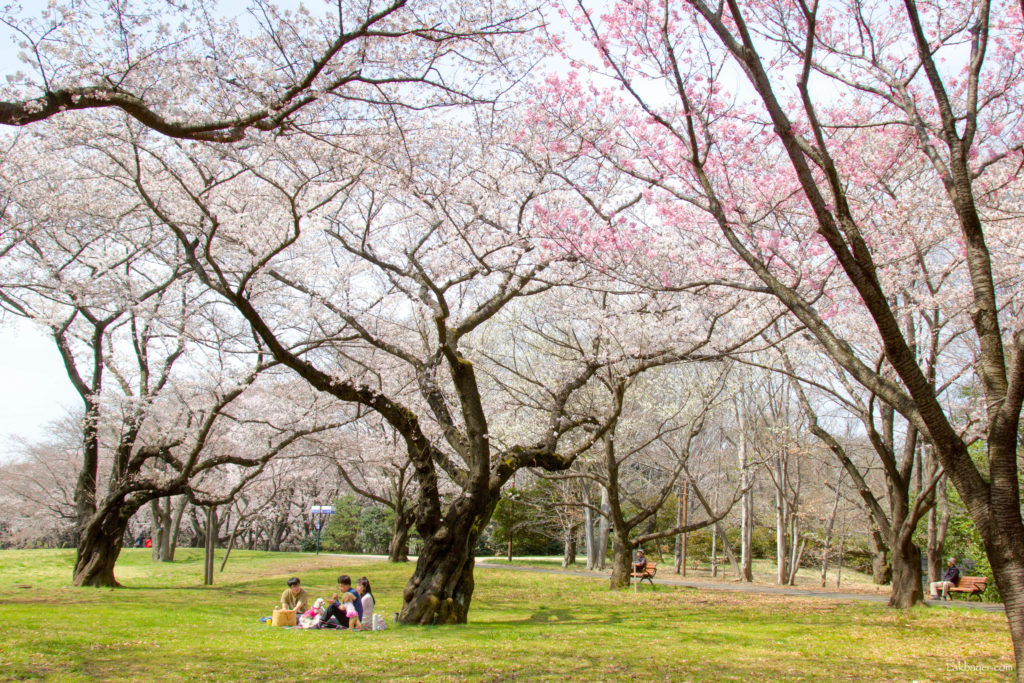 Enjoying the cool breeze, spacious lawn, and stunning view.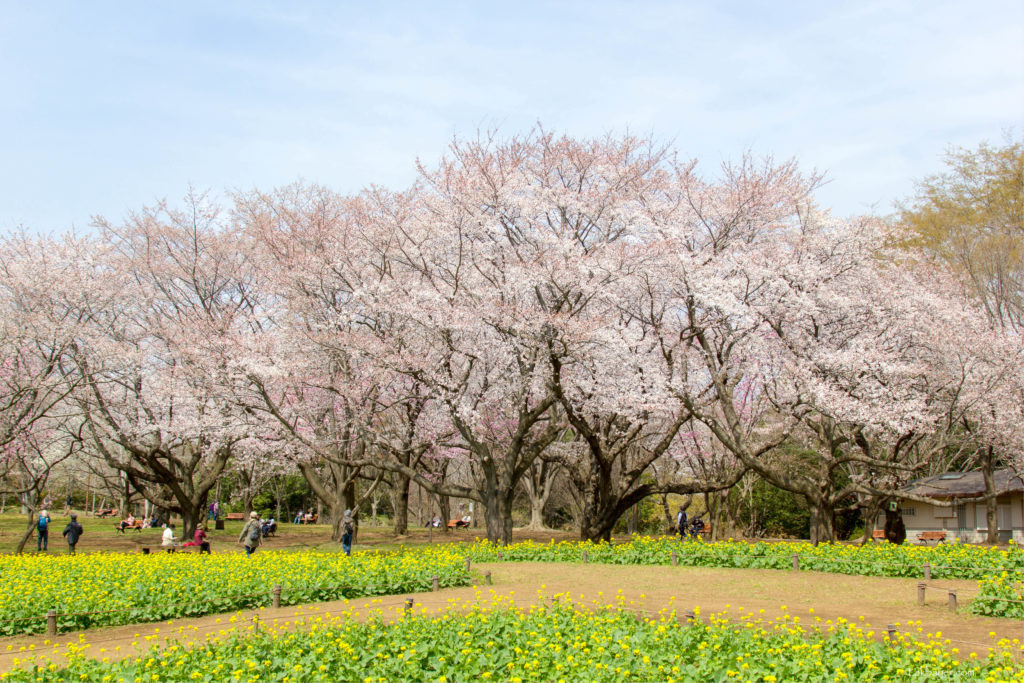 Cherry blossoms and rapeseeds.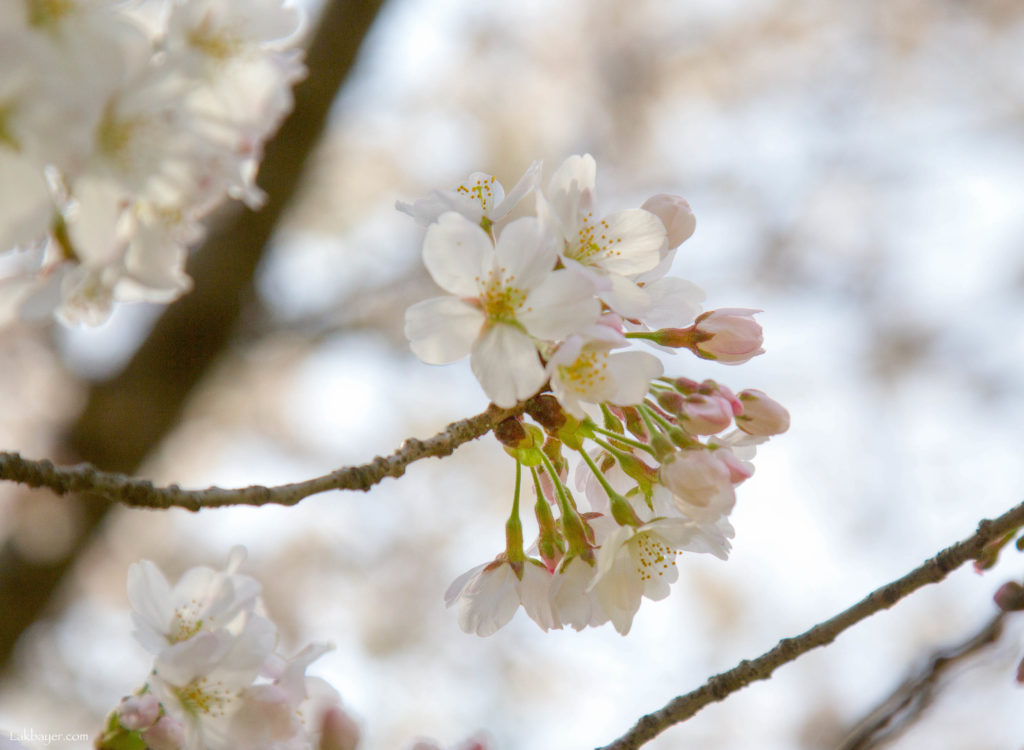 Gorgeous cherry blossoms.
Picnicking under the canopy of cherry blossoms.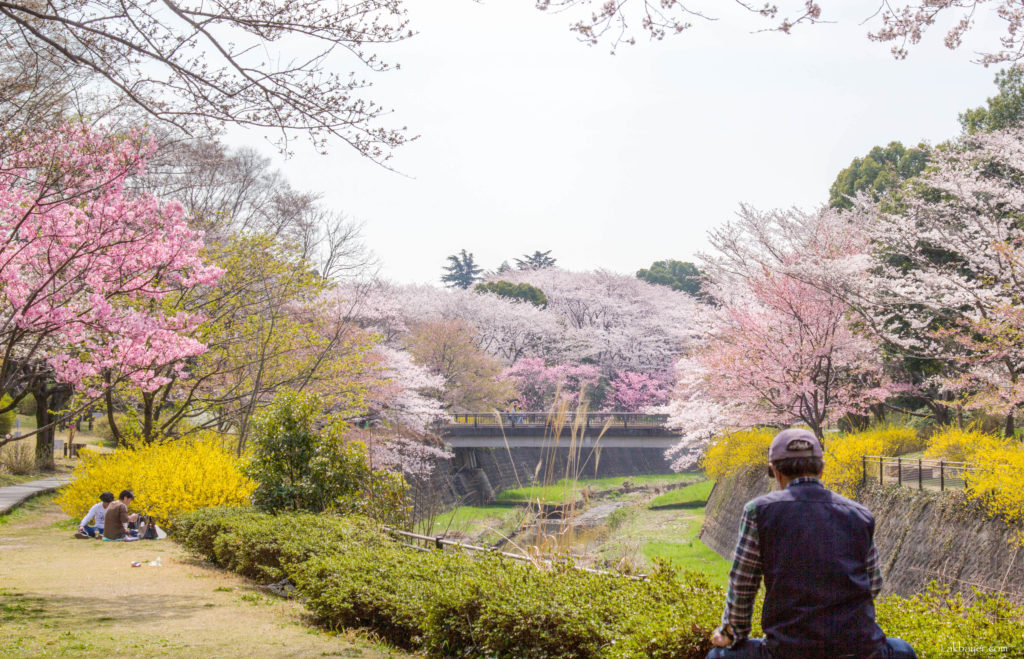 Lovely scene that is a perfect painting subject.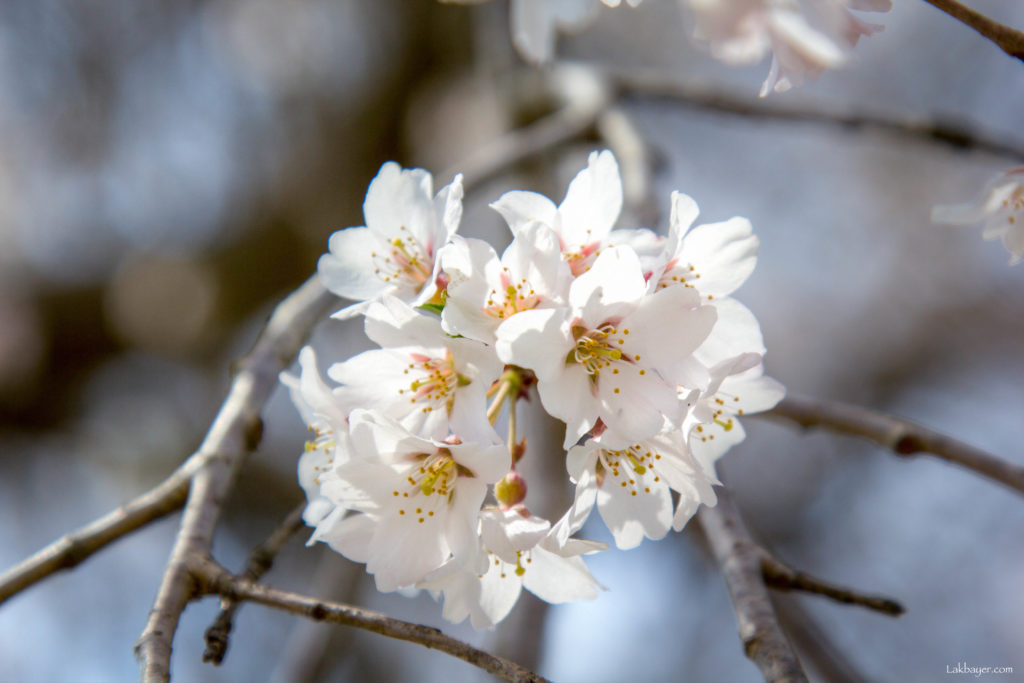 Full bloom weeping cherry tree florets.
---
Useful Info:
Contact Info:

Address: 3173 Midori-cho Tachikawa City, Tokyo 〒190-0014




Telephone: 042-528-1751


Website:

www.showakinen-koen.jp

Park Hours:

Jan – Oct: 9:30 to 17:00 | Nov – Dec: 9:30 to 16:30

Admission:

General Groups


Adult: ¥410 Adult: ¥290




Child (6-15): ¥80 Child (6-15): ¥50




over 65: ¥210 over 65: ¥210
Access: