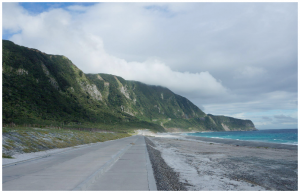 新島 Niijima, Tokyo, Japan
A slender volcanic island in the Philippine Sea which is approximately 163km south of Tokyo, administered by Tokyo Metropolitan Government. The island is well-known for its white sandy beach, azure oceans, and forested mountains. It is also considered to be surfer's surfing paradise because of its many good waves.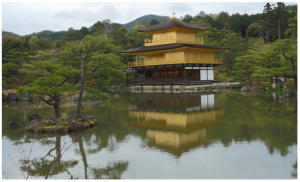 京都 Kyōto, Japan
A city located in the central part of the island of Honshu, Japan which served as the country's capital and the emperor's residence from 794 until 1868. The city is one of the best preserve cities in Japan with its rich cultural heritage sites which include Buddhist temples, Shinto shrines, as well as palaces, gardens and natural sceneries.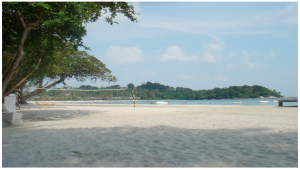 Bintan, Indonesia
The largest island in the Riau archipelago of Indonesia. It is popular for its Bintan Resorts, which is an international resort facility launched by Indonesian President and Singapore Prime Minister. Bintan Resorts is a tropical island resort which is an ideal place for relaxation with its shimmering blue seas and  alluring whites beaches. It also offers thrilling activities for visitors seeking adventures.