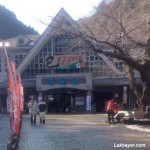 Mountain climbing is a popular activity in Japan and without a doubt, Mt. Takao is one of the most popular hiking spots in Tokyo for its convenient location. With only about 50 kilometers from central Tokyo, it is a relatively short 50 minute train ride from Shinjuku via Keio Railways' Limited Express. Visitors can enjoy its natural beauty and magnificent scenery all in a day's trip. Mt. Takao also provides a good hike all year round.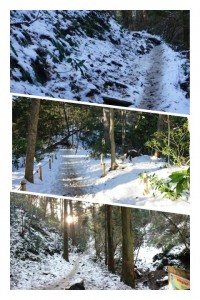 Climbing Mt. Takao
There are several ways to get to the peak of Mt. Takao, visitors can choose to take a cliff railway or chairlift ride (services operated by Takaotozan Railway) to a point of 400 meters up which is halfway up the mountain or walk from the base if they are up to the challenge.
by Cable Car
One-way cable car ride takes about 6 minutes and the service runs every 15 minutes. First departure starts at 8:00 AM – this may however start earlier depending on congestion levels. Last departure varies depending on the month and congestion levels. (Refer to the timetable for reference)
by Chair Lift
One-way lift ride takes approximately 12 minutes with the first departure starting at 9:00 AM. Last lift departure is at 4:30 PM for the months of May to November or 4:00 PM for the months of December to April. The lift schedule may however extend depending on congestion levels.
Cable Car and Lift Fares
Regular Fares
Group Discount
(25 or more)
Group Discount
(100 or more)
Adult
Child
Adult
Child
Adult
Child
One-way
¥ 470
¥ 230
¥ 420
¥ 210
¥ 400
¥200
Round-Trip
¥ 900
¥ 450
¥ 800
¥ 400
¥ 750
¥ 380

For Regular Fares:
* Children 3 years and older are charged child fares.
* Junior high school students and older are charged adult fares.
by Foot
Hikers of Mt. Takao can enjoy a spirited ascent to the mountain's 599 meters summit with 7 hiking courses with terrain for various abilities to choose from.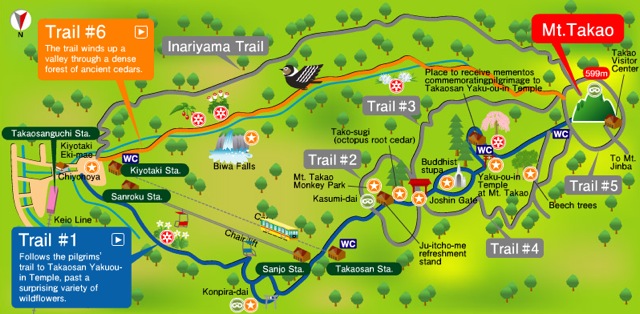 The trails ranges from the broad & paved hiking path to a narrow nature trails that leads up the slopes & travels along the valleys and limpid waters through a forest of low cedars.
Trail
Length
Ascent
Descent
# 1
3.8 km
100 mins
90 mins
# 2
0.9 km
30 mins (one loop)
# 3
2.4 km
60 mins
50 mins
# 4
1.5 km
50 mins
40 mins
# 5
0.9 km
30 mins (one loop)
# 6
3.3 km
90 mins
70 mins
Inariyama
3.1 km
90 mins
70 mins
Snow-covered mountain
Hiking Takao-san on winter can be a bit challenging especially after a heavy snow fall. The trails are left covered with a thick white blanket which makes the path slippery and thus it is advisable to wear spikes on your hiking boots.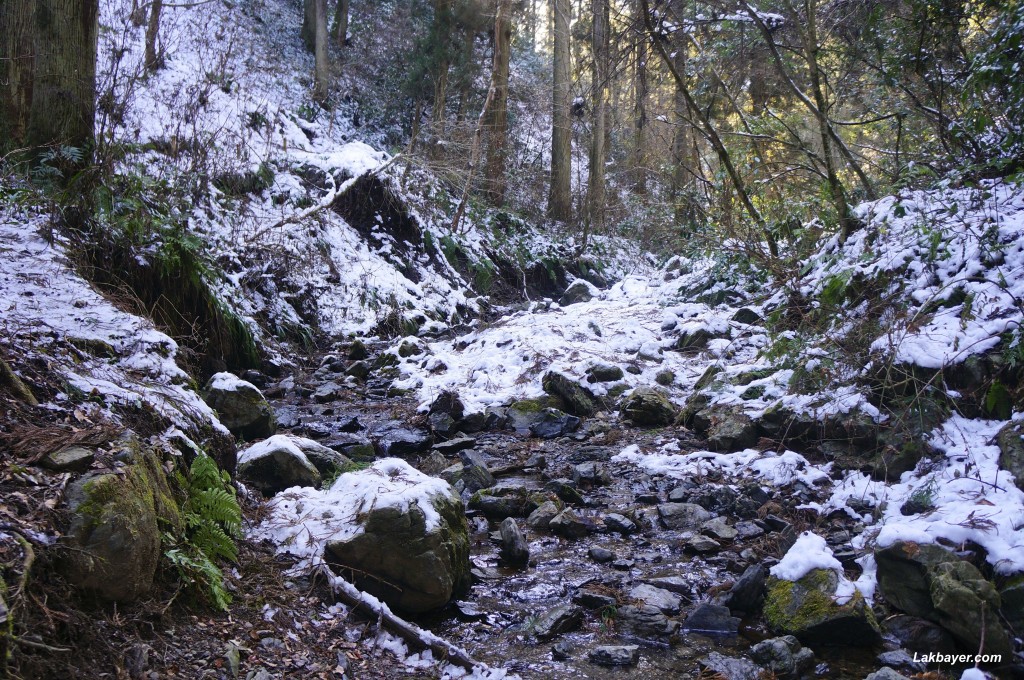 The Summit
The trail from the base up to the summit of Takao varies in length depending on the trail taken.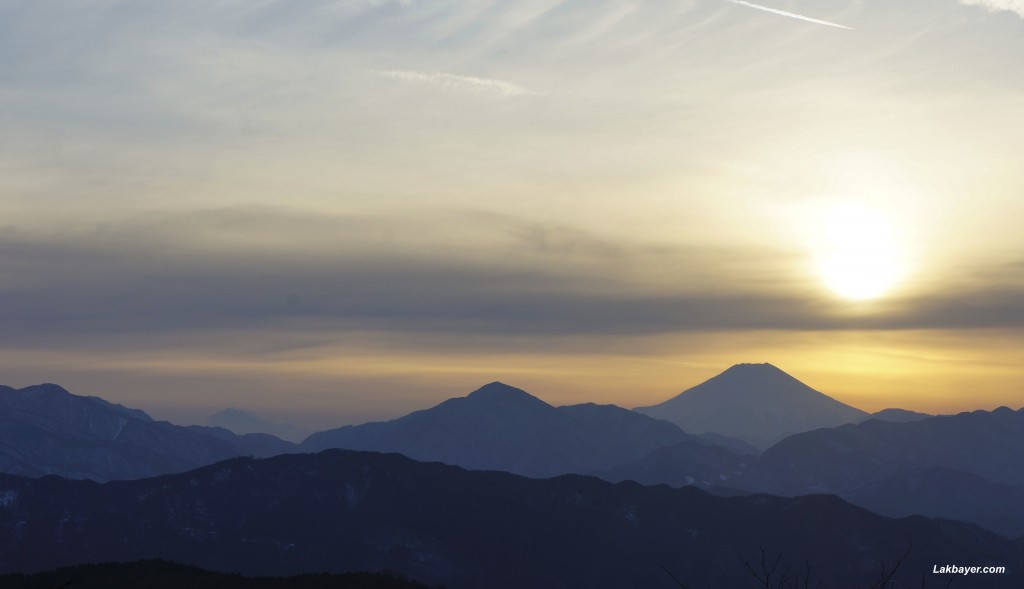 Winter provides the best view on the summit, when the air is drier and clearer. The summit offers a gorgeous view of Mt. Fuji, neighboring mountain range, Tokyo, and as far as Yokohama. The sunset view from the peak is also simply breathtaking.

Accessibility

Keio Railways operates a Limited Express service from Shinjuku station to Takaosanguchi station, which is basically located at the foot of the mountain. This is the fastest and cheapest connection to Mt. Takao, costing only ¥390.
JR East Chuo Line also offers a rapid train service from Shinjuku station to Takao station. This takes around 47 minutes and cost ¥550. However, a transfer from Takao station to Takaosanguchi station is required via Keio-Takao Line which takes another 3 minutes and costs ¥130.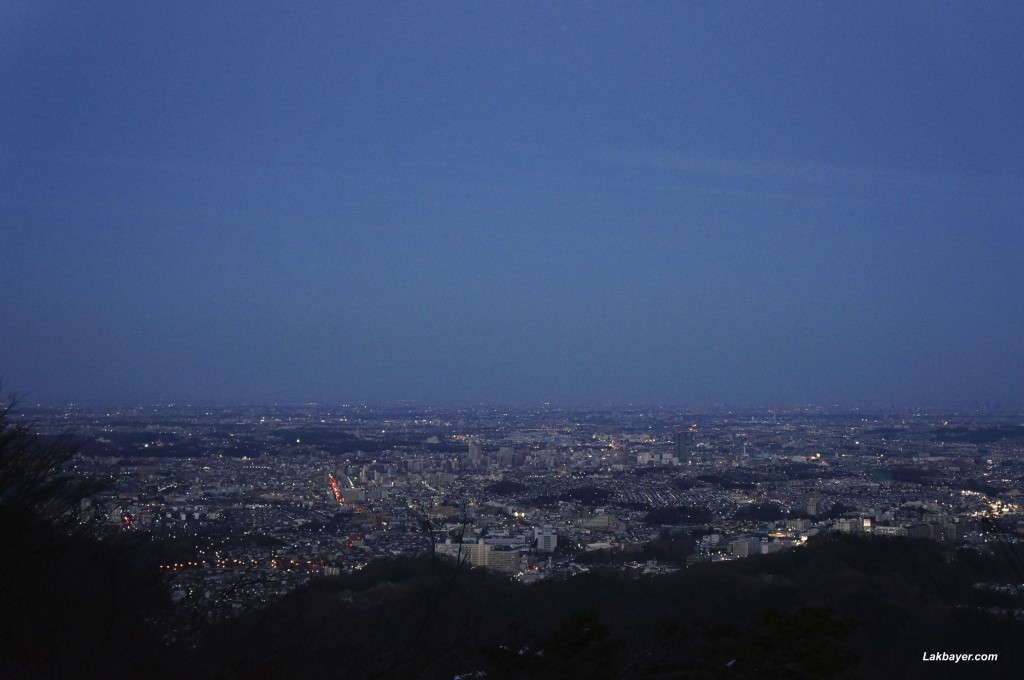 Useful Info:
Takao Visitor Center (Located at the peak of Mt. Takao)
Address: Takao-machi 2176 Hachioji-shi Tokyo 〒193-0844
Official Site: ocn.ne.jp
Alternative Site: Takaotozan.co.jp
Inquiries: 042-664-7872
Hours: 10:00 to 16:00
* TheVisitor Center is closed on the 3rd Monday of the month.