Ken Lockwood Gorge Trail located between Califon and High Bridge in Hunterdon County, New Jersey is a 2.5 mile trail which is good for all skill levels. The trail features a relaxing and scenic hike along Raritan River's South Branch flowing through the gorge and cascading over boulders.
The area is best known for trout fishing but it also offers various activities such as biking, hiking and relaxation.
Visitors can access the gorge either through Columbia Trailhead Parking in High Bridge and then walking down the steep hillside where it crosses the Raritan River or through Raritan River Road and parking right before the entrance of the Wildlife Management Area.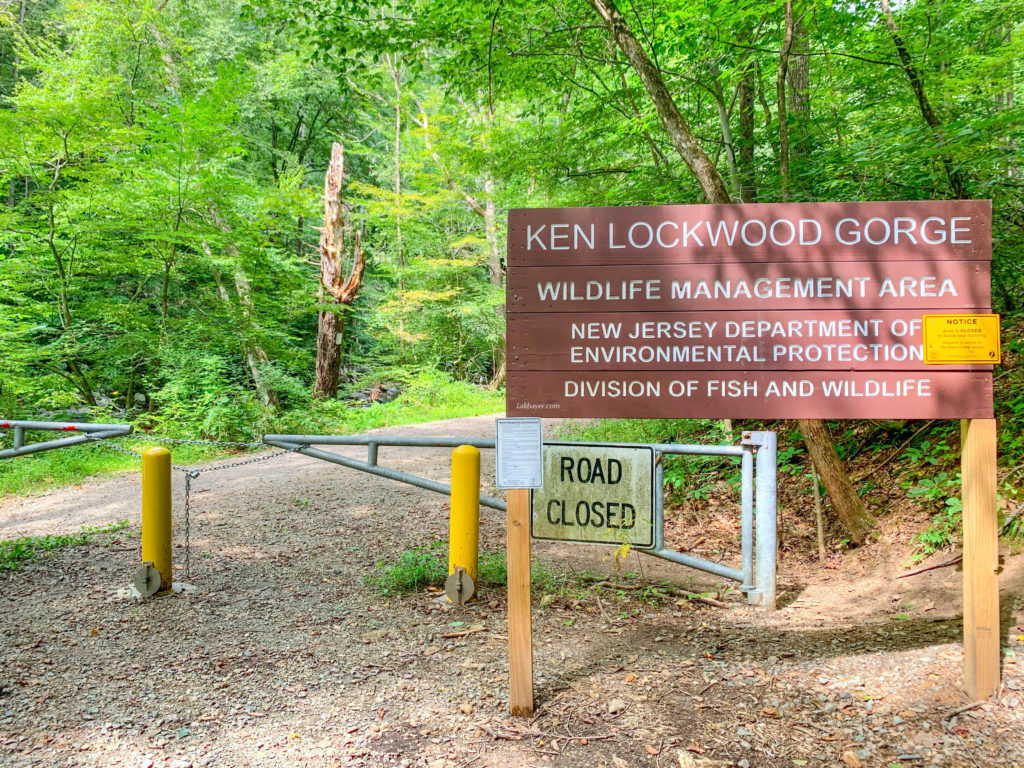 The trail passes through an unpaved road that parallels the river and shaded by the trees lining the hilly woodlands. Do note though that the trail may be close to vehicular traffic but a lot of cyclists pass the trail.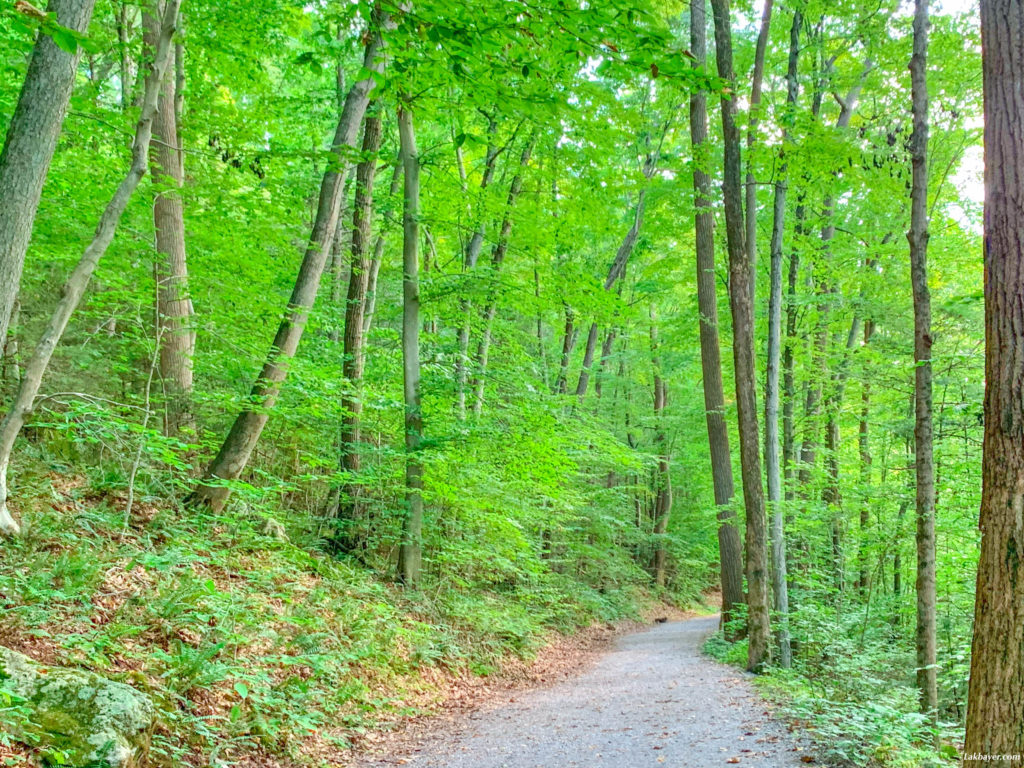 Visitors who are just looking for a place to relax can take a stroll along the road and take in the tranquil scenery.