Spruce Run Recreation Area located in Union & Clinton Township in Hunterdon County, New Jersey is a 1,290 acre recreation area which includes fishing, boating, camping, hunting, picnicking and swimming.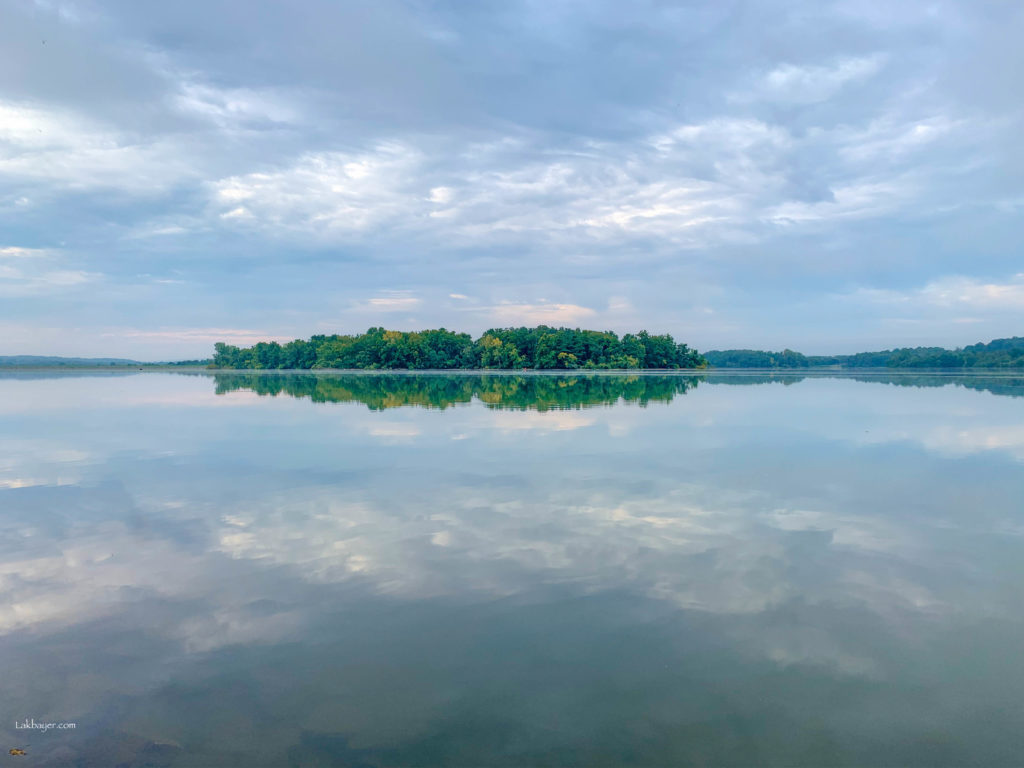 CAMPING
Spruce Run Recreation Area's campground offers campsites and shelters which is open from 1st April through 31st October.
Campsites
There are 67 tent and trailer sites in the park. Each site has picnic tables and fire rings. It can accommodate a maximum of 6 campers, 2 vehicles and 2 tents. Flush toilets and showers are within walking distance.
The campsite is spacious, but unlike other state parks, there is not much privacy as there are not much trees in between campsites.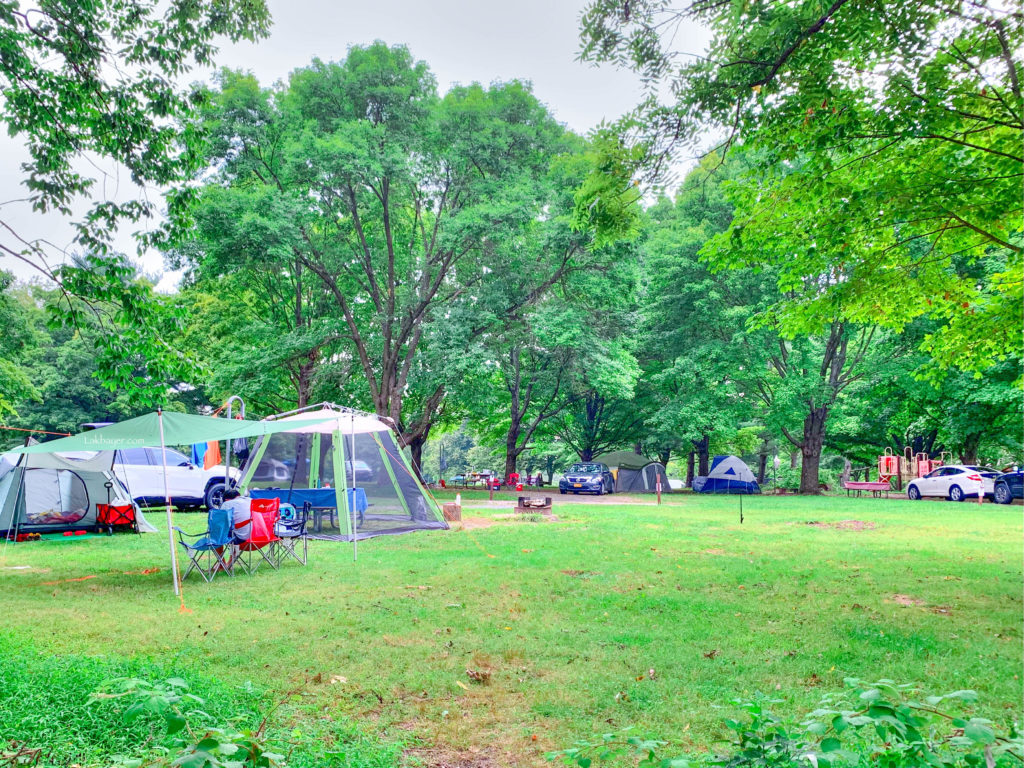 Campsites located along the reservoir have access to the water.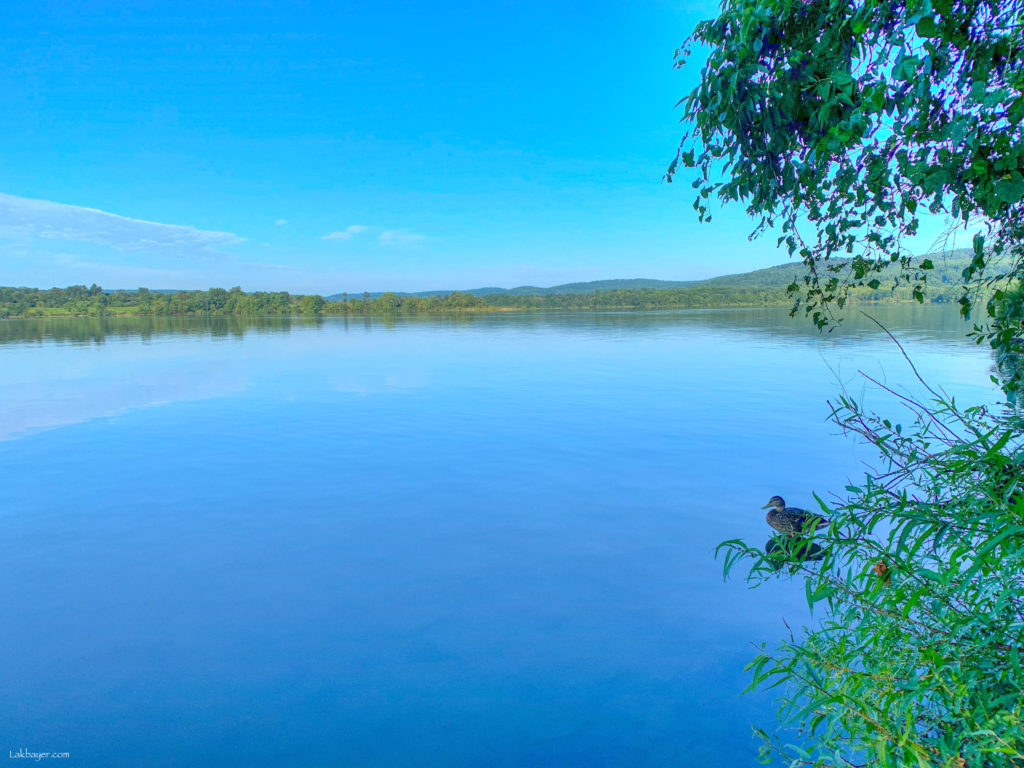 Shelters
The park offers 3 cabin-like accommodations with two double-deck bunks, that could sleep 4 people and a wood stove for heat. The sites also includes fire ring and picnic table.
Online reservation can be made via the NJ Outdoors portal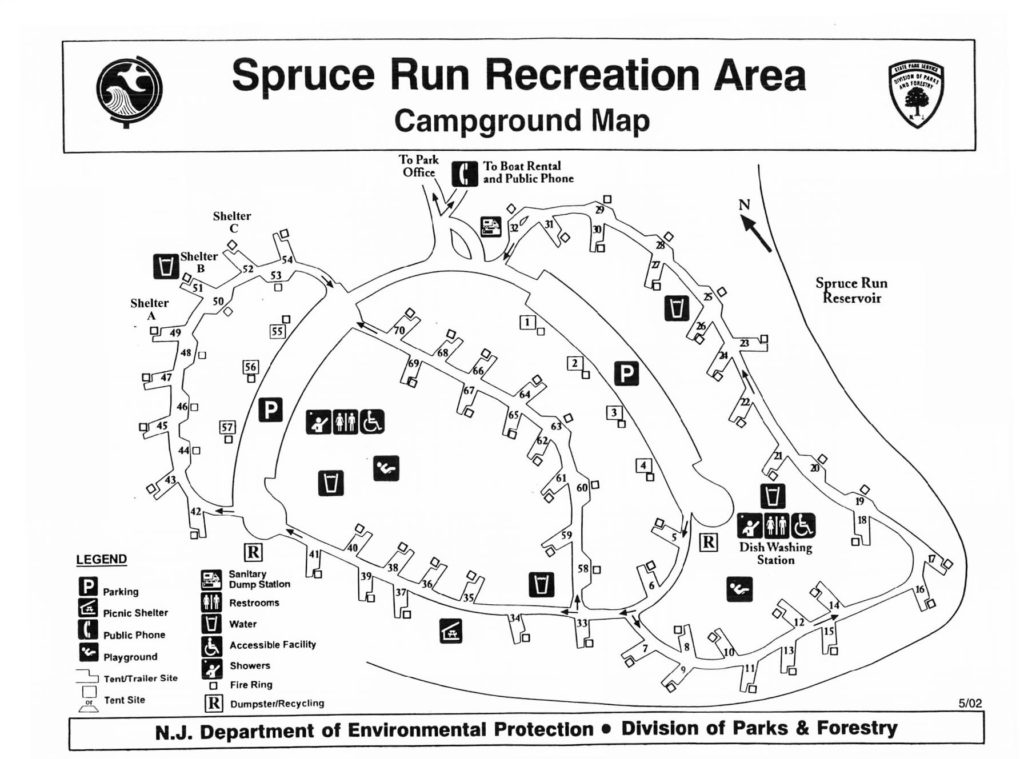 PICNICKING
Picnic areas equipped with picnic tables and charcoal grills are spread through out the areas overlooking the reservoir, all on a all first come, first-served basis. Restroomas are also available nearby.
Groups of atleast 20 people are required to reserve a Group Picnic Facility atleast 5 days in advance. Reservation can be made over the phone or by mail using the Group Picnic Reservation form.
BOATING
Windsurfing, kayaking, canoeing, motor boat (electric and gas—10hp limit), and sailing (25 feet in length and 30 feet above the water line height limit) are allowed in the reservoir.
Boat rentals are also available seasonally. Interested visitors may call (908-638-8234) for informtation.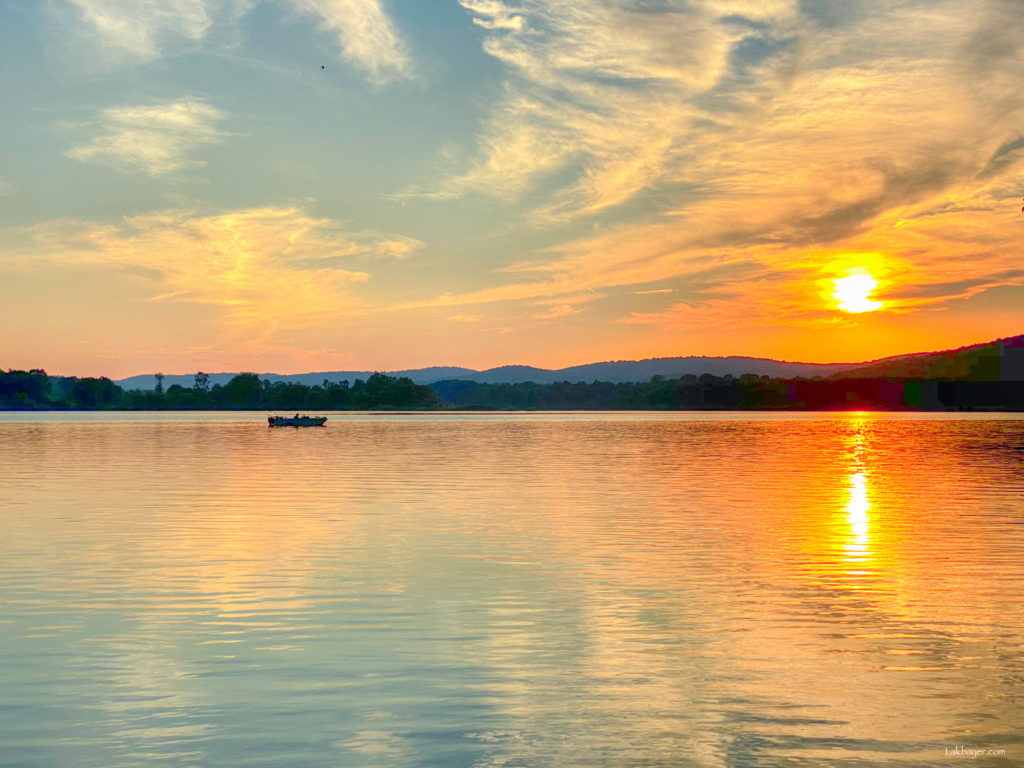 SWIMMING
Swiming is permitted in the designated swimming area in the beach complex only when lifeguards are on duty. The complex is equipped with restrooms, shower & changing areas, first-aid station and a concession offering food & beach supplies. Only Coast Guard approved ife jackets are permitted in the swimming area. Pets are prohiibited on the beach.
Guests are advised to check the swimming schedule prior to visit.