Visit Date: 11/01/2016 (Best viewing Time: mid October to early November)
Karuizawa is a resort town situated at the foot of the active volcano, Mt. Asama in Nagano Prefecture. It just over an hour away from Tokyo by shinkansen. It offers different outdoor activities, scenic locations and various shopping and dinning opportunities.
Vibrant autumn colors envelop the town and excellent views around the Karuizawa Station welcome visitors.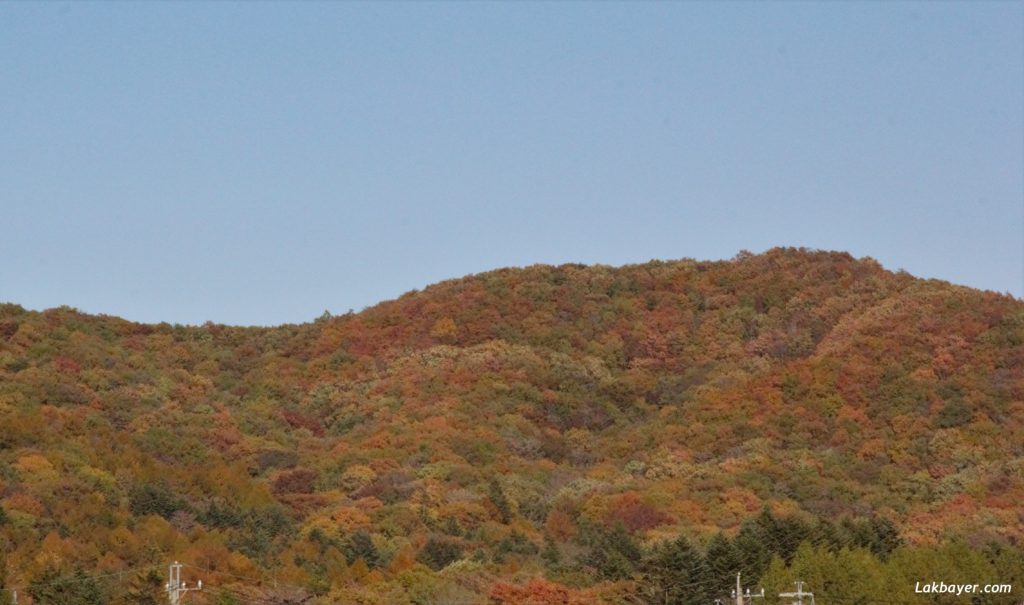 Canvas of beautiful autumn colors on the mountains as seen from the Karuizawa Station.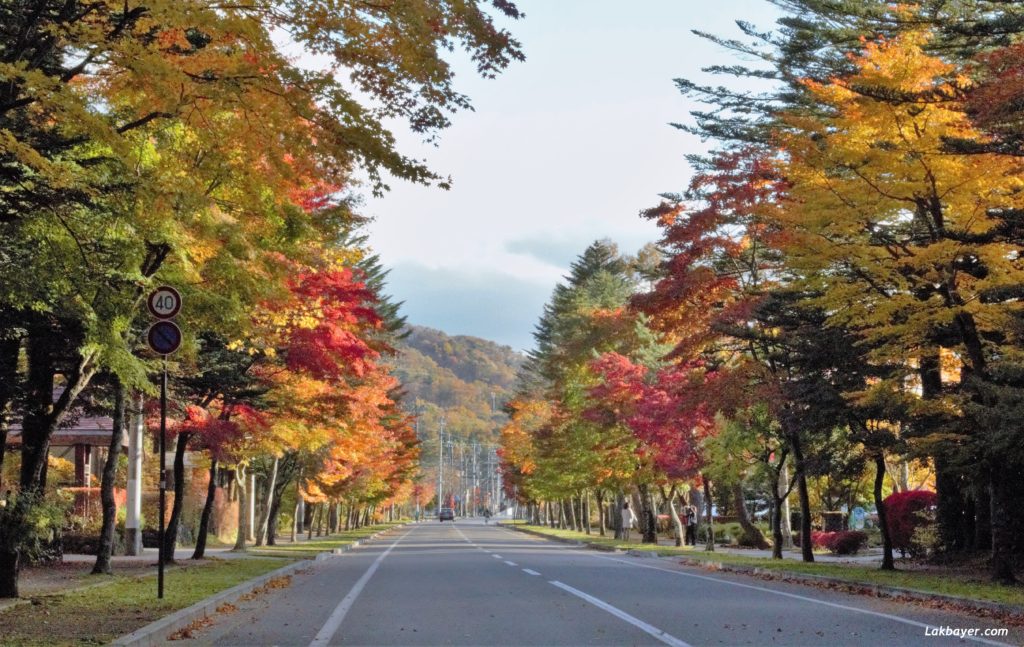 Streets are lined with gorgeous colors.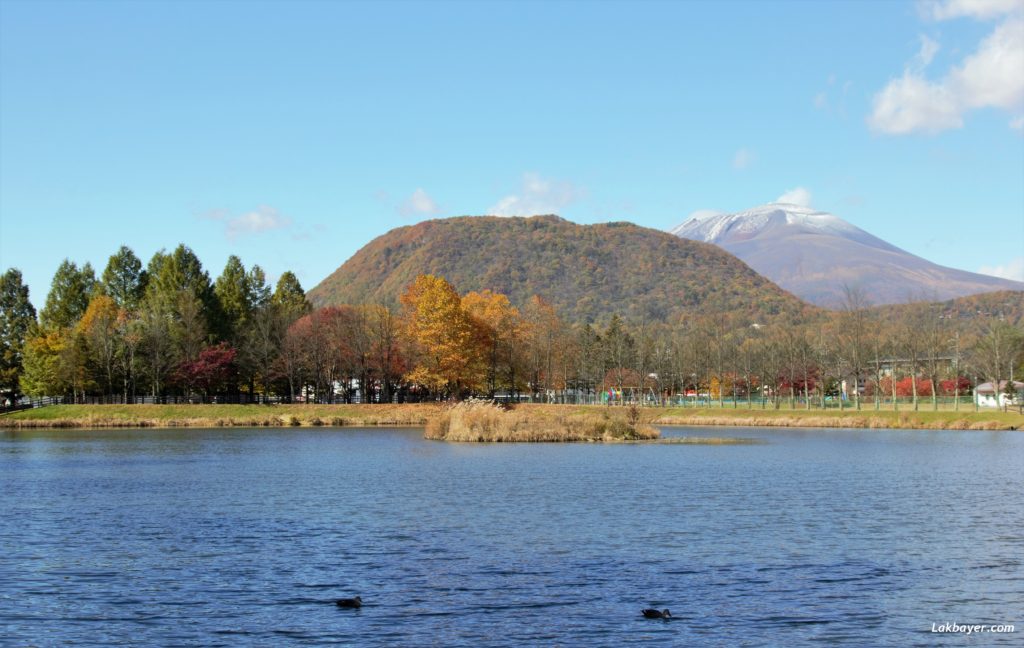 View of Mt. Asama from the pond in the Yagasaki Park, just about 500 meters from the station.
The Kumoba Pond or otherwise called, Swan Lake, is one of the most popular autumn viewing spot in Karuizawa. This lovely small pond provides a lot of photo opportunities with stunning autumn hues reflected on the water. Visitors can circle the pathway around the pond in about 15-25 minutes.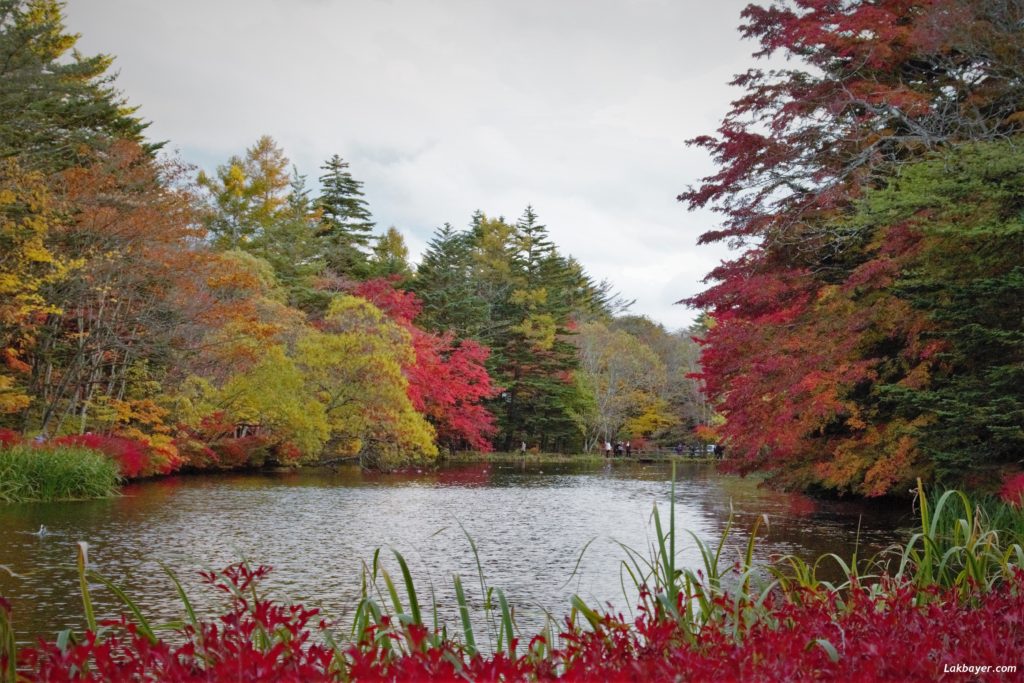 Different shades of autumn surround the pond.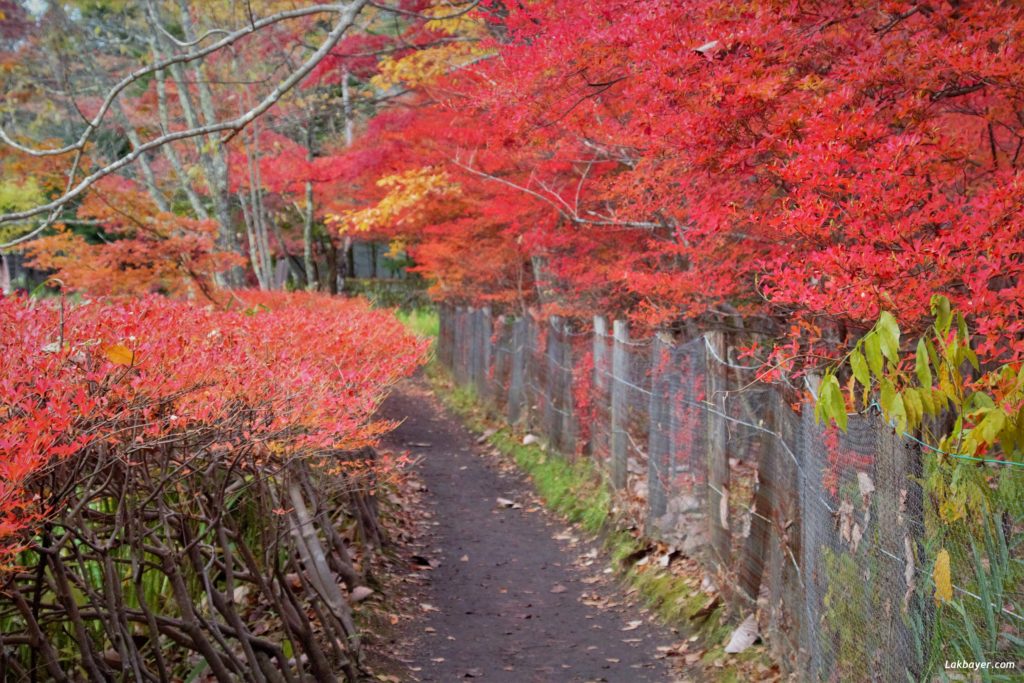 Blazing azalea shrubs surround the pathway around the pond.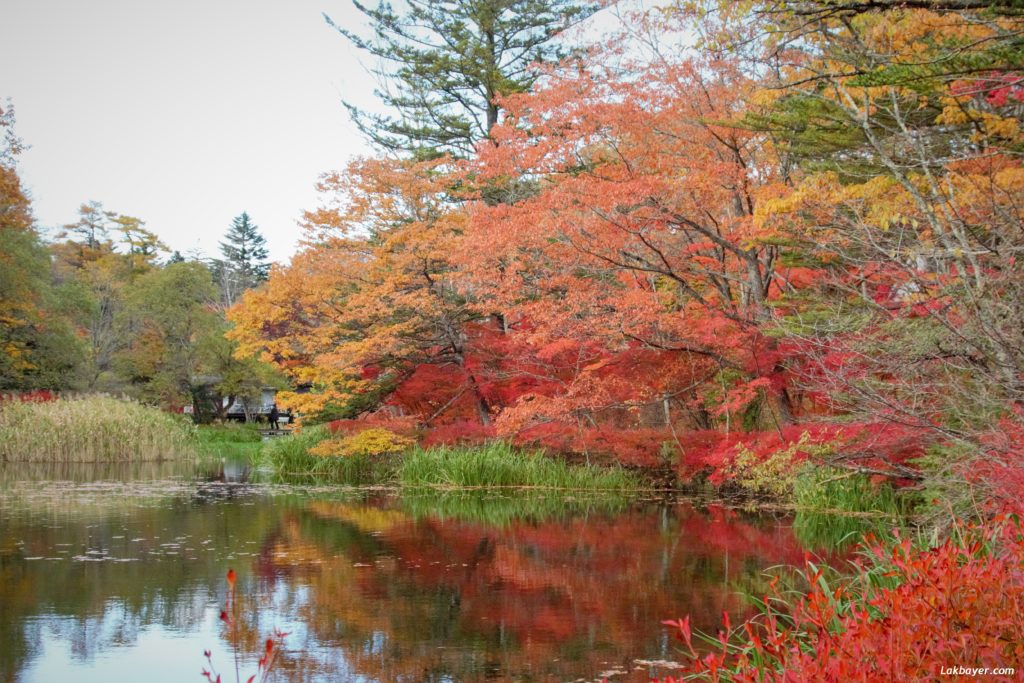 Gorgeous hues reflected on the water.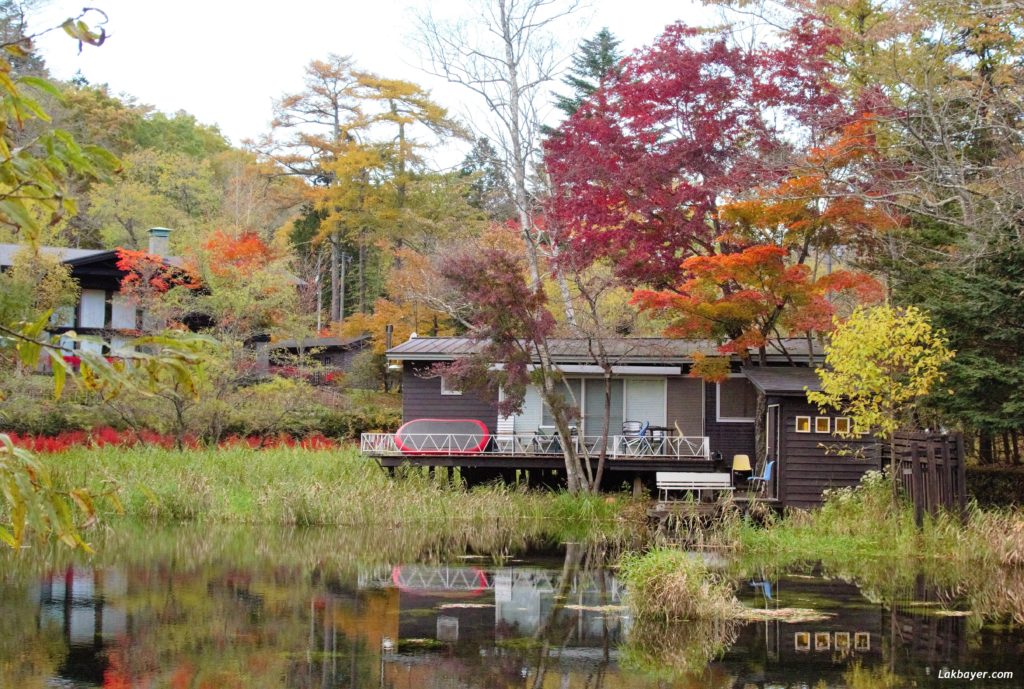 Restaurant cafe within the pond where visitors can view the beautiful colors while relaxing.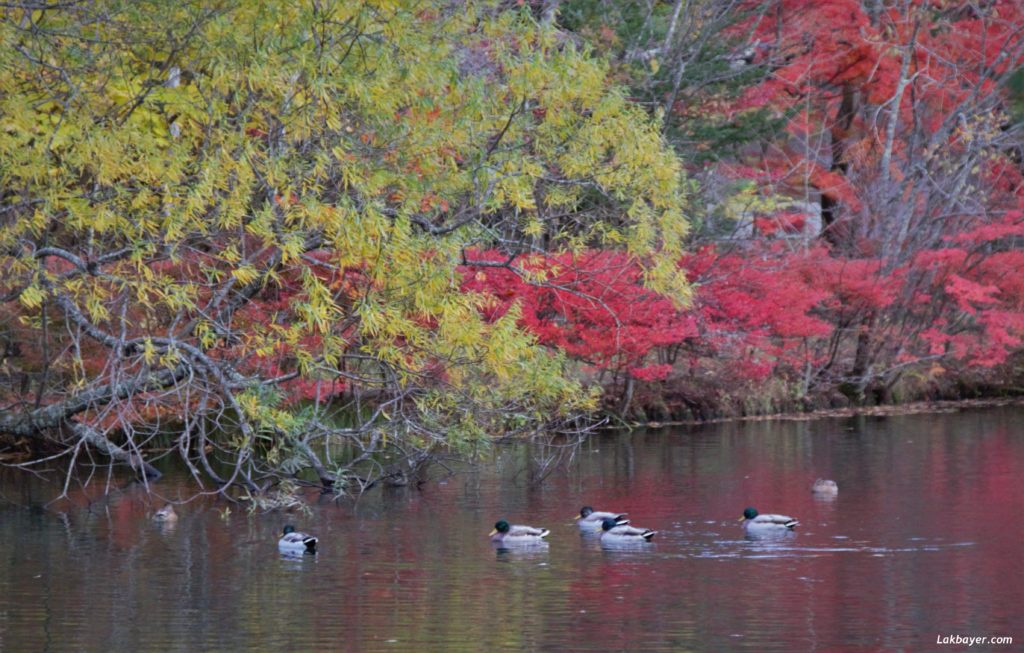 The ducks are also having the time of their lives.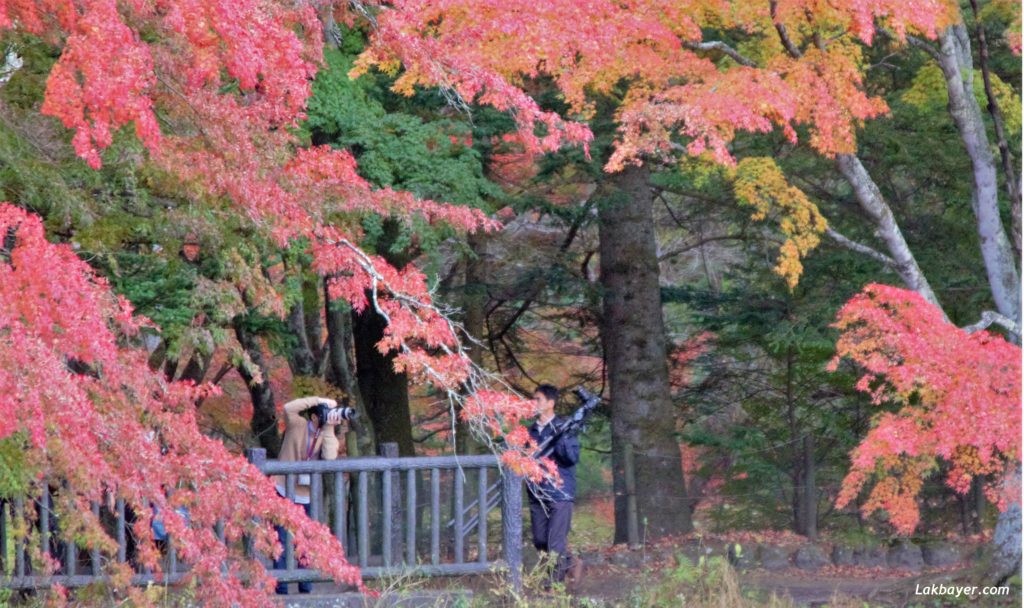 Photographer(s) at work.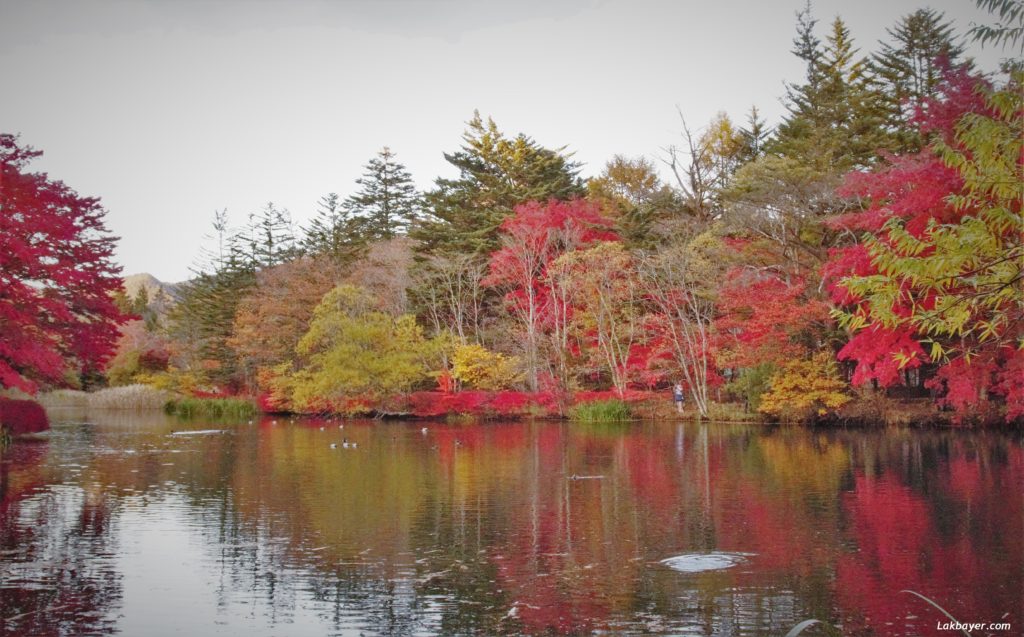 Lovely autumn colors.
Access:
Karuizawa can easily be reached from Tokyo Station in about 70 minutes via the JR Hokuriku Shinkansen, alighting in Karuizawa Station. One-way journey costs ¥5,910 and is fully covered by the Japan Rail Pass and JR East Pass.
However, non-Japanese residents can purchase the JR Tokyo Wide Pass, which costs ¥10,000, which is a discounted pass that provides 3-consecutive days of unlimited rides on JR trains in Tokyo and the surrounding Kanto area.
There are also highway buses that make five round trips per day between Tokyo's Ikebukuro Station and Karuizawa Station. The one way journey takes three hours and costs 2,600 yen.