Visit Date: 03/25/2018 (Best Time: early April)
Inokashira Park (井の頭恩賜公園) is a 43-hectares park located on the western side of Tokyo, which sits on both Mitaka and Musashino cities. It is easily accessible via the lively Kichijoji neighborhood. The park's large pond is one of the favorite sakura spot in Tokyo with its 250 cherry trees lining up its banks.
The warmer weather over the past few days lead to the blossoming of sakura buds. The trees around the pond were 50-70% in bloom and looked very pretty.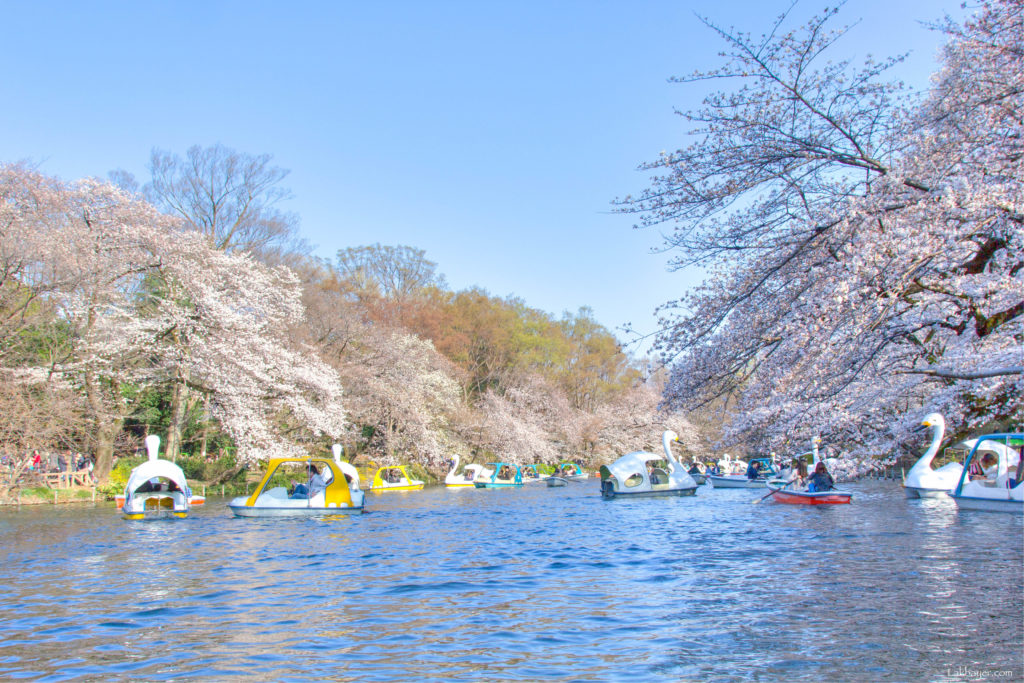 Lovely cherry blossoms dangling over the pond.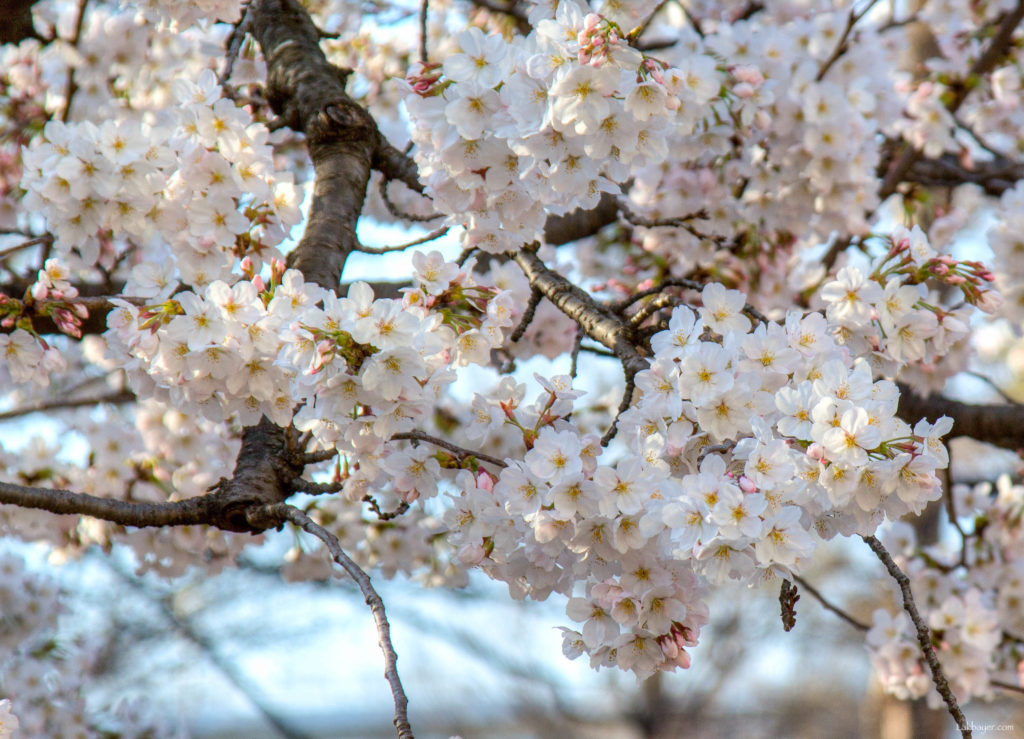 Most of the sakura buds were opened and showing lovely shades of white and pink.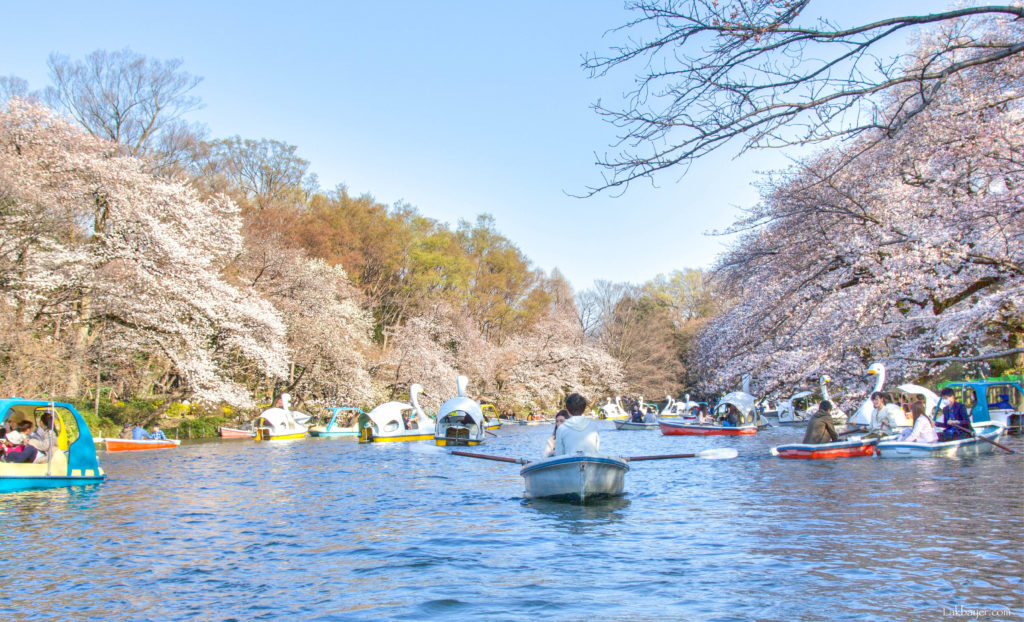 It's a unique experience to appreciate the view from rented pedal, swan or rowing boats.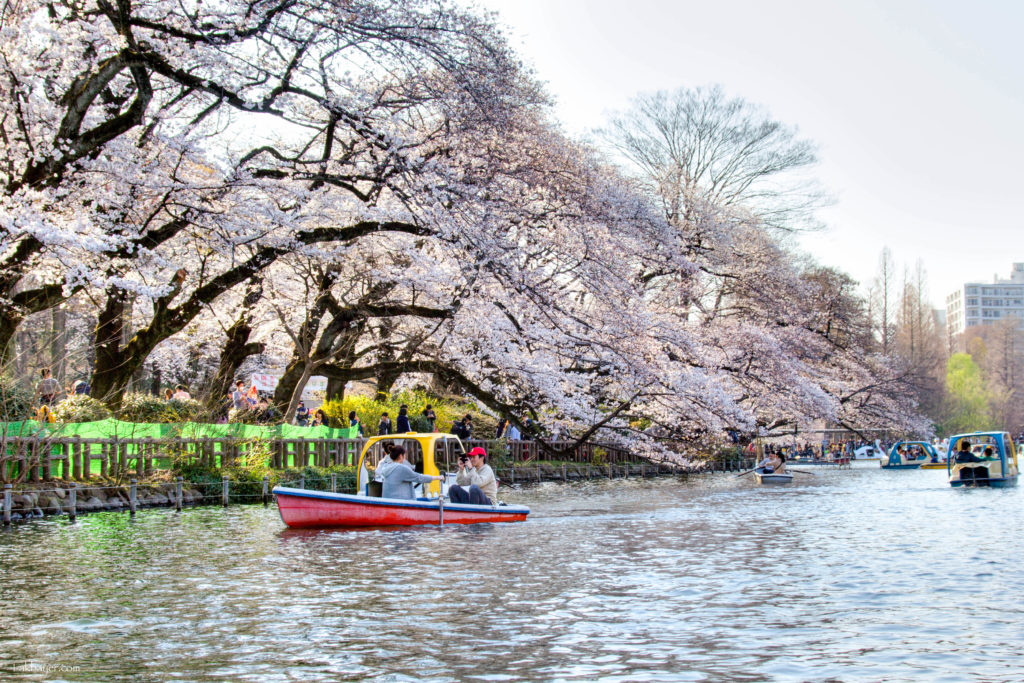 The cherry blossoms around the pond may reach full bloom within the week.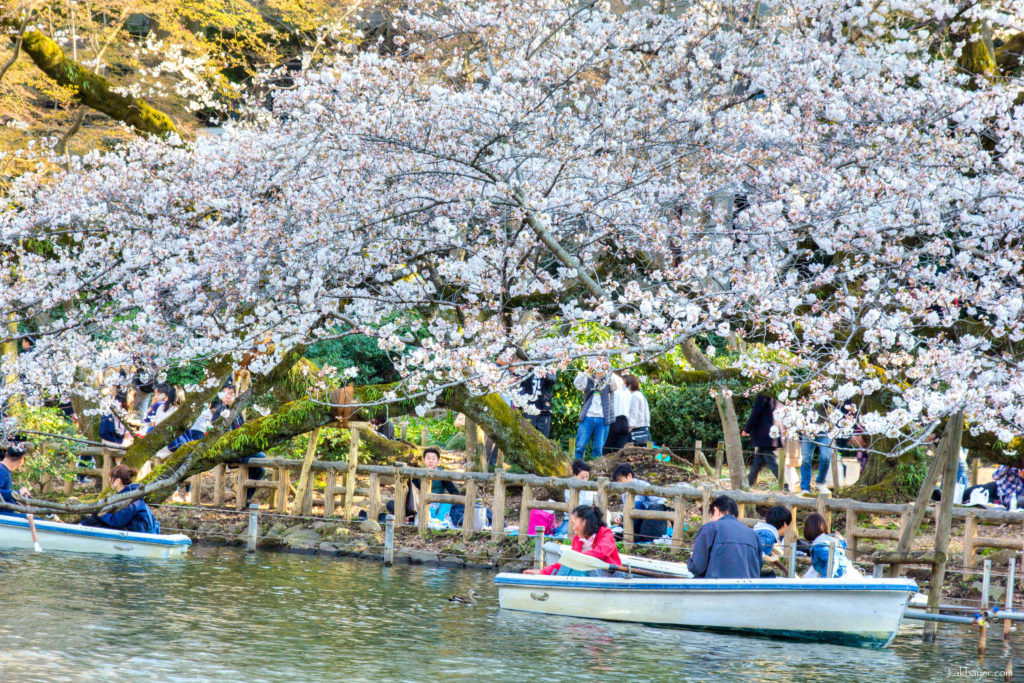 Visitors appreciating the gorgeous flowers from both land and water.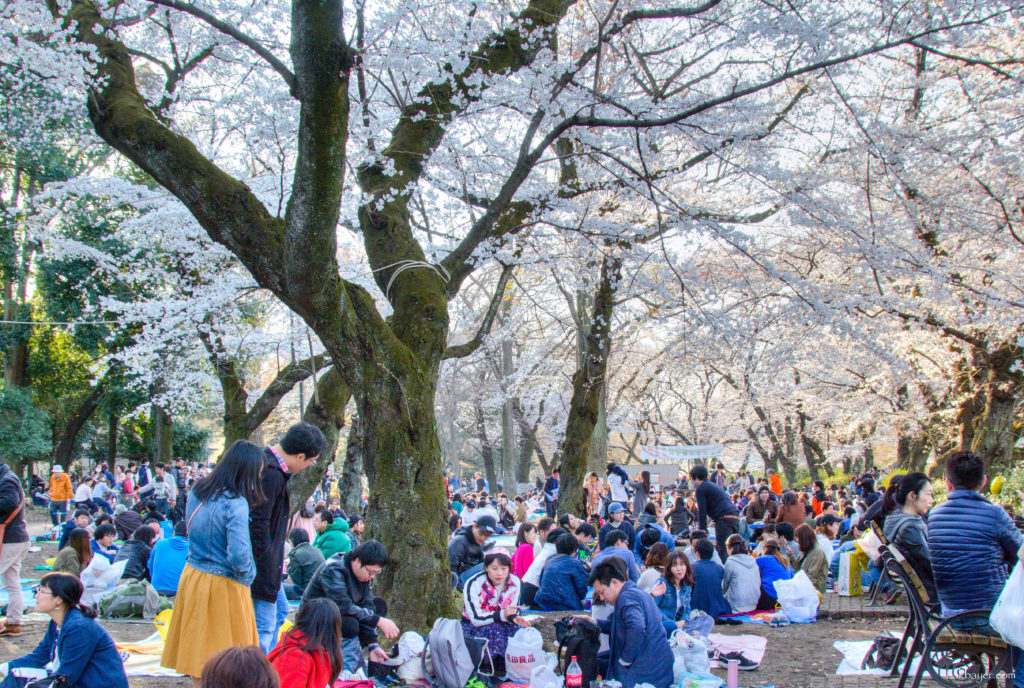 Hanami area on the south bank of the pond.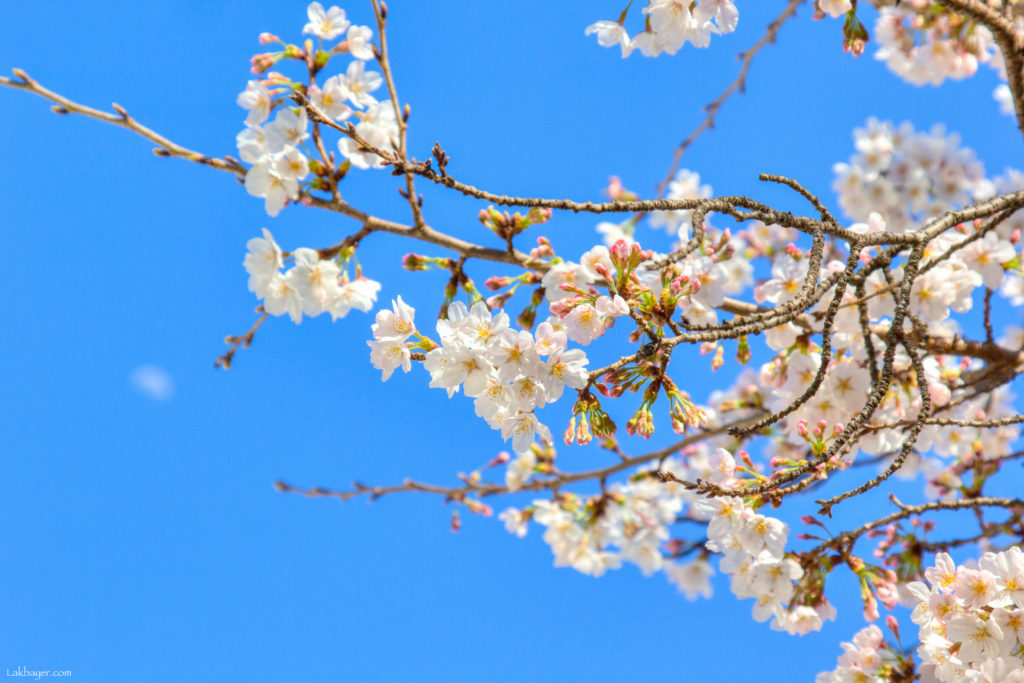 Lovely cherry blossoms against the blue sky.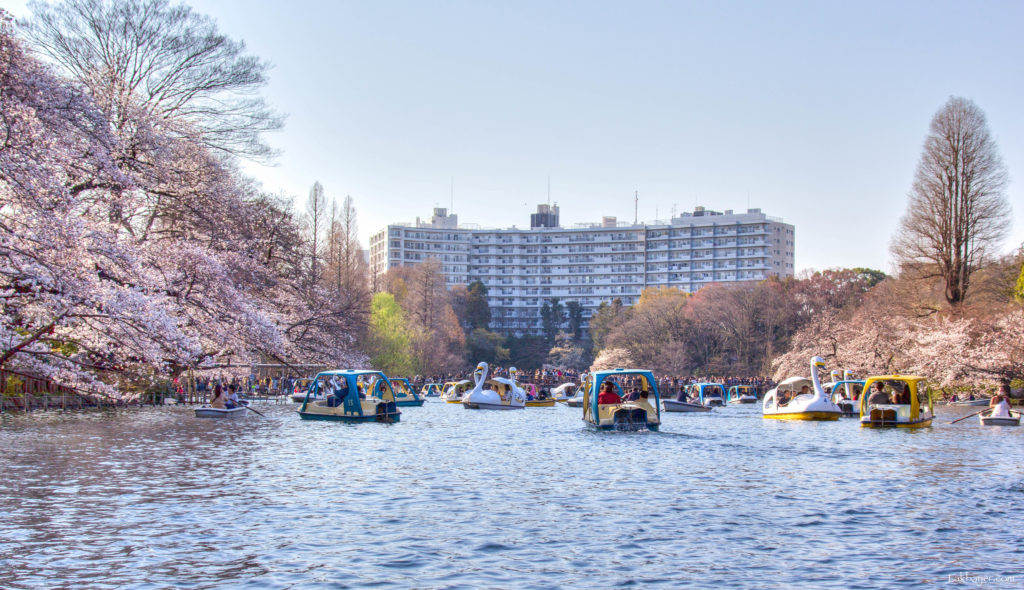 Such a beautiful weather to visit the park.
---
Useful Info:
Park Name: Inokashira Park (井の頭恩賜公園 Inokashira Onshi Kōen)
Address: Gotenyama 1-chome, Kichijoji-Minami-cho 1-chome, Musashino City; Inokashira 3/ 4/ 5-chome, Shimo-Renjaku 1-chome, Mure 4-chome, Mitaka City
Contact Information: Inokashira Park Administration
Inquiries: 0422-47-6900
Address: 1-18-31 Gotenyama, Musashino-shi 180-0005
Access:
– 5-minute walk from Kichijoji Station (JR Chuo line, Keio-Inokashira line)
– 1-minute walk from Inokashira-Koen (Keio-Inokashira line)