The flower festival at Showa Memorial Park ((昭和記念公園) starts in late March when the cherry trees start blooming and it continues until late May when the water lilies, and other flowers come into season. The flower festival inlcudes cherry blossoms (sakura), rape seeds, tulips, nemophila, poppies, and daffodils among others.
2018 Season: March 24 – May 27, 2018
Free Entrance on:
April 29 – Showa Day
May 5 – Children's Day
May 15 – City Greenery Promotion Campaign in Spring
---
04/07/2018: The cherry blossom season in the park was over while the rape seeds and tulips were at their best.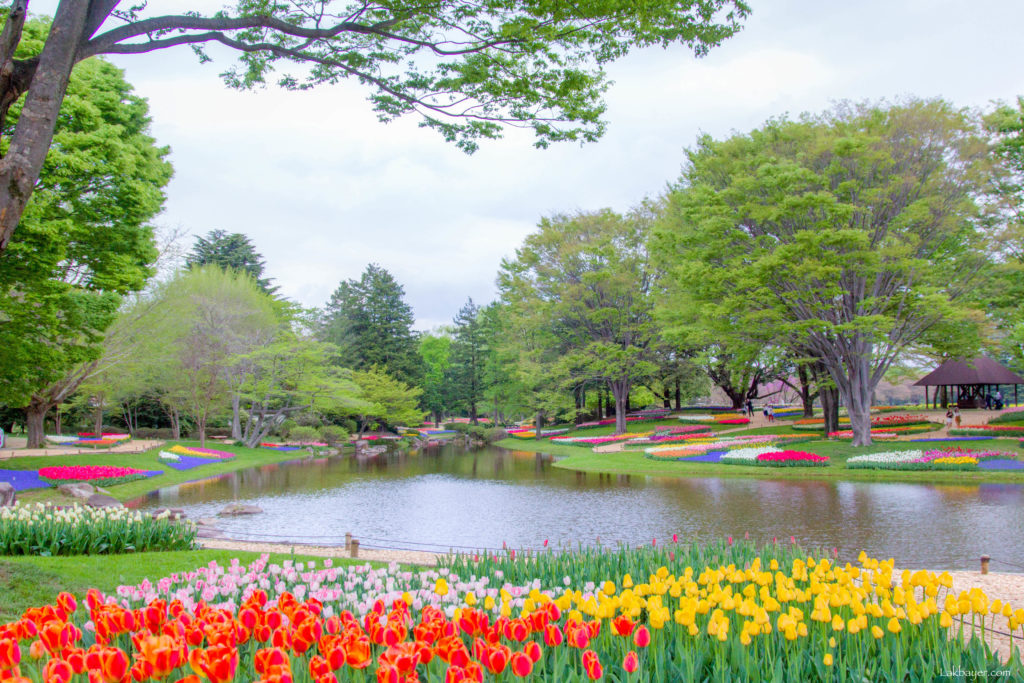 The Tulip Garden with tulips of different varieties and colors.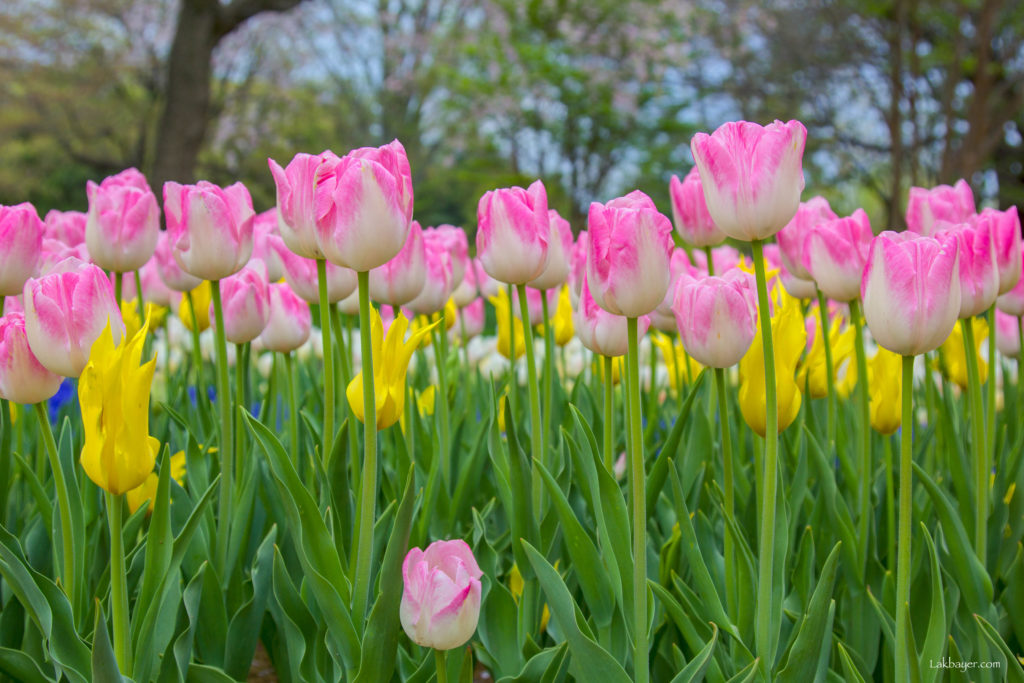 Lovely tulips.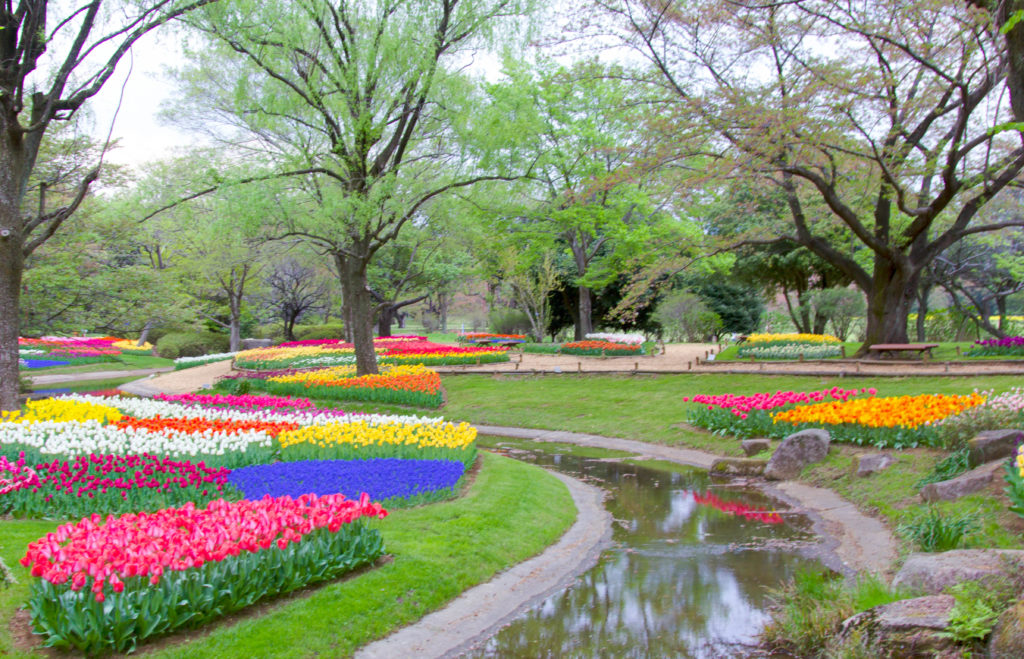 Water stream surrounded with colorful tulip flowers.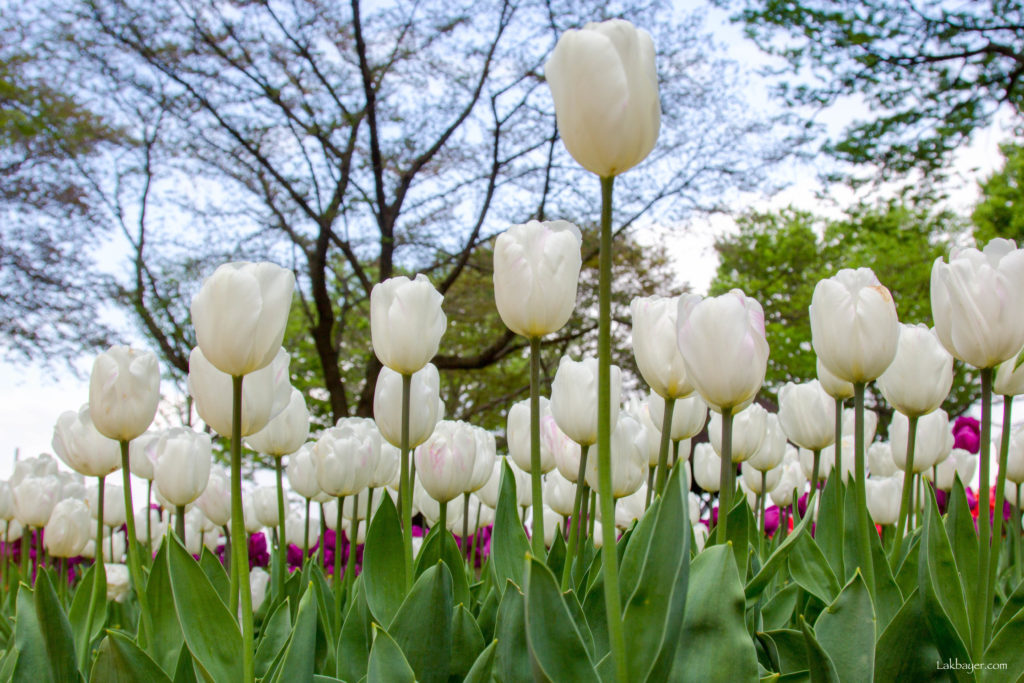 Gorgeous white tulips.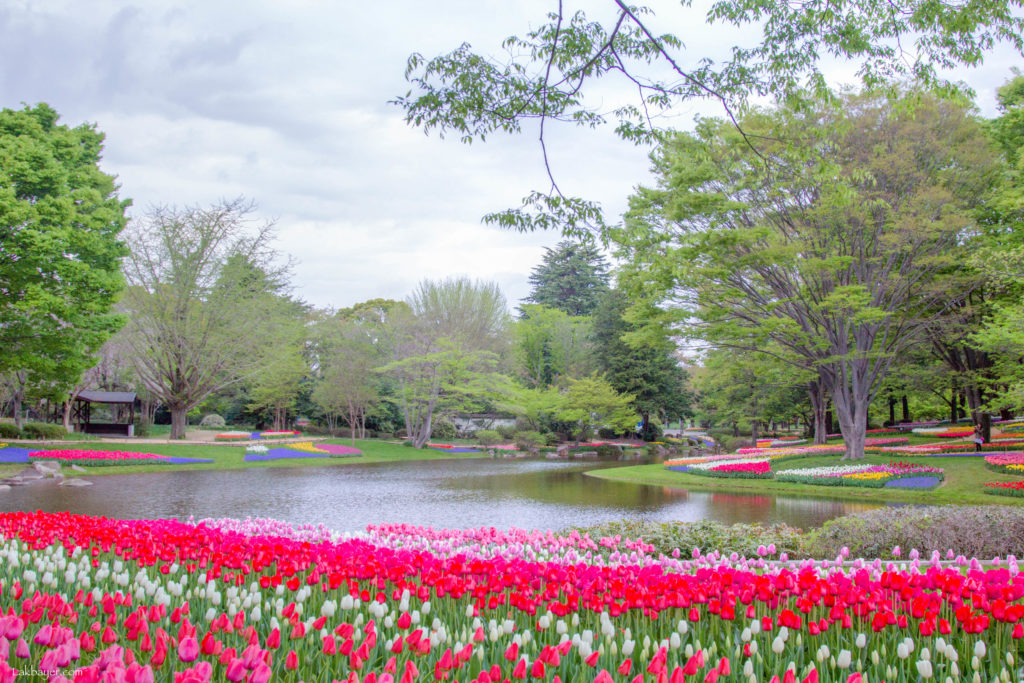 Nice cloudy weather for flower viewing.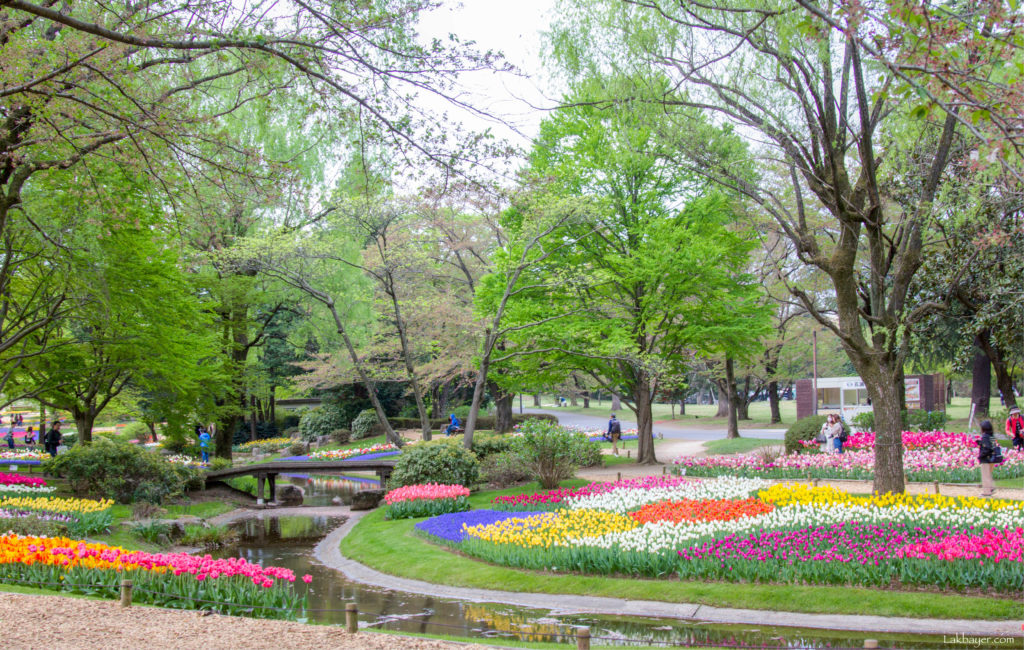 Wooden bridge over the stream creates a stunning view.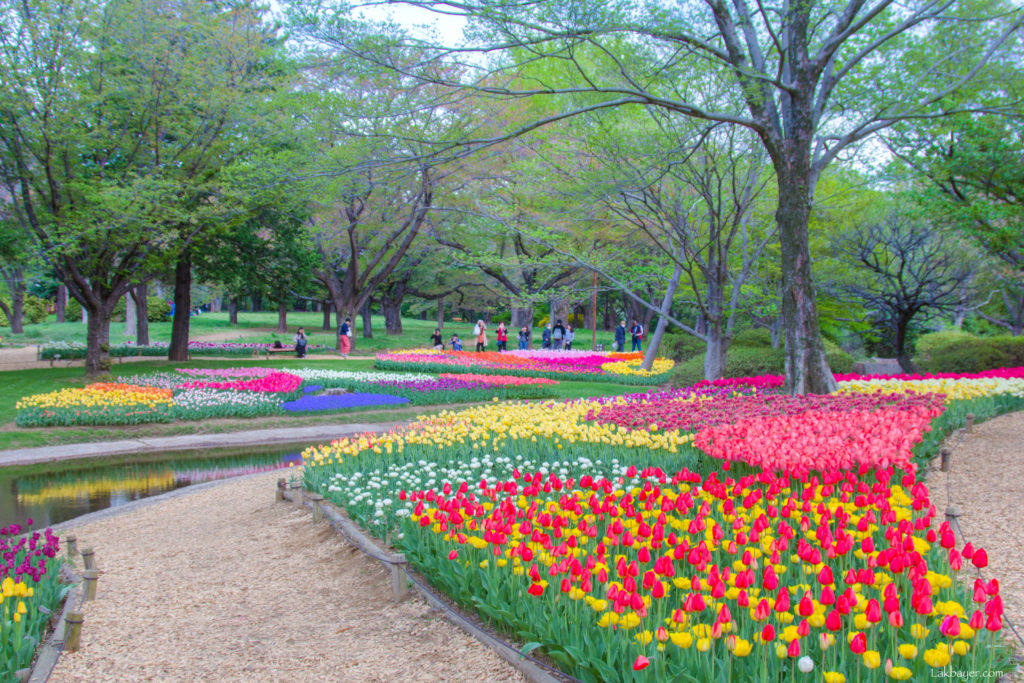 Various types, various colors.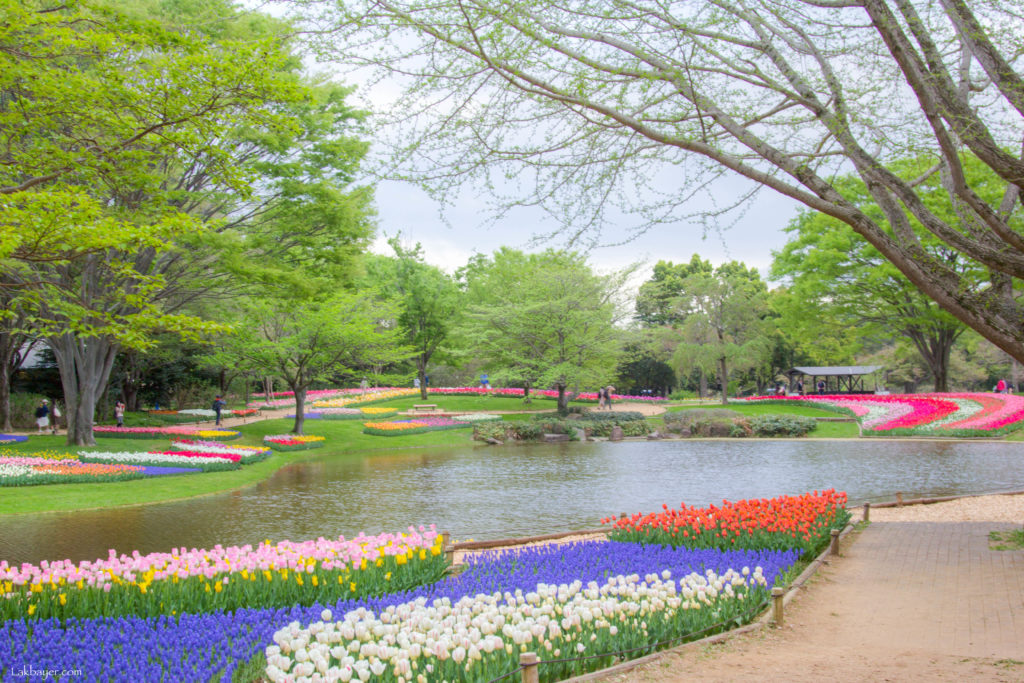 Lovely landscape of nature.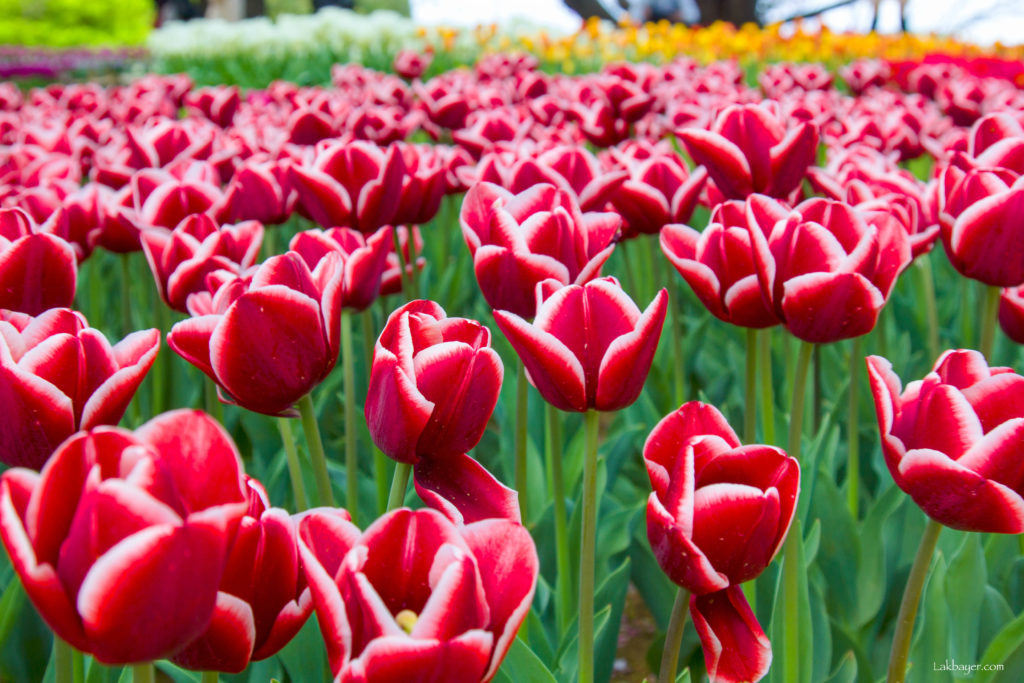 Upclose with these impressive flowers!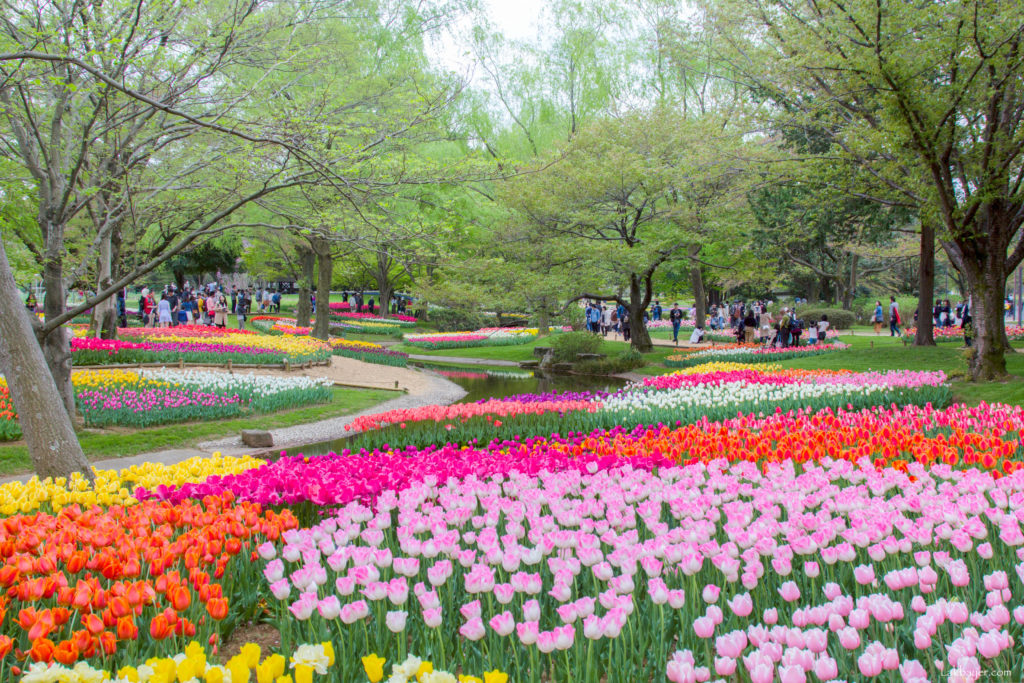 Flowers, trees, and water – an elegant combination.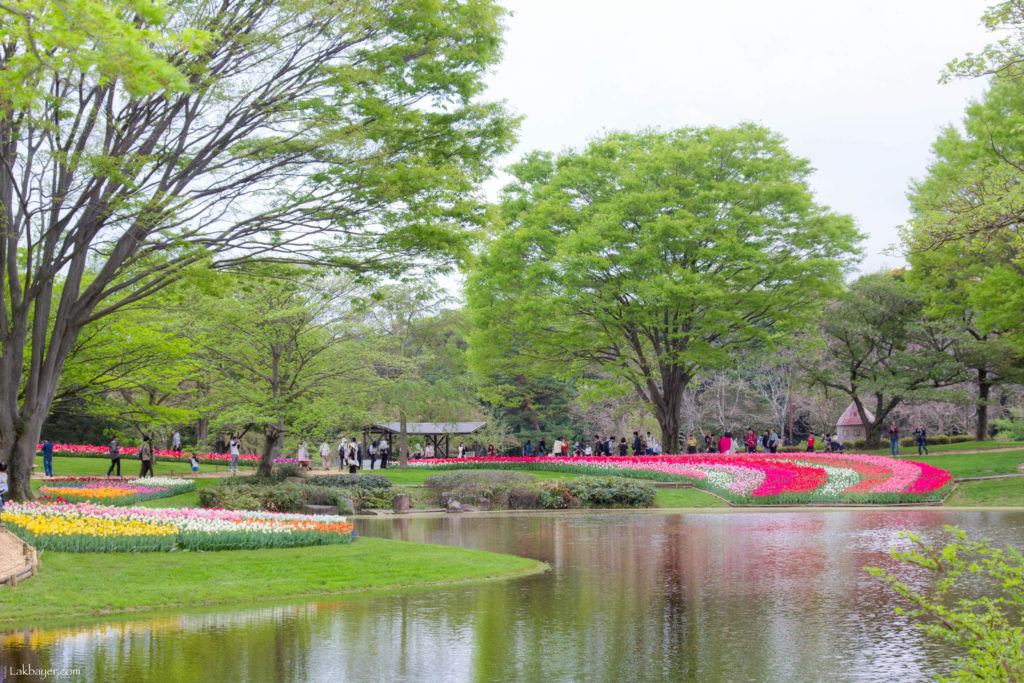 View from the wooden bridge.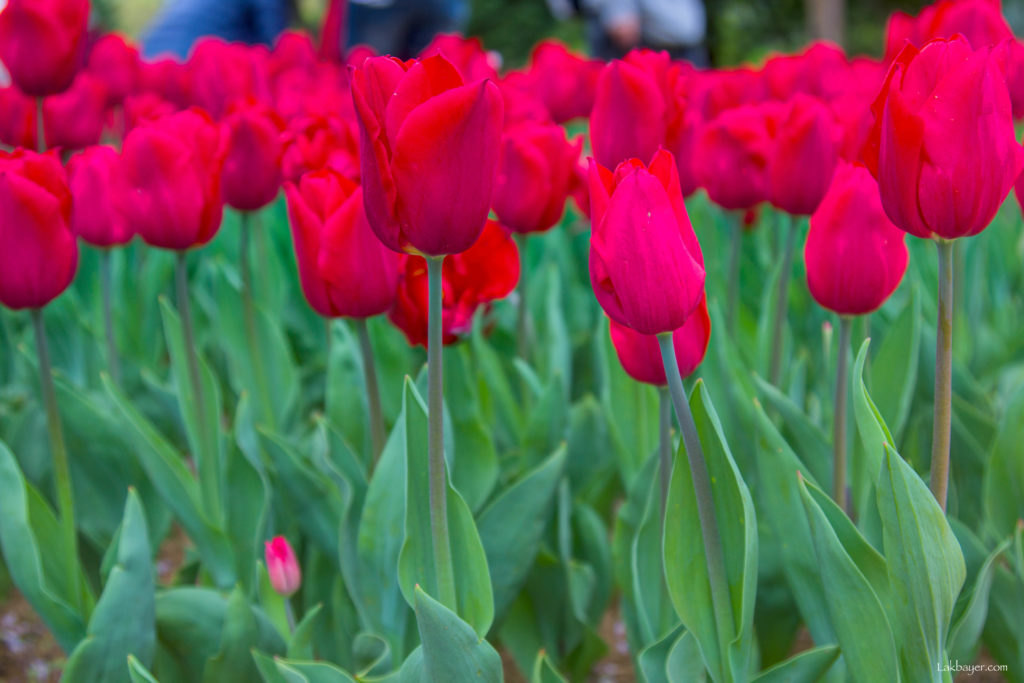 Dazzling shade of red!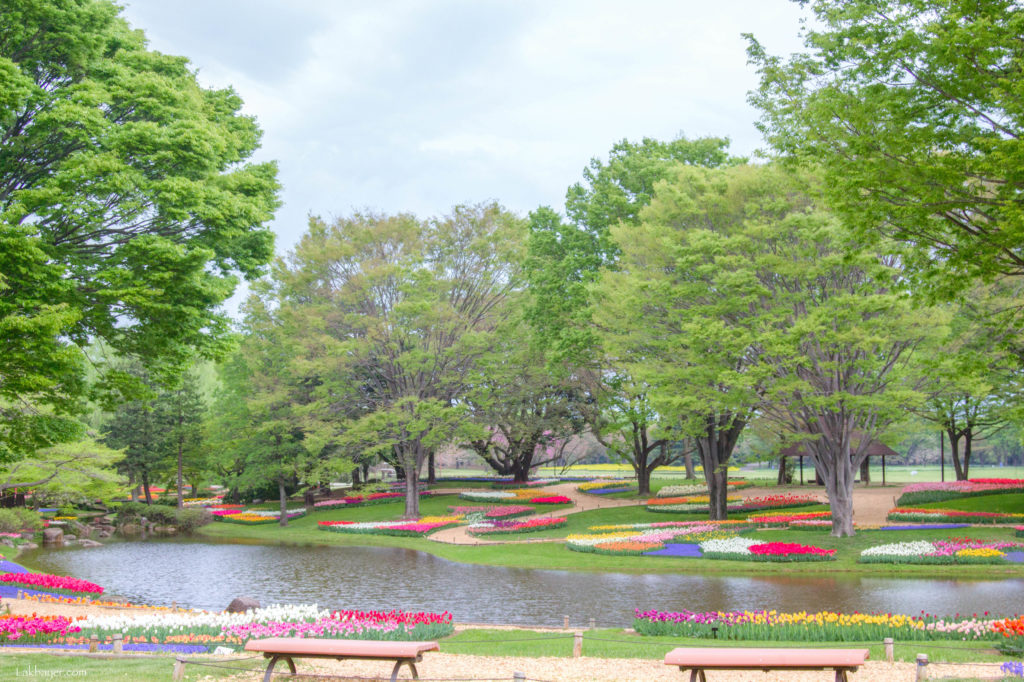 Gorgeous canvas of colors.
---
Useful Info:
Contact Info:

Address: 3173 Midori-cho Tachikawa City, Tokyo 〒190-0014




Telephone: 042-528-1751


Website:

www.showakinen-koen.jp

Park Hours:

Jan – Oct: 9:30 to 17:00 | Nov – Dec: 9:30 to 16:30

Admission:

General Groups


Adult: ¥410 Adult: ¥290




Child (6-15): ¥80 Child (6-15): ¥50




over 65: ¥210 over 65: ¥210
Access: