Shepherd Lake is a 74 acre spring-fed lake in Ringwood State Park located in New Jersey. The state park is located in the heart of the Ramapo Mountains in Passaic County in the state of New Jersey.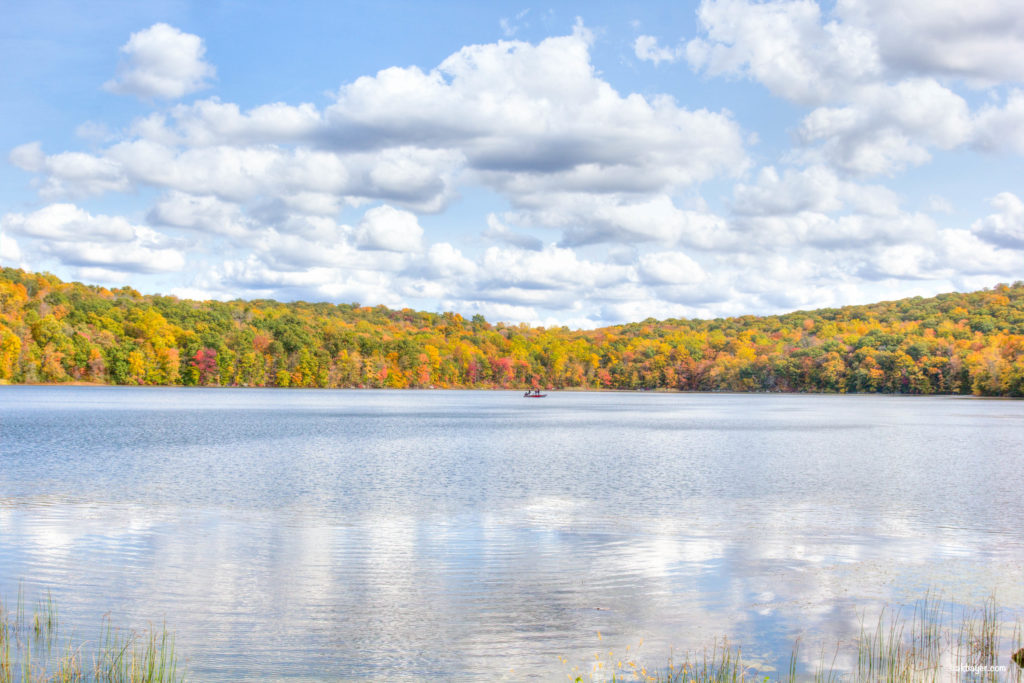 Barbecue pits with picnic tables are available in the Shepherd Lake Recreational area. A concession stand and boat rentals are also accessible during the summer months.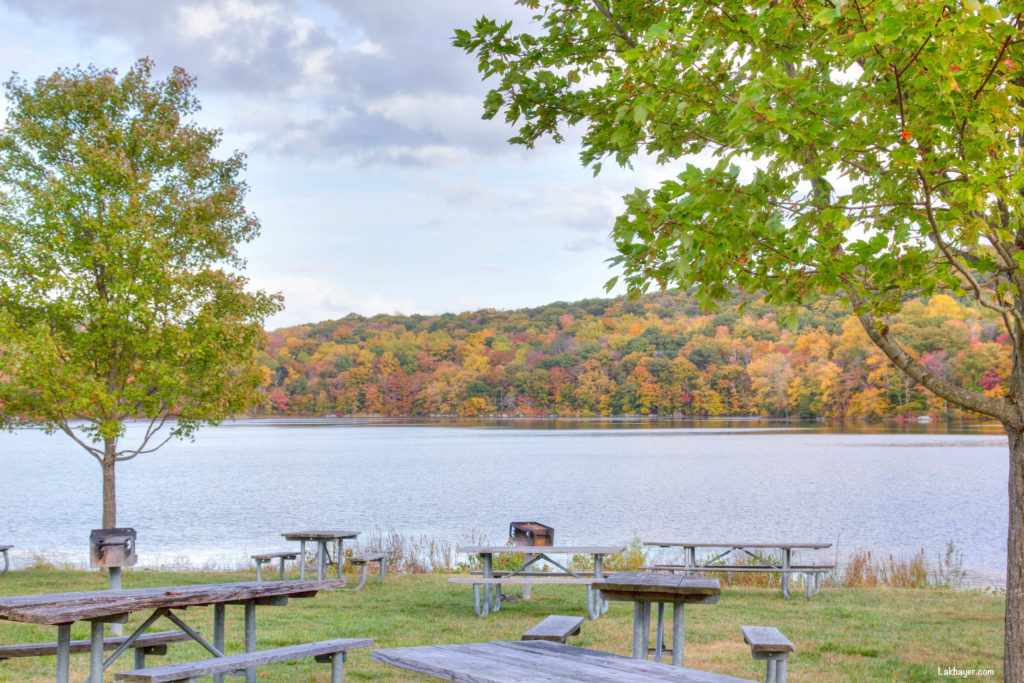 The lake also offers recreational activities such as boating, fishing, hiking, and swimming (during the summer months). There is also a playground nearby for visitors of all ages.
With the fall colors in full swing, many visitors flocked the recreation area, picnicking, resting, playing, while maintaining social distancing, and admiring the gorgeous colors and serene lake shore.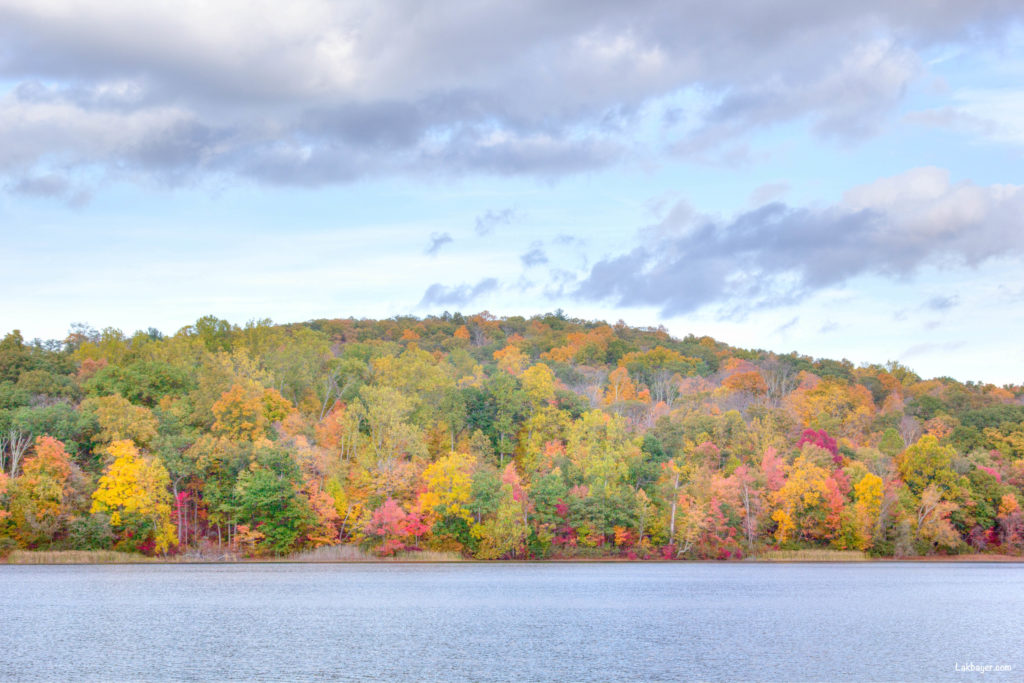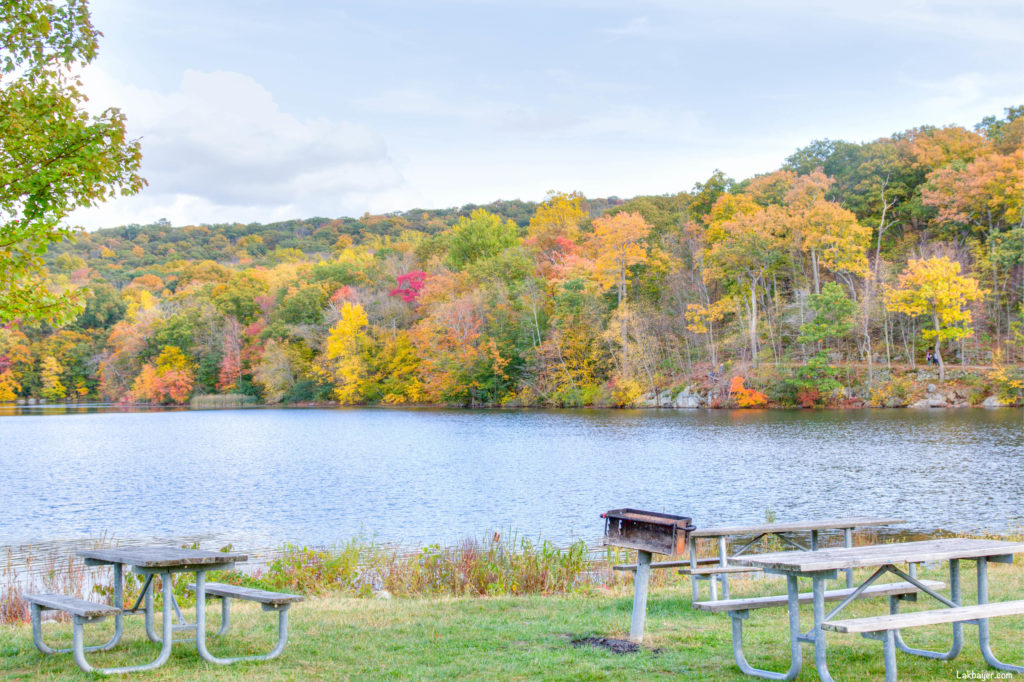 Hiking during this time of the year is also a good idea as the weather is cooling and the vista is captivating.