Visit Date: 11/22/2013 (Best Viewing Time: late November to early December)

Shinjuku Gyoen (新宿御苑) is one of the largest park in Tokyo with a land area of 58.7 hectares and circumference of 3.5 kilometers. It is located just a short walk from either Shinjuku or Sendagaya stations. It provides a relaxing and tranquil atmosphere which makes it a popular destination in the city.
The park skillfully combine three distinct styles: a traditional Japanese garden, an English landscape garden, and a formal French garden.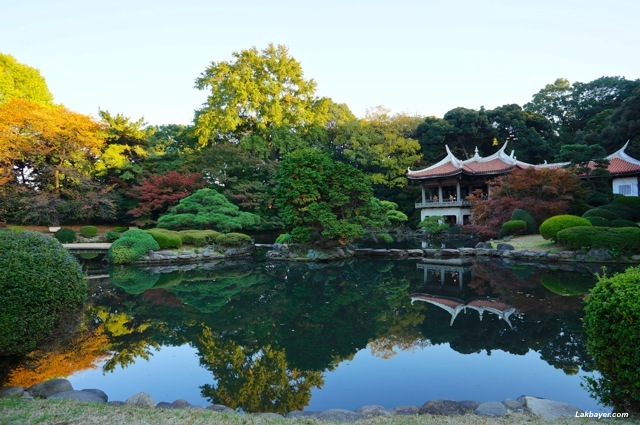 Traditional Japanese garden with ponds, bridges, hills, well-trimmed shrubs, and pavilion.
Continue reading Autumn 2013: Shinjuku Gyoen National Garden →